Holiday Marketing Trends in Singapore 2019: 10 Clever Trends We've Noticed
It's that time of the year again – Christmas is coming!
Like all other special occasions like Valentine's Day, Lunar New Year and Diwali, Christmas is an excellent time to boost traffic and drive sales because people are rushing to get gifts for their loved ones and shopping for holiday knick knacks.
While it might only be the start of December, we've already started seeing some holiday marketing trends. If you need a bit of inspiration to kickoff your Christmas campaigns, we compiled a list of Holiday Marketing Trends in Singapore to help you get started.
Oh and don't worry, we made sure we covered trends across all the vital areas in digital marketing in our ultimate guide. From search engine optimization (SEO), social media and paid advertising, we have it all.
But before that, let's have a quick look at consumer behaviour during the Christmas season.
Why Do People Spend More During Christmas?
Unfortunately, there isn't a one-word answer to this question.
If you have been keeping up with our blog content, you would know how critical seasonal content is for your business.
Like other occasions, Christmas is a time of giving and family. Here are some common consumer trends you might notice as the halls get decked with boughs of holly:
Gift shopping
Booking of corporate Christmas parties
Shopping for home decorations and Christmas ornaments
Reservations at restaurants for families on Christmas Eve and Christmas day
Shopping for party and holiday outfits
Spending and consumption peak during the holiday season. If you want to generate traffic to your website and earn some big bucks, you might want to take advantage of the holiday season.
10 Smart Holiday Marketing Trends in Singapore (2019 Edition)
Sometimes, coming up with a campaign can be tricky especially when you want results. Then again, there's no shame in borrowing or taking inspiration from other companies that have already started their Christmas campaigns.
We did some digging and picked out 10 smart and effective holiday marketing trends in Singapore to help you get started.
1. Starting Early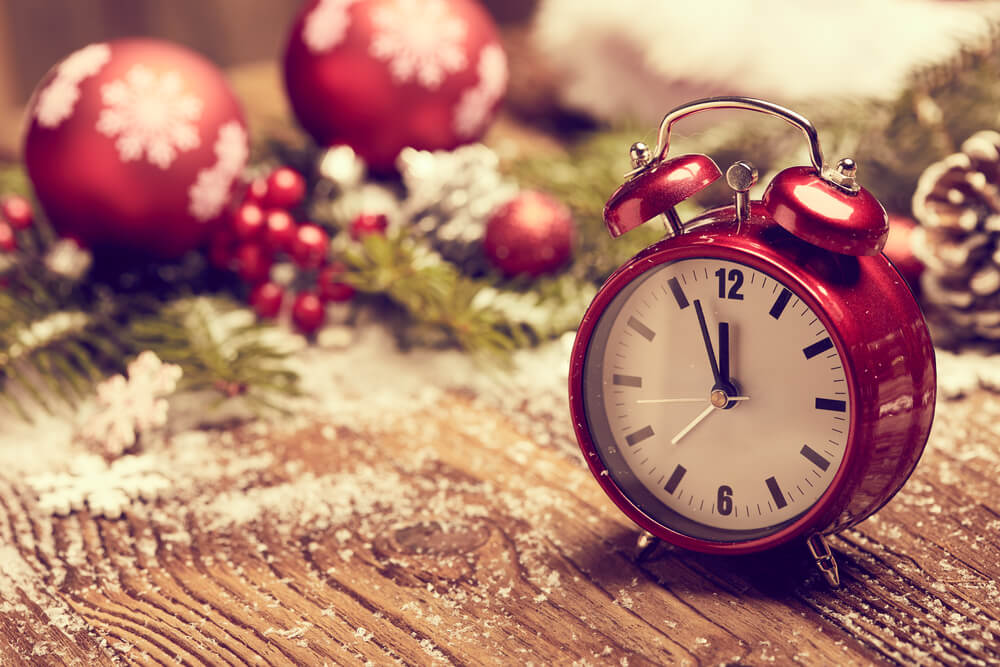 The early bird catches the worm and starting early gives you a head-start especially if your consumers tend to plan ahead.
Take Holey Moley Golf Club for an example. Holey Moley launched their Christmas campaign by creating a landing page specifically for corporate Christmas parties. The page was live since September 2019!
2. Christmas Ads
It's not enough just to start early, you've got to make sure that all that information about your Christmas campaigns reaches the right people. To do this, create some ads and target the right individuals.
3. Festive Packages
Since your customers are going to be spending on your website, why not reward them with some festive packages?
Expedia, for instance, has Christmas holiday packages that can help customers save up to 80% on elected flights.
4. Long-form Content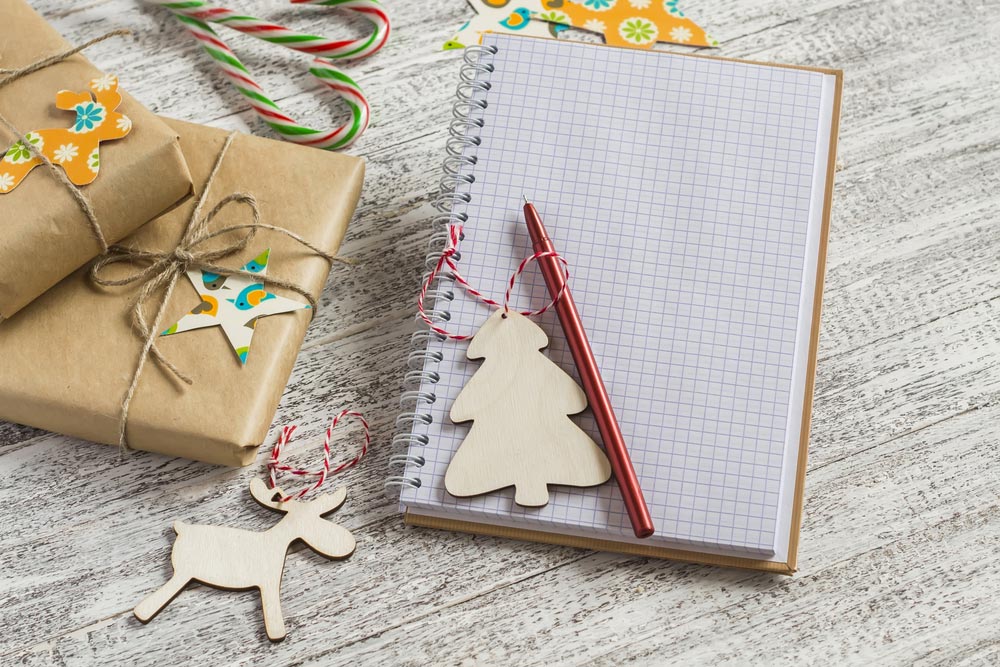 You were probably expecting this – but long-form content is next up on our list of Holiday Marketing Trends in Singapore.
Content is the bedrock of digital marketing. Not only does quality content help you rank on Google, but it also engages with your readers. With helpful and informative content, you could also leverage inbound marketing to drive sales and encourage users to navigate through your website.
In August, this year, Travel Triangle published a blog article about places to celebrate Christmas in Singapore. Readers can plan ahead and also get access to information about Christmas celebrations in Singapore! Such an article is helpful to both locals and visitors in Singapore.
5. Create Landing Pages for Your Holiday Products
Landing pages are a great way to drive traffic and generate leads. They improve your SEO and also build your brand.
Instead of incorporating all your holiday products on your homepage, why not create a landing page for them? This way, they can rank for more seasonal keywords as opposed to generic ones.
6. Personalized Well Wishes
Besides wishing your friends and family a Merry Christmas, don't forget to convey your well wishes to your customers too.
It might seem superficial, but sending your regards to your customers can help boost brand recall. Best of all, you can easily send your Christmas greetings to all existing customers via email.
7. Send Tokens of Appreciation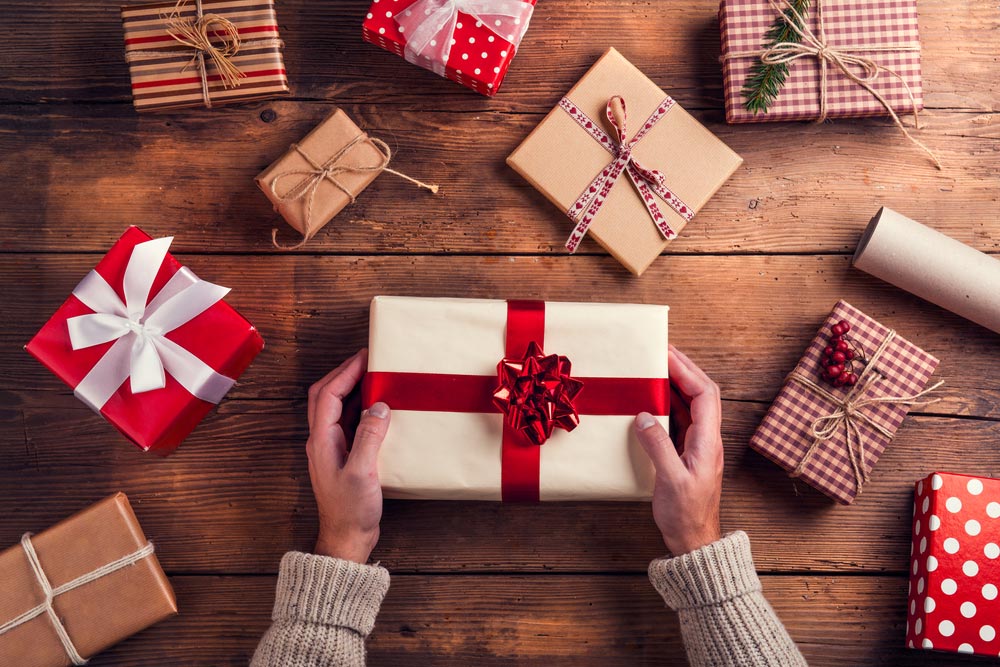 Everyone loves getting free things. Since it's the season of giving, why not give your loyal customers some tokens of appreciation? Throw in some freebies for every purchase on your website. Trust us, your customers will LOVE your brand for it.
8. ReTargeting
ReTargeting might appear hard-selling if not done correctly but there are actually several benefits. For instance, smart retargeting can help you generate more sales, reach interested prospects, gain insights and also increase brand awareness. Use relevant content and AdWords to drive traffic.
9. Avoid Over-complicating Your Campaigns
Sometimes, less is more. It's easy to get caught up in the busyness of holiday planning, but sometimes over-elaborate campaigns can fall short especially if you are experimenting with different tactics.
Unfortunately, the holiday season isn't a time for experiments. Stick to techniques that have succeeded in the past and assume a persona approach that your customers recognize.
10. Lighting-Fast Services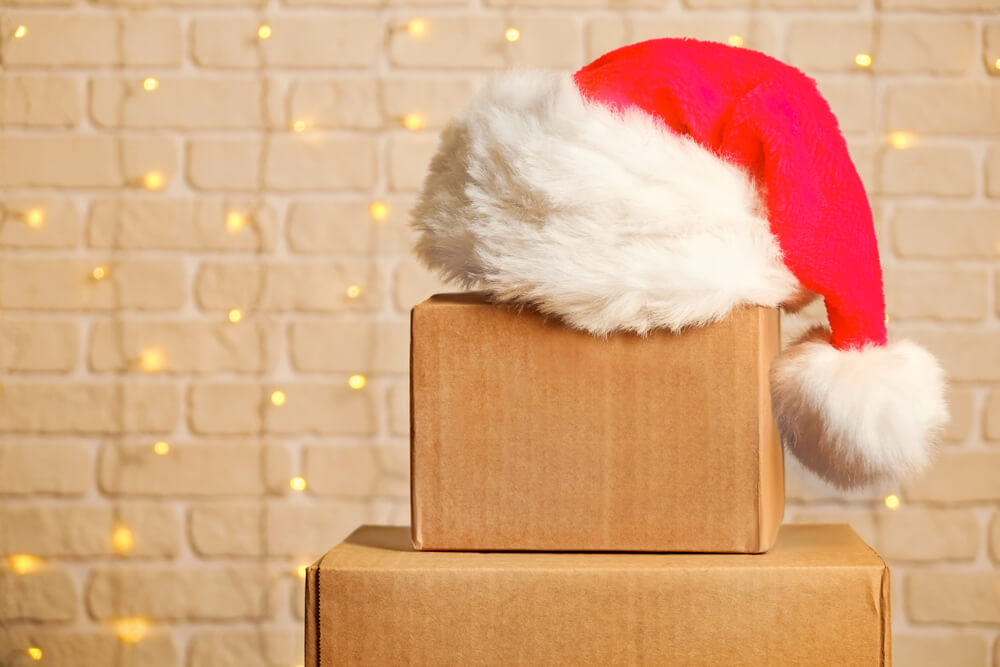 Anyone who's ever lived in Singapore would know how much locals detest waiting. The holidays are also a hectic period as shoppers are urgently waiting for their purchases to arrive, among other things.
In this sense, this is not a time to slacken. You will need to have a fast-acting team available to troubleshoot any issue and respond to customers.
Get a W-ho-ho-hole Lot of Traffic This Christmas
All is not calm in the field of holiday marketing.
During a time of heavy spending, it would be a shame to miss out on marketing opportunities this season. Even if you've not started on your marketing campaign. It's not too late! Take inspiration from our list of Holiday Marketing Trends in Singapore to craft a campaign that is effective and have yourself a merry little Christmas.
If you are thinking of doing some advertising on LinkedIn, we have some tips to help to kill it this holiday season! View here. 
Fake news spread all year round. Even during the holidays. Click here to learn more about fake news in Singapore.