4 Smart Ways to Nail Your Email Marketing Strategy
With several different digital channels to choose from today, it can be compelling to invest all your efforts into just one strategy. However, your audience is likely to be spread out among a variety of platforms so ignoring other channels like email can cause you to lose out on potential business opportunities. 91% of consumers check emails on a daily basis, making email marketing one of the channels with higher click-through rates than other marketing channels.
Different marketing channels call for different types of content. Email marketing is not the same as social media, but quality content is key to attracting and retaining the attention of readers. Developing an effective email campaign is often overlooked in favour of social media campaigns. Refresh your email campaign strategy with these 4 fundamentals!
1. Segment Your Email Subscriber Lists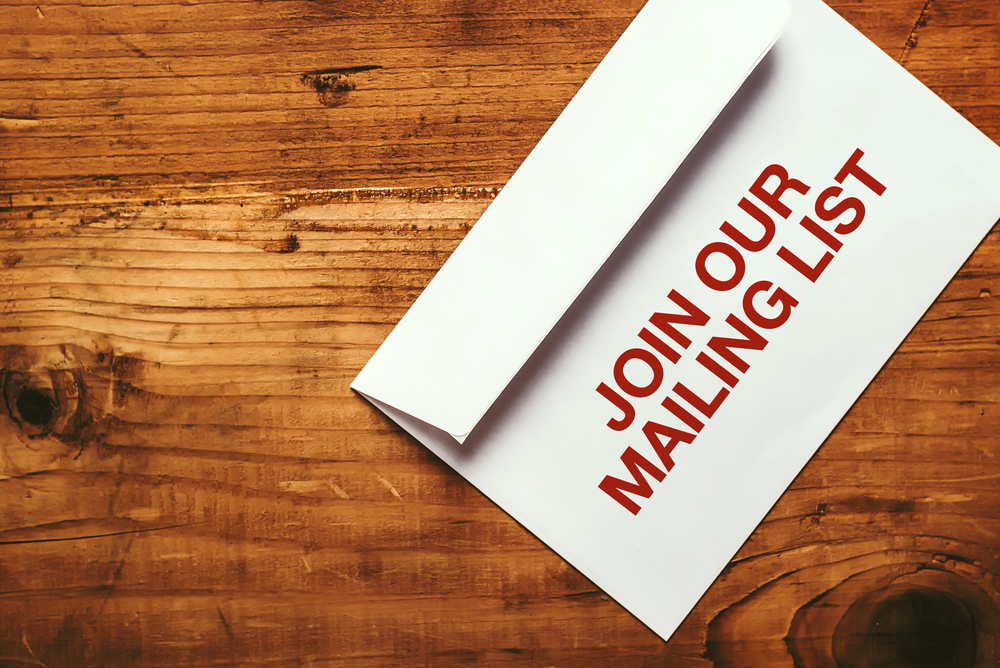 Content is most effective when it contains information relevant to the reader. Promoting the same content to all of your subscribers may not be most effective of ways because not everyone will find the same content relevant to their lives. There are a couple of reasons why segmenting your subscriber lists will lead to a more functional and higher-performing email marketing strategy.
A. You Can Target Promotions, Offers, and Deals
Like social media content, creating curated subscriber email lists will allow you to craft specific and targeted promotions and campaigns. With different target groups, you can focus on incorporating relevancy and value into your promotions intended for the target audience.
B. It Will Improve Open And Click Rates
With curated subscriber lists, you are essentially sending email campaigns that resonate with them. The more relevant your emails are to the subscriber, the higher the probability of them opening your emails. Email segmentation allows you to reach subscribers with differing preferences.
C. You Also Improve Engagement With Your Readers
Email segmentation also allows you to better understand and leverage subscriber activity. Tools like MailChimp and AWeber allows you to track subscriber activity as you refine your emailing lists. Identifying active subscribers opens up the opportunity to introduce loyalty programs while special offers can be curated specifically to invite inactive subscribers back. Email segmentation is one method of evaluating your current strategies to identify what needs to be improved.
2. Craft Relevant, Visually Appealing Content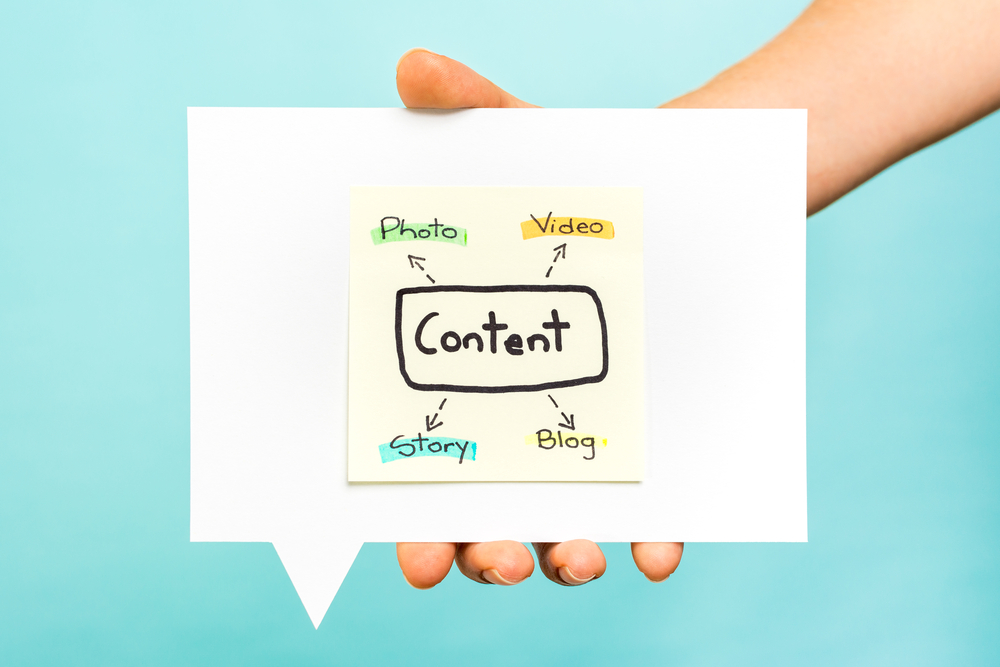 Content and email marketing share a commonality: building brand loyalty and increasing sales generation through the sending and resharing of content. Good content comprises several elements: choosing the right words, incorporating visuals and a call-to-action.
A. Align Your Subject Line and Body Copy  
With only 3 seconds to capture your reader's attention, your subject line is pivotal in determining whether the email gets clicked on or not. Similar to a headline, an interesting, concise and benefit-focused subject line is key. One way to measure if your subject line satisfies these qualities is to check against your judgment. Would you click on the email?
Likewise, the body copy of your email needs to match the subject line. A subject line that reads "10 Ways To Spruce Up Your Home" should follow with the different ways you can change up the interior of your house. Misaligning your copy and subject line can turn off your readers from reading your subsequent emails.
B. Visually Appealing Content
With the average person only reading approximately 28% of the text, visual content works better in attracting and retaining the reader's attention. Incorporating infographics, GIFs, videos, and photos into your email copy can help break up the dense text. Visually appealing content is a great way to communicate mundane statistics or challenging topics to your readers. If you have a business blog, it is also recommended that you incorporate the link in your emails!
C. A Call-To-Action
Including a clear call-to-action is a direct way of telling your readers what you want them to do. Using actionable language throughout your email allows you to prioritise the value for your reader. Moreover, an actionable and strong call-to-action informs and even convinces your reader to take an action based on the email.
3. Pick A Benefit-Focused Button To Display In Your Email
Most email marketing campaigns have a button copy included. Using a button copy in your email can encourage readers to take the next step of clicking through from the campaign to your website. Just like the subject line and body copy, optimising the words chosen for the button feature is essential to determine if the reader will click through.
The button copy should reinforce the benefit promised to the reader in either the subject line or body copy. Doing simple research will reveal how some words – considered friction words – actually discourage readers from clicking through. Take a look at some of the friction words.
Friction Words That Are Costing You Conversions:
Apply
Download
Buy Now
Sign Up
Click Here
Continue Reading Here
4. Change Up Your Sign-Off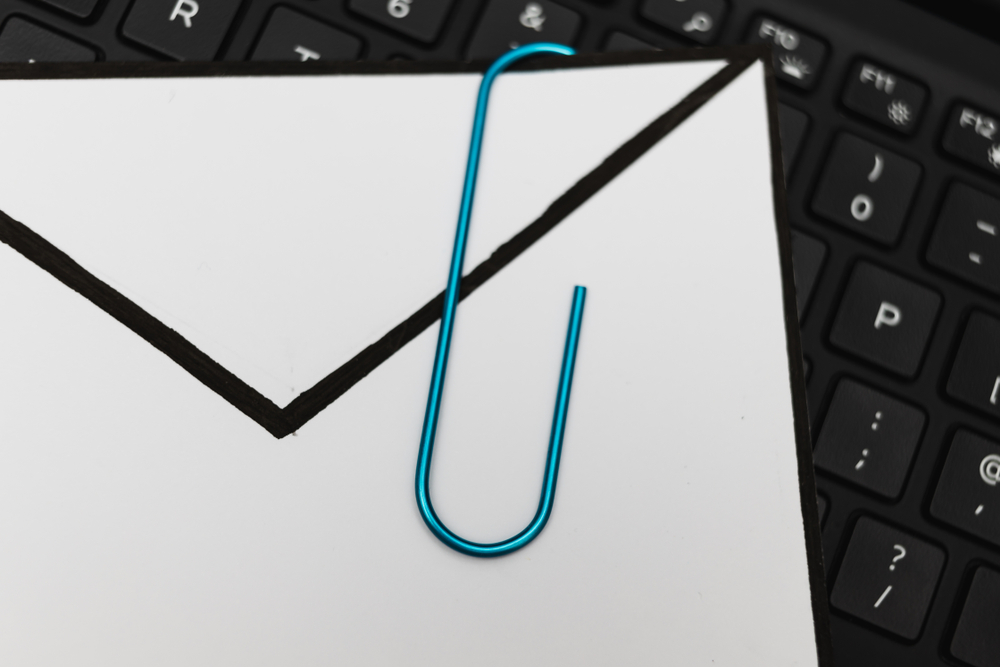 Follow through with a succinct and memorable sign-off to keep up a lasting impression. Instead of automating your sign-off, personalising it can help you build connections with your readers. Emails are one of the more personal forms of communication, as compared to social media.
Your sign-off is also an opportunity for you to elicit action from your readers. Give your sign-off a purpose and encourage action from your readers. Take a look at the different ways your sign-off can demonstrate purpose or request action:
Let's arrange for a discussion soon.
Looking forward to hearing your thoughts on the [Topic or Event]
Thank you for attending the [Event Name]!
Time to Start Writing
Thinking about how your content can benefit your subscriber lists is one way to direct the flow of your content and email marketing strategy. Features are important, but your mailing list subscribers will want to know what is in it for them. Hence, your email marketing strategy becomes much more effective once you go beyond features to reinforce the benefit your subscriber will receive.
Testing your emails are also important in helping you figure out the right elements to keep consistent or change in your marketing strategy. With so many different channels available, email marketing still remains as one of the popular forms of communication. Though there is no perfect formula to mastering email and content marketing, testing is always a good measure to find out what works best and what needs to be improved.