'Tis the Season for Traffic: 5 Interesting Seasonal Content Ideas for e-Commerce Websites
Does your web traffic skyrocket during festive seasons like Christmas and Chinese New Year?
No content strategy is complete without seasonal content.
The main objective of publishing seasonal content isn't just to observe national holidays. Instead, seasonal content addresses interests of your customers. It gives you the opportunity to demonstrate how your products and services can help a customer. For instance, a Mother's Day gift guide would come in handy for individuals who have been wrecking their brains for stellar Mother's Day gifts.
Uploading well-wishes on your social networks and website is pretty basic. In digital marketing, however, being basic gets you nowhere. You want to give your customers something your competitors can't.
And festive seasons are hotbeds of opportunities to get more traffic and conversions.
Still not convinced?
No worries. In this blog article, we will be highlighting why exactly seasonal content works and also provide some interesting seasonal content ideas to help you get started.
5 Reasons Why Seasonal Content Works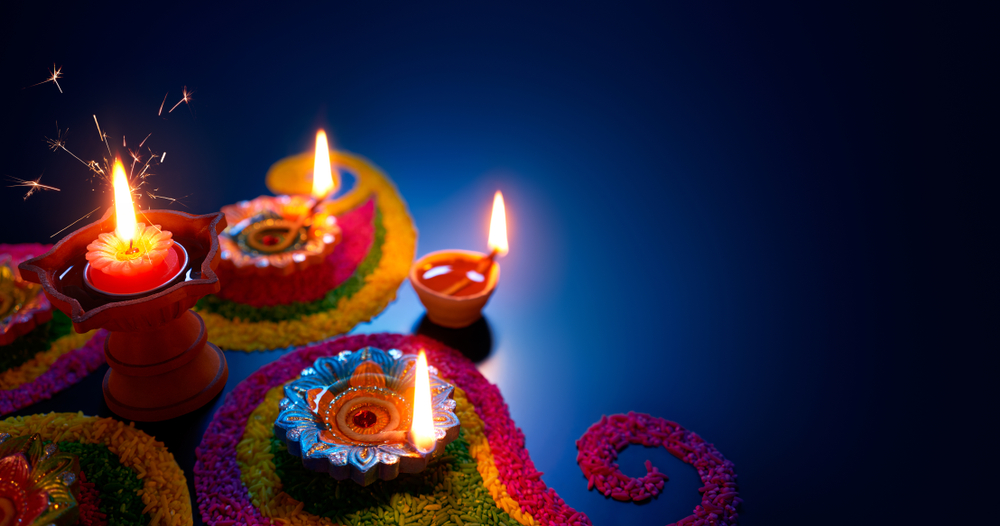 Should you really bother with seasonal content?
Absolutely!
And here are 5 reasons why.
1. Consumer Behaviour
You might have heard about how festive seasons are optimal timings to boost profits, that's because the demand for products and services are much higher compared to regular occasions.
Take Christmas for an example. People are out shopping for gifts for kin and kith. In this sense, it would be ideal for you to introduce packages or other special discounts to help your customers ease their gift-shopping experience and save more.
2. Helpful Content
Sometimes, choosing the right products and services is the most time-consuming part of preparing for festive occasions. If you want your customers to find value in your website, you would want to feed them information that would help them. It also shows your audience that you care.
3. Opportunity to connect with your audience
A key area where content succeeds is being able to engage and connect with your audience on a deeper level with language. Festive occasions provide a myriad of opportunities for companies to bridge a closer gap with their target audience.
4. Boost Brand Awareness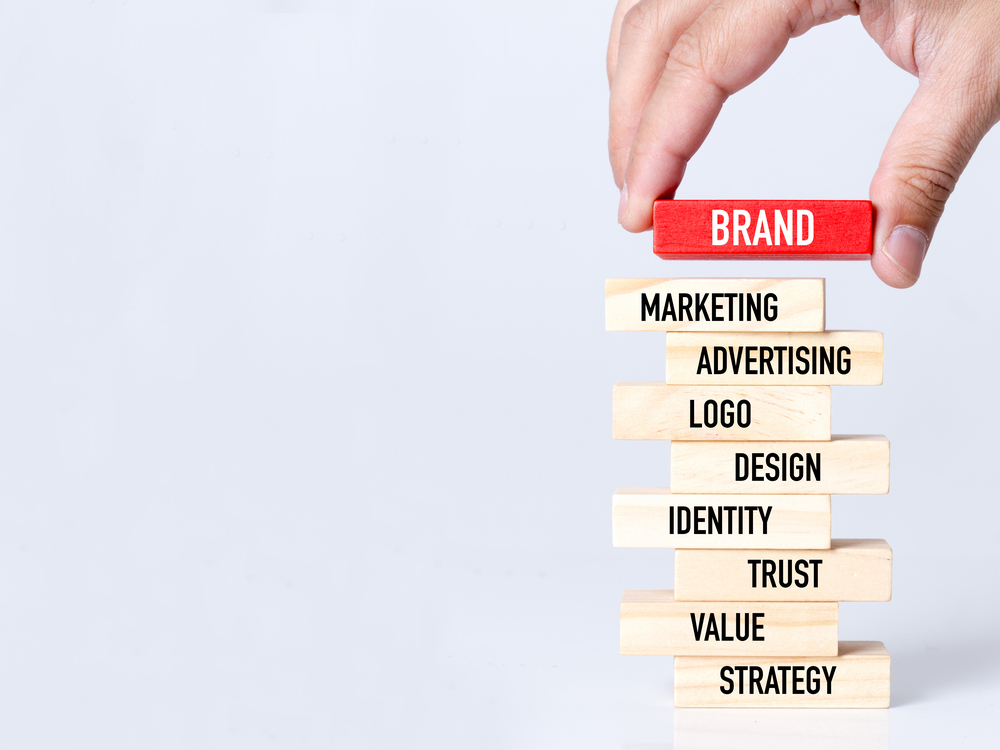 Modern advertising is all about evoking emotions in readers in a masterful way. Intelligent brand always make their customers feel a certain way. An effective seasonal campaign can invoke powerful emotions and influence buying decisions of many customers.
5. It's Versatile
Probably the best part about seasonal content is that it is extremely versatile. There are various special occasions all year round. When crafting a seasonal content strategy, it's important to ask yourself how your products and services can be helpful to your target audience during the festive occasion.
This brings us to part 2 of the post where we will be sharing some innovative seasonal content ideas.
5 Cool and Unconventional Seasonal Content Ideas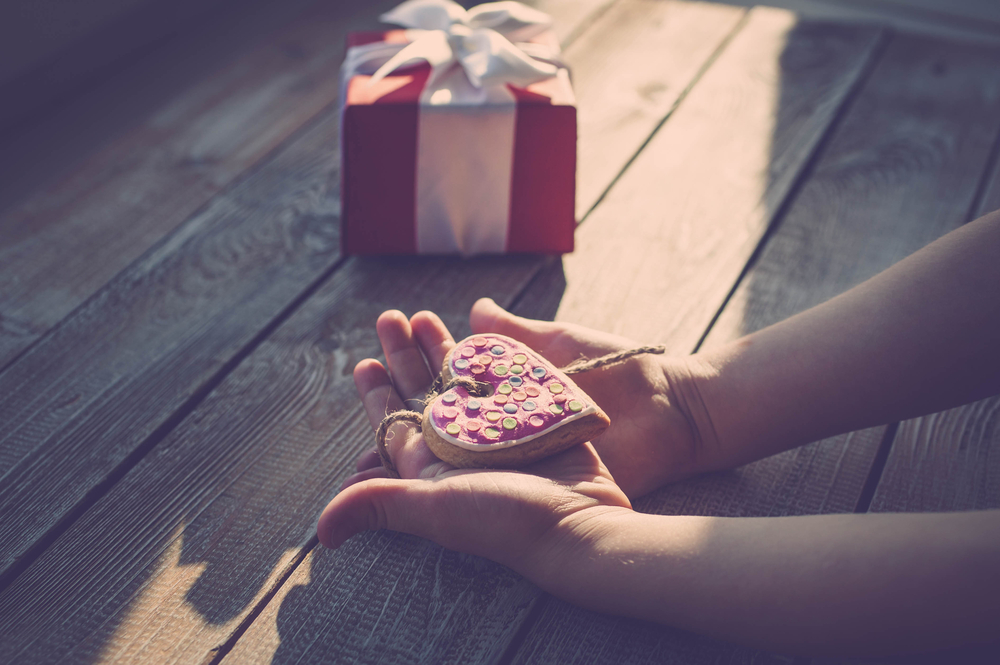 When it comes to creating seasonal content, some common seasonal content ideas include:
Gift guides for Mothers' Day, Christmas, Teacher's Day and Father's Day
Promotional landing pages for Chinese New Year, Christmas, Deepavali and Hari Raya
In Singapore, holidays and observances include but are not limited to:
Chinese New Year
Hari Raya Puasa
Deepavali
Christmas
Children's Day
Mothers' Day
Teachers' Day
Fathers' Day
Mid-Autumn Festival
New Year's Day
Valentine's Day
National Day
But don't limit yourself conventional seasonal content ideas. After all, you wouldn't want to be boring.
To go the extra mile with your seasonal content strategy, you should think out-of-the-box. While creating seasonal content strategy might be a piece of cake as you have access to a full calendar of holidays and observances in Singapore, we decided to shed light on some cool but unconventional ideas that can help your business.
Even better, we have an awesome content idea for each special occasion.
1. International Friendship Day
Celebrated on 30 July, International Friendship Day was first proposed in Paraguay but is celebrated in other parts of the world as well.
International Friendship Day is a great occasion to pen a Gift Guide blog article. Highlight products on your website that would make great gifts for your best friend. You could even take it a step further by creating a landing page of gift sets.
For instance, Roses Only, a local florist, wrote a gift guide that showed readers how they could celebrate International Friendship Day. Click here to take a look!
2. Girlfriend/Boyfriend Day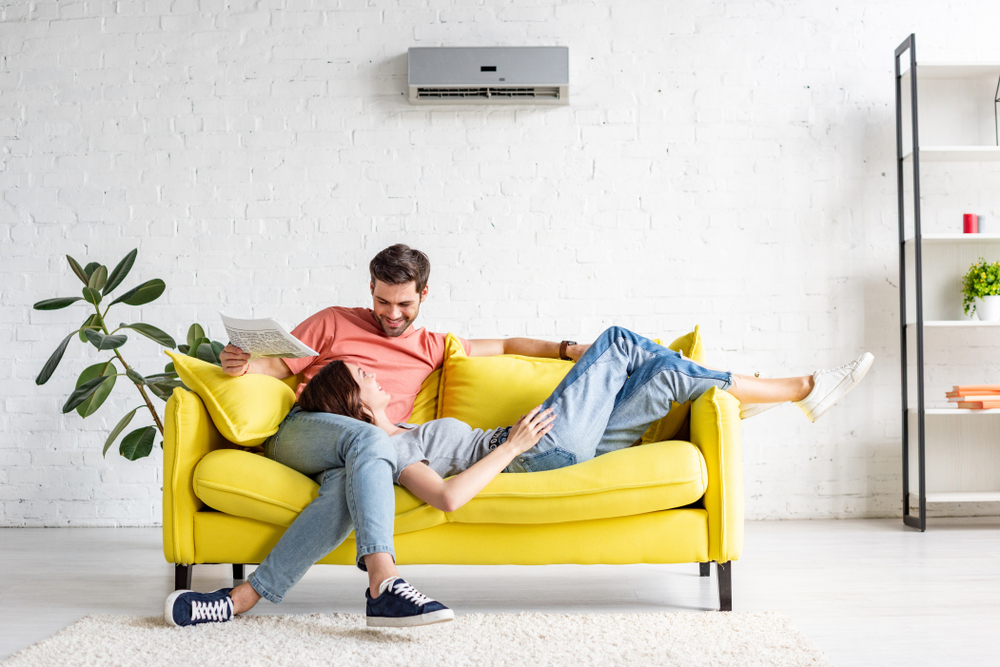 Valentine's Day isn't the only observance day of love. Girlfriend Day and Boyfriend Day are celebrated on 1 August and 3 October.
Gift guides are probably the obvious choice for seasonal content ideas. But if you want to be more creative, try to come up with a list of tips to swoon one's partner. You could even incorporate links to specific products and services on your website.
For an example, Shopee published a gift guide for Boyfriend Day in 2017. Have a read here.
2a. Single's Day
That being said, don't forget single people! One should always bear in mind that while seasonal content may appeal to only a fraction of one's target audience, it's important to keep other sub-groups in mind as well. Alibaba actually earned $30.8 billion worth of sales last year in 24-hours on Single's Day!
Single's Day is celebrated on 11 November (11/11). Launch landing pages for promotions for single users to celebrate their pride in being single.
3. Thanksgiving
While Thanksgiving may not be widely celebrated in Singapore, it is still an optimal occasion to get traffic. Show off some seasonal and holiday recipes and includes internal links to relevant products and services.
Thanksgiving is observed on 28 November every year.
Honey Kids Asia compiled a helpful guide to the best hams, turkeys and buffets in Singapore. Take a look by clicking here.
4. Boss Day
Yes, boss day is actually a thing in Singapore.
Celebrated on October 16, Boss Day is a great opportunity for gift guides and bundle promotions.
Gifts Less Ordinary created a landing page specially for Boss Day. View it here.
5. International Women's Day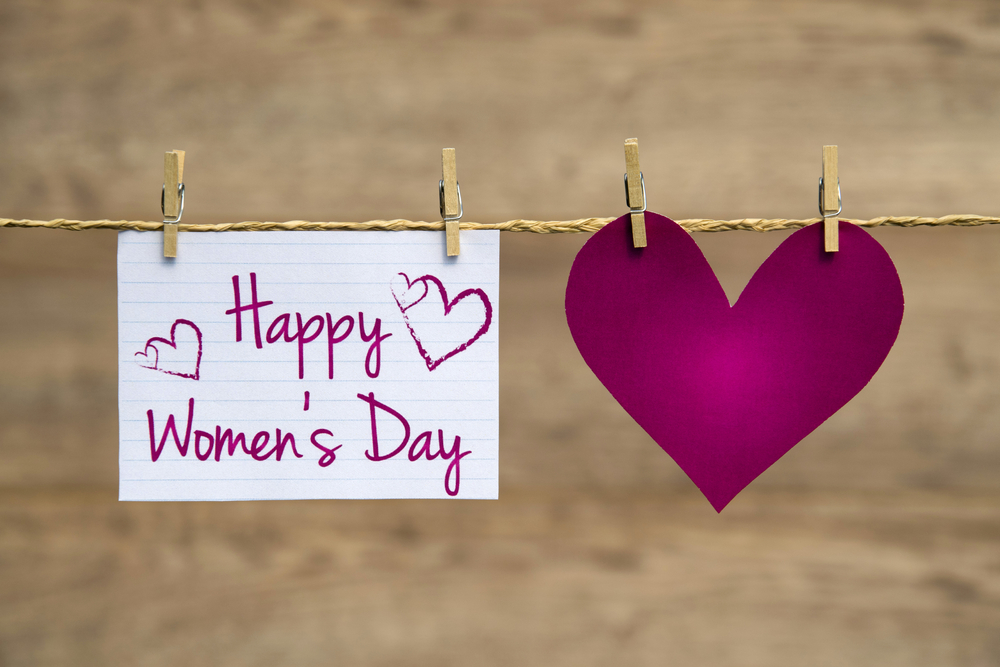 With prominent females icons and leaders like Beyoncé, Michelle Obama and Ariana Grande dominating pop culture, feminists in Singapore, too have gradually become more vocal about equality and women's rights. It is commemorated on 8 March.
For instance, Singapore Tatler published an article about books by notable feminists. Check it out here.
Expect the Unexpected
Getting creative with your content and standing out is all about doing the unexpected and unconventional. If you want to stand out from your competitors, make use of festive seasons to be bold and take risks with your content.
Finally, keep your brand fresh and your content exciting!
Take your seasonal content ideas to your social networks! Click here for some content ideas to help you get started. 
Christmas and Black Friday are coming soon and if you have yet to come up with a content strategy, it's not too late! Click the links for some interesting content ideas.