7 Crucial Lessons We Can Learn from Netflix's Marketing Model
I just realised this morning that I have long forgotten about to use my cable subscription because Netflix has become my go-to app for entertainment and leisure these days.
By now, everyone should know about Netflix's unique selling points. But is there anything we marketers can learn from Netflix's marketing model?
Why, yes, yes there is a lot we can learn from Netflix's marketing model.
Netflix's Marketing Model: What We Can Learn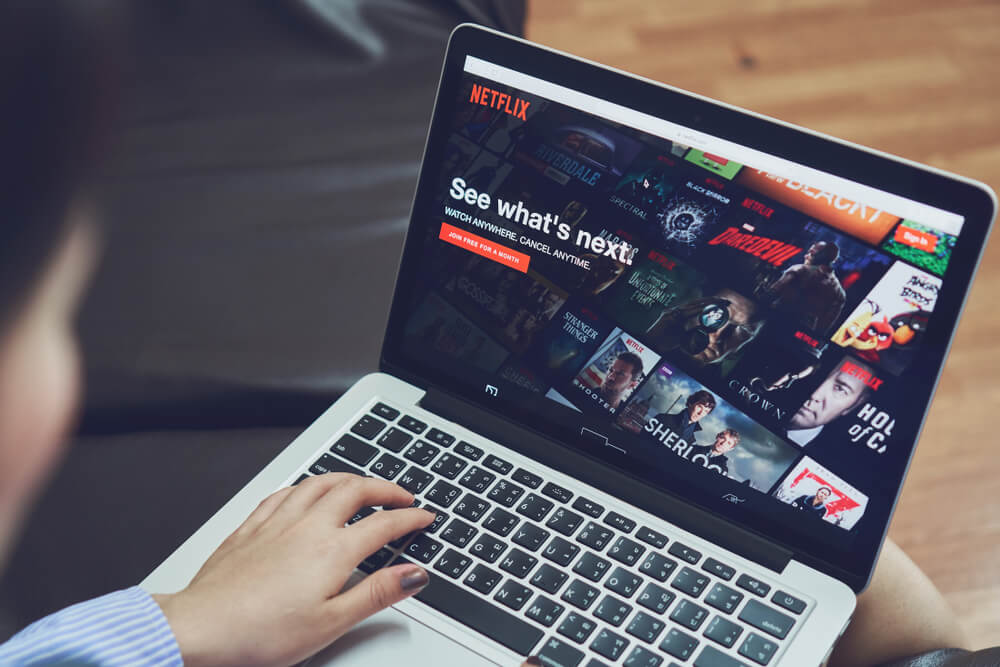 Did you know that Netflix spent as much as 2.65 billion dollars on marketing in 2019?
And that's in USD. Not SGD.
With other platforms like HOOQ and Viu rapidly catching up, I believe that their marketing efforts and going to grow.
So without further ado, here are 7 key lessons we can learn from Netflix's marketing model.
1. Omni-channel Marketing Gets You Reach
In one of my earlier entries, I highlighted how BTS' omni-channel approach the marketing has helped them develop a significant reach.
Netflix, too, leverages omni-channel marketing prettily heavily with a mix of on-app and off-app efforts. Aside from trailers and previews on the app, Netflix also does its fair share of YouTube advertising with more trailers and highlights of upcoming movies and series.
Not to mention Netflix is also extremely active on Instagram and Twitter. From memes inspired by popular series, behind-the-scenes footage, iconic quotes, and polls, you can find content on their social channels.
View this post on Instagram

Speaking of Instagram polls…
2. Engagement is Everything
I've probably said this a good hundred times right now but engagement is everything in marketing these days.
Engagement is what keeps you connected with your target audience and shows that you're listening. Moreover, it gets you the traffic and awareness you need to establish a firm presence in the digital space.
It's interesting how Netflix keeps their followers engaged with the various functions available on their social channels. This GIF in particular, got more than 700 thousand views!
View this post on Instagram
In spite of how big the video-streaming app has gotten over the past couple of years, Netflix has never stopped its engagement efforts.
3. Use KOL Marketing to Add Value
Key opinion leaders (KOLs) are the next big thing when it comes to social media marketing and influencer marketing. Why?
Simply because KOLs add value based on expertise and experience.
Co-founder of Netflix Marc Randolph has been actively participating in podcasts and sharing his ideas and knowledge with the rest of the world. He also active on LinkedIn where he shares his ideas and writings about business and entrepreneurship.
Our founder Nick Bell even had the chance to interview Marc with CODI Agency's Lisa Teh! Have a listen on Spotify.
Marc's active online activity helps Netflix go beyond purely video streaming and entertainment. Instead, his ideas add value, educate and also shed new light on trends and happenings around the world. In doing so, he helps to humanise the brand and create a more approachable, inclusive and uplifting brand image.
4. Humanise Your Brand
Corporate matters aside, there are other ways Netflix humanises their brand – that is, by having the casts of their Netflix originals participate in talk shows online.
Netflix's marketing model relies significantly on soft-selling and humanising their brand. After a new series airs, you can expect to stumble upon some videos of the cast playing games and answering trivia questions. Not only does this humanise the celebrities, but it also function as an 'after-sales' technique to boost brand recall and also keep viewers engaged.
Watch the cast of Itaewon Class play Jenga as the answer some questions:
Here's another one of the Stranger Things cast taking a character quiz:
5. Personalised Content Keeps Your Viewers Engaged
If you have been following the blogs on First Page for a long time, you would know that I love a good tear-jerking Korean drama.
And that's probably why my app constantly notifies me about new releases for Korean and other Asian dramas.
Netflix cleverly recommends series and movies based on their users' preferences. Doing so piques users' interests based on existing preferences.
Just like ads targeting, businesses and marketers alike must understand the relevance of customised and personalised messages. Reusing the same one-size-fits-all visuals and messages might not do your brand much good in expanding your customer base.
6. Memes Make You Memorable
If there is one platform that has mastered the art of meme marketing, it is Netflix.
Meme marketing might be a huge gamechanger social media marketing this year but Netflix has long hopped on this trend to become the leader of the pack today.
We were so innocent then pic.twitter.com/ikpJaYP0cA

— Netflix (@netflix) February 9, 2021
Witty yet relatable, these memes get more than 600 retweets and 8 thousand likes.
When these ideas get retweeted and shared so rapidly, Netflix extends its reach and creates a fun rapport amongst consumers.
I'm not saying that you have to use memes even if its not your thing. But the lesson here is that brands must find new ways to create creative ideas to stand out.
7. Your Platform Needs to be Accessible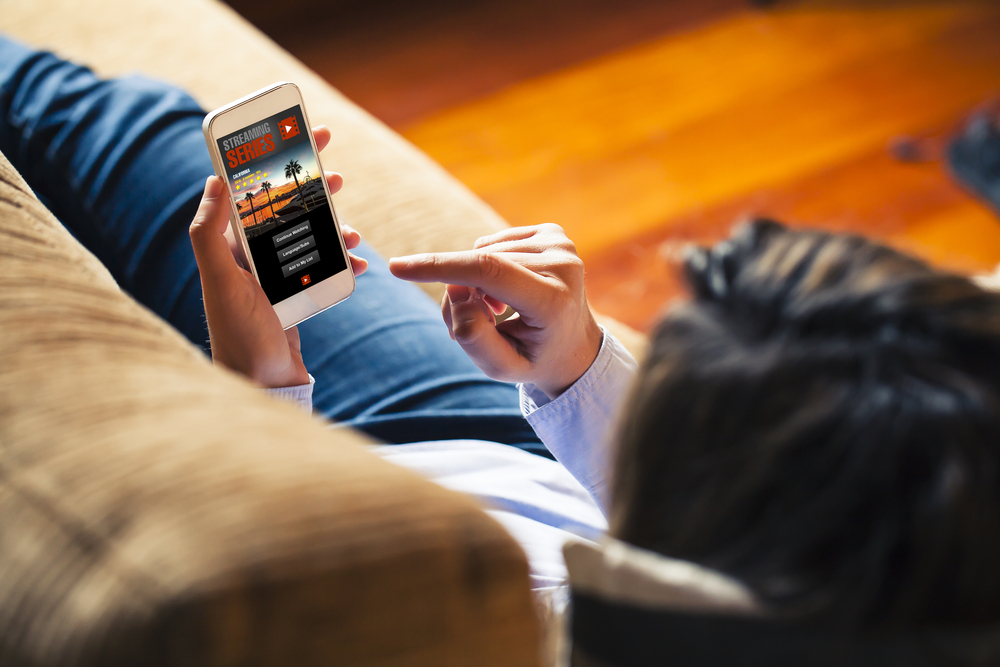 Isn't it amazing how you can easily catch-up on your favourite drama series as you commute to work?
You can use Netflix on your mobile phones, computers and even televisions. The marketing lesson here is that if you want reach, you need to be visible on multiple channels.
For instance, if you are optimising your website for Google, make sure your web designs are mobile-friendly and readable on a PC or tablet too.
The moral of the story here is to optimise your channel for multiple devices to boost your reach and also give your customers more options.
What Will the Future of Streaming Look Like?
It looks like streaming is well on its way to replace traditional televisions. But will Netflix continue leading the pack?
The future is uncertain but one thing's for sure: Netflix won't be stopping their marketing and business development efforts anytime soon.
Well, it's great news for us consumers because this means more memes and content!