6 Social Media Ideas To Hop Into The Chinese New Year
Lunar New Year, or Chinese New Year, is coming up on 22 January 2023! It is a huge festival in Singapore, with restaurants having special festive menus and the population being granted two days off from work and school!
It's 2023 and social media is changing – this means that if you want to stay ahead of the game and earn a fortune this festive season, then you ought to start rethinking and replanning your Chinese New Year social media campaigns. If you are thinking of getting creative with your Chinese New Year social media ideas this year, it's not too late to restrategise. Keep reading!
Trends In Chinese New Year Social Media Over The Years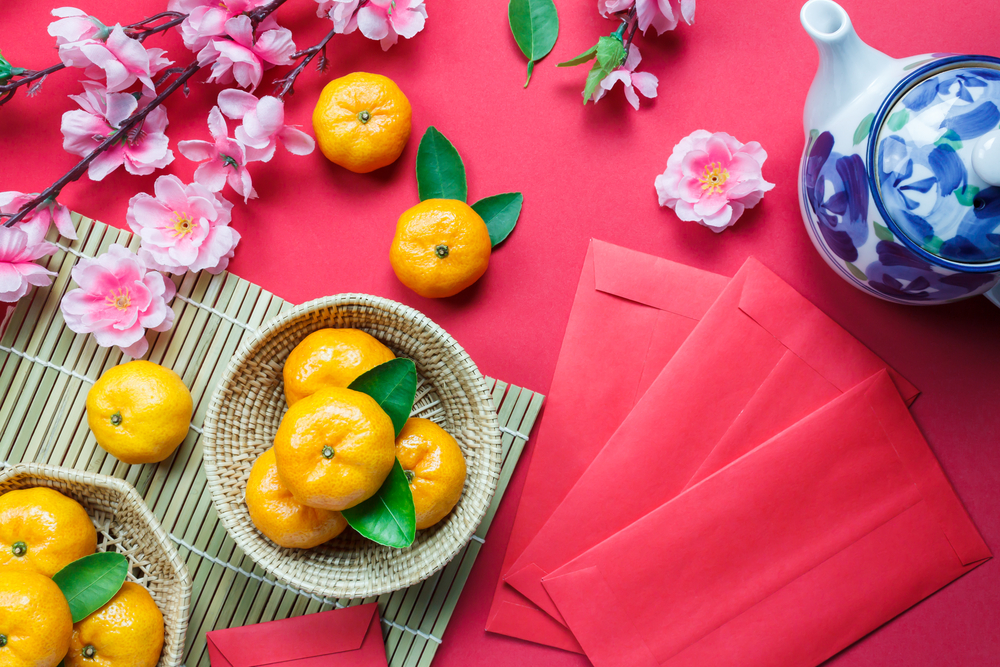 When it comes to Chinese New Year social media, some motifs and recurring themes you would find across big brands and small firms alike include:
Attaining good health
Getting together with family
Receiving ang pow (red packets with money)
Accumulating good luck
Lion dance
Accumulating more profits and wealth
Donning new clothes
Snacking on Lunar New Year Goodies like pineapple tarts
Excelling in your academics
Many companies make use of these recurring themes to partake in the festivities and reach out to their audience in order to earn big and enhance their brand image.
While reusing these themes for your Chinese New Year social media campaign this year might be an effective means of skyrocketing your brand awareness across platforms like Facebook, Instagram, and LinkedIn, you will have to go an extra mile to stand out among your competitors.
6 Witty & Effective Ideas For The Year Of The Rabbit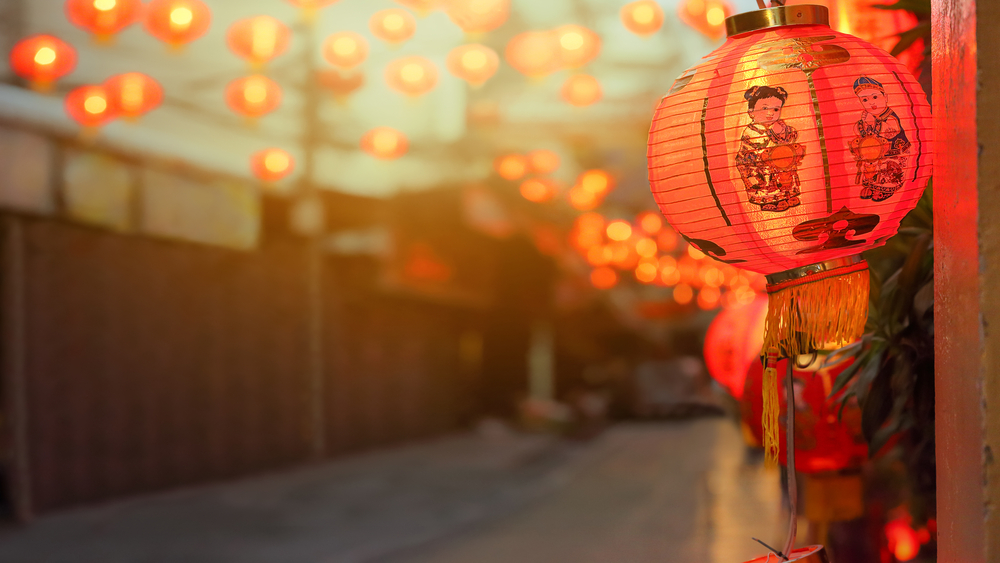 Keeping your brand fresh takes a whole lot more than merely updating your social media platforms regularly – particularly during any festive season. If you need some inspiration for your Chinese New Year social media grand strategy this year, then you are in luck (see what we did there)!
We have listed six creative but powerful social media ideas based on the aforementioned themes that would help your brand awareness grow amidst the festivities during the Year of the Rabbit.
1. Introduce the festival
Even though Lunar New Year is a Chinese festival, it is important for your brand reputation to have a Chinese New Year social media campaign which resonates with customers of various nationalities and ethnic groups. This is especially critical for corporations who have an international target audience.
By introducing key Lunar New Year beliefs, rituals and traditions, you could connect with a more diverse group of audience. In addition, doing so could also improve your brand image and showcase your company's ability to manage and attract diverse customers.
For instance, describe how it is a tradition for Chinese families to host reunion dinners on the eve of Lunar New Year.
2. Try using rabbit puns
Next, don't be afraid to use witty puns in your texts.
Sometimes, being too serious in your social media content could actually backfire and conceal the humane side of your company. In addition, being overly professional could give off the impression that your team lacks a sense of humour.
On the other hand, puns are humorous and witty. They also catch the attention of users who are scrolling through social media. Furthermore, puns could also brighten a user's day and pique interest about your company. After all, everyone needs a good laugh every once in a while.
Since 2023 is the Year of the Rabbit, try incorporating bunny puns to tickle your audience's funny bone and also get them in the mood for celebrations. You could also include other Lunar New Year puns.
If you need ideas, check out these hare-raisingly funny puns that you can use for your social media campaigns. 
3. Pigging out at office celebrations
Third, showcase content about office Lunar New Year celebrations. Whether you are tossing Yu Sheng (Cantonese raw fish salad) or simply stocking your office pantry with pineapple tarts or bak kwa (barbecued pork), showing the latest happenings in your office exhibits your company culture and welfare initiatives.
If you want to venture into Instagram Stories, we have some ideas to jazz up your Instagram Stories content. 
4. Chinese New Year superstitions
Fourth, introduce some Lunar New Year superstitions to shed more light on the festival. This would allow you to engage with a more diverse group of customers. It piques their interests and facilitates discussions by giving them something to share and talk about.
Check out this list of superstitions and taboos to avoid during this Chinese New Year.
5. Giveaways for festive goodies
Fifth, everyone loves getting free stuff, so host a giveaway for festive goodies on your social media – these could range from Lunar New Year snacks, interior decor, and artefacts, etc.
In addition, giveaways could also help you grow your network, increase brand awareness, generate leads and also share the love with your followers to show appreciation. You would find that giveaways would enable you to earn significant returns on your investment.
Moreover, with social media, giveaways are a lot more far-reaching during the festive season. So make sure you make use of the Lunar New Year celebrations to engage with your followers.
6. Engage with local micro-influencers
If you thought influencer marketing was overrated, you are not completely wrong. However, influencer marketing in 2023 is all about customer engagement, reviews as well as personal experiences of the said product. This is where micro-influencers come in.
Approachable, engaging and persuasive, micro-influencers are known for being a key bridge between brands and their customers. They are known for being able to enhance brand awareness using their own positive experiences and engaging with their followers. Get in touch with leading micro-influencers in your country and get them to review your Lunar New Year products.
If you are looking for micro-influencers in Singapore, then we have good news for you! We've done our research on the leading local micro-influencers. 
May Your Rabbit Year Be Filled with Prosperity and Happiness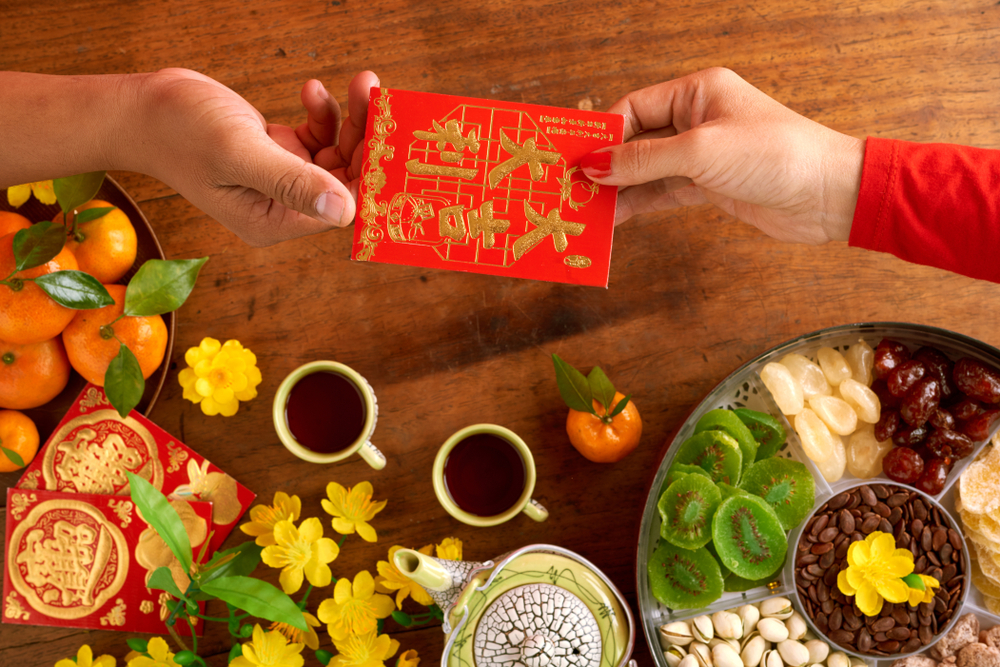 2023 is all about being bold, creative and daring – even during festive seasons. With the Lunar New Year quickly approaching, it is imperative that you start your Chinese New Year social media campaign as soon as possible. Don't afraid to get innovative and unconventional with your content. After all, you have to be different and unique in order to shine in your own way.