Top 3 Social Media Trends to Watch For in 2022
Social media has grown exponentially over the decades, and there are no signs of it slowing down anytime soon. Today, social media platforms no longer just serve as an avenue for us to connect with our near and dear – it is, too, a powerful tool for brands to grow their customer base.
However, with social media getting more and more competitive by the day, how can brands stay ahead of the game? 
Well, the secret lies in understanding the latest trends influencing the paradigm, if you ask us. 
Like any other aspect of marketing, trends play a vital role in pointing brands in the right direction. They present valuable insights into your customers and your marketplace, and capitalising on them enables you to align your strategies with what your customers really want and need. 
Having said all that, let's take a quick glimpse at 3 of the top social media trends to look out for in 2022 and beyond.
1. Live Streaming Will Continue to Thrive
Amid social distancing, live streaming has witnessed stratospheric growth in popularity – and for good reasons. 
The rise of live streaming has opened the doors for consumers to interact with their favourite brands in real-time without having to leave their homes, offering an unparalleled level of convenience. 
Consumers now prioritise convenience more than ever before, and many brands have also jumped on the live streaming bandwagon to meet consumers where they are. 
Indeed, with live streaming anticipated to account for 82% of all internet traffic by the end of 2021, it is evident that live streaming has earned a permanent place in consumers' hearts and will likely remain an integral part of your social media strategy even when social distancing becomes a thing of the past.
2. The Unstoppable Rise of Stories Content
Stories are a hit among consumers due to their time-sensitive and in-the-moment nature, which allow audiences to feel like they are part of an exclusive moment in time. Because viewers don't want to miss a thing from their favourite brands (#fomo), they're more likely to tap on stories and engage with one. 
Users are spending an average of 30 minutes watching stories every day, which means there's an unprecedented amount of opportunities for brands to entertain, engage and delight their customers. So start integrating stories into your social media marketing strategy if you haven't already done so. 
3. Consumers Are More Captivated By Short & Sweet Videos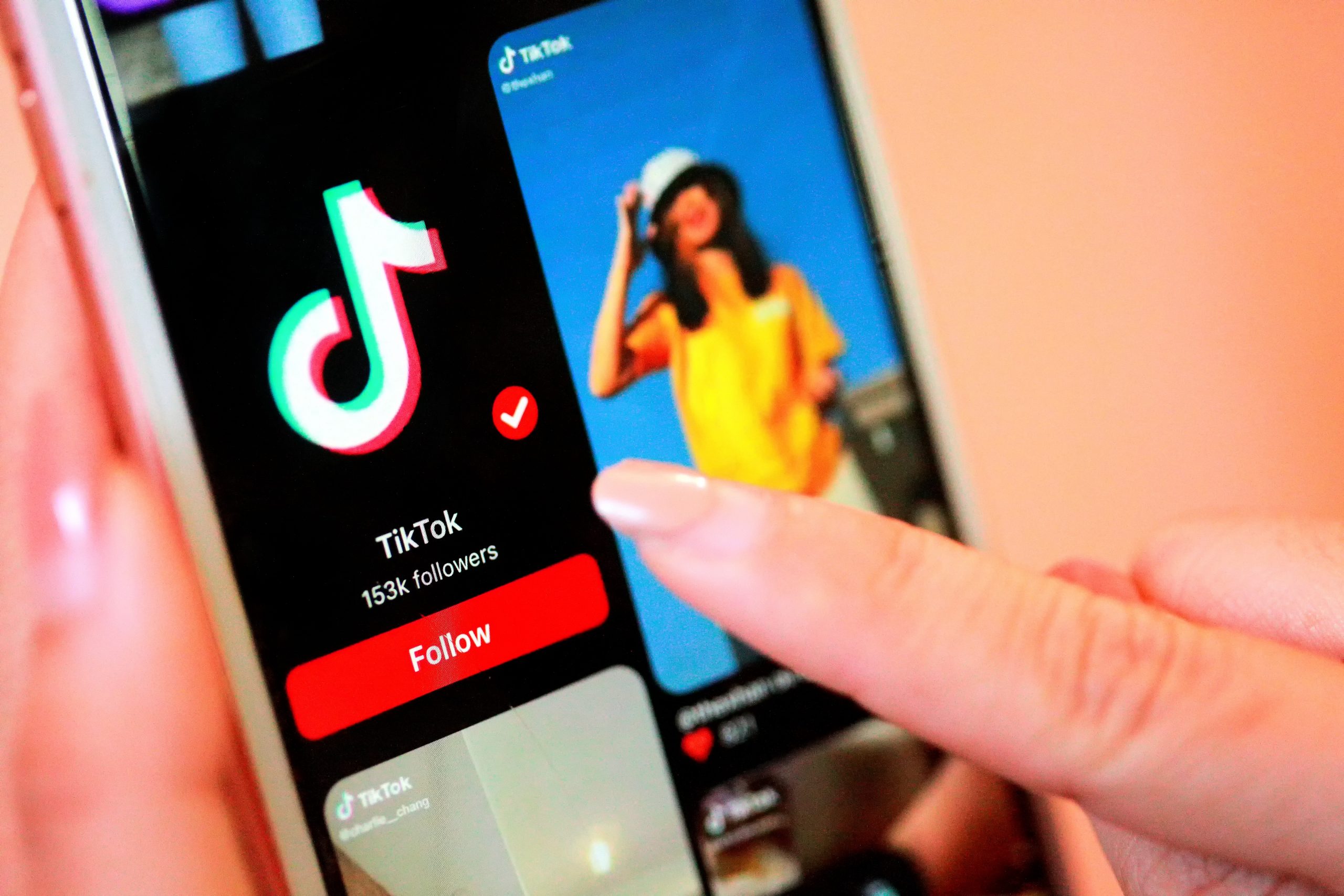 Video content is by far one of the most influential forms of content out there – but with consumers' attention spans getting shorter, what does this mean for marketers? 
There is a need to capture the attention of your prospects in the shortest time possible! 
This is precisely why more brands are leveraging TikTok, YouTube Shorts and Instagram Reels to create short, engaging and addictive video content. In the near future, such short (but effective) videos will dominate social media. Take advantage of them, and you'll be in the best position to win.
In Conclusion
Plenty of businesses are already making significant headway by shifting their social media strategies. Are you ready to take the leap? Get in touch with us today to see how we can help you achieve the result you're looking for!