Benefits Of Social Media Marketing For Small Businesses In 2023
In today's competitive landscape, small businesses need every edge they can get. Traditional methods of promoting your services and products are losing their effectiveness, and you need to be where the consumers are. This is why social media marketing is your new best friend.
Based on Statista's report in 2022, there are more than 5.3 million social media users in Singapore. With such a significant number of users, advertisers have higher chances of getting their ads seen by a large audience. 
A powerful tool to reach and convey your message to the people that matter, the growing benefits of social media marketing for small businesses are not only evident during the pandemic, but even after. Numbers can certainly prove a point, and the fact is that social media marketing has completely changed how people do business. For this reason, small businesses would benefit from getting into social media to tap their market.
7 Benefits Of Social Media Marketing For Small Businesses
Social media marketing offers numerous benefits for small businesses, allowing them to reach and engage with their target audience in an effective and cost-efficient way. 
First off, the impact of social media has given people another opportunity to realise their dreams. Start-ups and small businesses no longer have to compete in the old ways in order to get ahead of their more established competition. Now, they can reach the target audience they need with the help of social media.
Businesses also have a new way of interacting with the audience, be it through their content, ads, or even specific social media platforms. More importantly, you can also obtain valuable data and understand who your potential customers are, what are their likes and dislikes, and give yourself a better shot at reaching and converting them.
1. Increased brand awareness 
Social media becomes the way for small businesses to interact with their audience, be it through regularly posting content or running ads. All of it calls for more engagement, awareness, and building a closer relationship with the people who matter.
2. Cost-effective 
Compared to traditional forms of advertising, social media marketing is relatively inexpensive, making it accessible for small businesses with limited marketing budgets.
3. Targeted advertising
Social media platforms offer sophisticated targeting options, allowing businesses to reach their ideal audience based on factors such as demographics, interests, and behaviours.
4. Real-time engagement
Social media platforms allow for real-time engagement with customers, enabling small businesses to respond quickly to customer inquiries and feedback, build relationships, and establish trust.
5. Better customer insights
Social media analytics provides valuable insights into customer behaviour, preferences, and pain points. Essentially, this helps small businesses obtain valuable data and understand who their potential customers are, what their likes and dislikes are, and give themselves a better shot at reaching and converting them. Data gathered also allows them to make informed decisions about their marketing strategies and product offerings.
6. Improved search engine rankings
Regularly updating your social media profiles with fresh and relevant content can improve your search engine rankings, making it easier for potential customers to find your business online.
7. Increased website traffic
Sharing links to your website on your social media profiles can drive increased traffic to your site, boosting your visibility, and attracting new customers.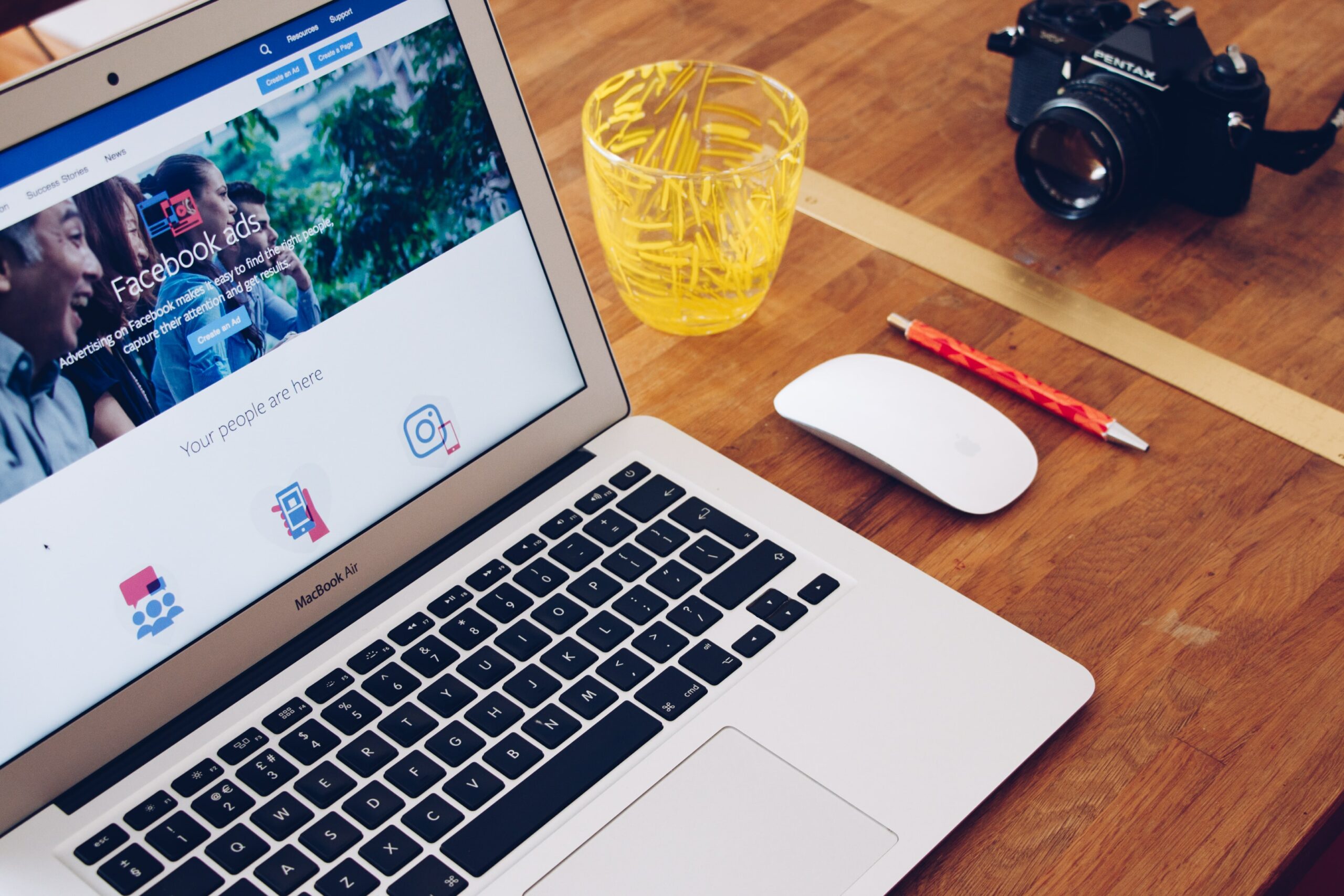 5 Tips To Help You Kickstart Your Social Media Marketing Strategy
With over 3.5 billion active social media users every single day, no business can afford to pass up the opportunity to open up new markets and strengthen their commitment to existing ones. 
Social media marketing is crucial for small businesses to thrive in today's digital world. From building brand recognition and enhancing customer service to data-driven planning and selecting the right platform, there's a lot that goes into creating a successful social media marketing strategy. 
However, while the rewards are definitely tempting, you will need to put in the hard work to get where you need to go.In this section, we'll dive into five tips to help you kickstart your social media marketing game and take your business to the next level. Whether you're just starting or looking to refresh your approach, they will help you make the most of your social media presence.
1. Importance of branding
When it comes to the social media space, you will need to carve out an identity for yourself. This can be the way you deliver your messaging, the tone of your copy, or even the style of presentation when it comes to products. People can develop a fondness for a brand with personality, you just have to find the right one.
2. Customer service
With social media, the distance between customers and brands has never been closer. This will be your best way to demonstrate your commitment to your audience with stellar customer service outside of traditional channels. Questions will surely be asked, and they should be answered. Make it an interactive and rewarding platform for your consumers.
3. Planning things out
It helps to have a plan for whatever is going out on your social media platforms. Planning ahead gives you a clear goal and the means of achieving them. Schedule the right posts for holidays and festitivites, take note of hot shopping seasons, and take advantage by always being there.
4. Data is everything
The longer you are in the social media marketing game, the more data you will have. Depending on the type of business you are running, the metrics that matter may differ. What does not change is the value of such data, which can help you identify the types of content that resonates most with your audience, but also give you the most value.
5. Consider your platform
With so many different types of social media platforms out there, it is vital that you identify the ones that has the most important audience for you, and the right environment for your small business to grow. If you are all about the visuals and aesthetics, then Instagram could be your ideal place. If conversation drives your business, Facebook marketing might be what you need to do.
Grow Your Small Business With Social Media Marketing
There is no denying the growing importance and benefits of social media marketing, and every business should look into it at one point or another. Starting early can be the competitive edge you need to beat out the competition, and having a capable social media agency to guide you along the way can help tremendously.
Here at First Page Digital, we have been honing our social game and producing the results for our clients on a consistent basis. Together with us, you can be guaranteed results and content that is sure to satisfy not just you, but your customers as well. Get in touch with us today, and let's talk social media marketing and strategy!