7 Awesome LinkedIn Features for Businesses To Grow Their Organic Following
If there is one social media platform that is every business' go-to platform, its LinkedIn. Today, its not just a platform for jobseekers to find opportunities, but its also a place for professionals to connect and engage with other like-minded users. Its user base has ballooned to a whopping 675 million monthly users this year. There are tons of functions – from connecting, InMail and more for you to connect with other industry leaders. But what about LinkedIn features for businesses?
Used correctly, LinkedIn can become a goldmine for your business. Not only does organic content thrive over advertising on LinkedIn, but there are multiple functions you could play around with to increase your engagement and following.
6 Cool LinkedIn Features for Businesses (+ Tips!)
Want to stand out? There are several LinkedIn features for businesses that let you do just that. Some of them were introduced this year. Here are 6 of them!
1. Polls
Remember how eager you were to try out Instagram Polls when they rolled out their poll function on Instagram Stories? Now, you can play around with polls on LinkedIn as well!
These polls are the newest on our list of LinkedIn features for businesses. They just rolled this function out early this year. Users and businesses can host polls for as long as 2 weeks.
Polls are a great way to engage users. If you are thinking of hosting one, we'd recommend planning long-term by using the results of the poll to fuel future organic content ideas.
Here's a screenshot of a poll we published a couple of weeks back.
2. Export Your Connections
Want to turn your followers into leads? You can easily export your connections' primary email addresses and send them marketing emails. For all you know, you could turn your connections into customers.
Do note, however, that you will only be able to get emails from connections who have allowed their connections to access and download their email addresses.
Here's a tip: instead of just blasting emails to your entire database, filter them and pinpoint individuals of whom you believe will benefit from your services.
3. Closed Captions
Want to do LinkedIn videos? Don't forget to maximise their closed captions function.
Basically, closed captions (CC) give your viewers the option of displaying text on a video. You can easily put your videos through a captions generator to upload the SRT file along with the video. It keeps your viewers engaged and encourages more clicks on your post.
Plus, you don't need to spend extra time incorporating captions in your videos!
Here's an example of a video we did with CC.
4. Events
While mass events have been temporarily suspended in multiple locations, virtual events have been on the rise and LinkedIn has been quick to respond to these health measures.
Like polls, Events also rolled out this year. Now, businesses can create events pages (similar to that of Facebook) for virtual events. It works hand in hand with LinkedIn Live – which is what we'll be highlighting next!
5. LinkedIn Live
Live streaming is finally on LinkedIn and numerous businesses have already been jumping on the bandwagon. Otherwise known as LinkedIn Live, you can easily live-stream webinars, podcasts and more. Do note that you'll need to register as a LinkedIn Live Broadcaster first, though.
See this example by LeadSquared:
6. Follower Analytics
Of all the latest LinkedIn features for businesses that were rolled out this year, we were most excited about this one! Now, you can observe exactly who is following your business page, where they are from, and when they followed.
Use your follower analytics to find out how you can reach the right target audience. Take a look at the demographics and pen copies that resonate with them.
Why Should Your Business be on LinkedIn?
Sounds exciting?
And yet, some business owners are still a little bit on the skeptical side when it comes to LinkedIn. But here are 5 attractive benefits of exploring LinkedIn marketing.
1. People on LinkedIn Mean Business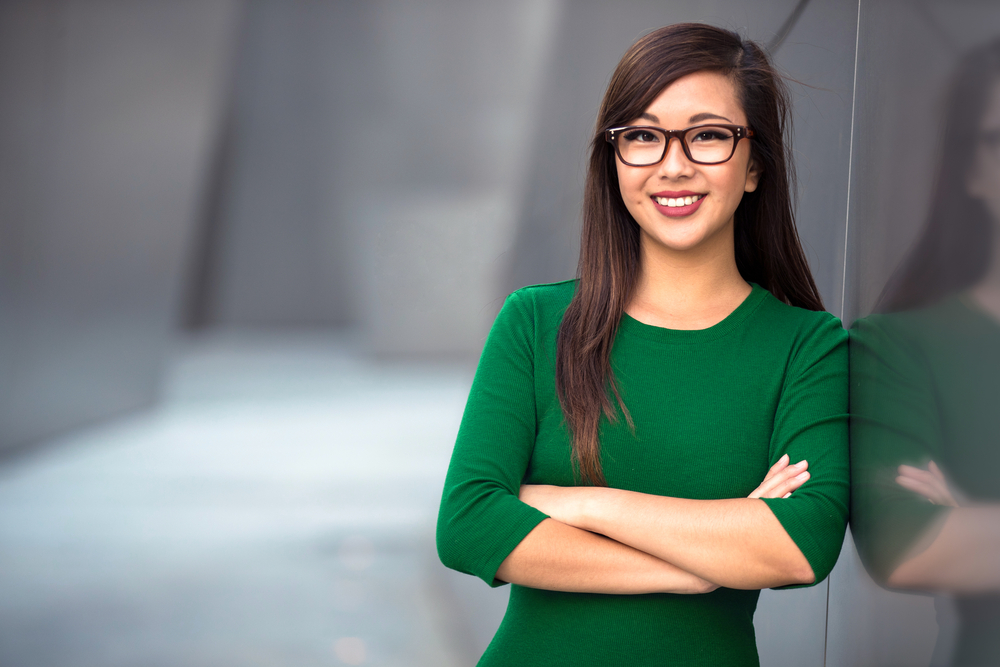 What this means is that users and businesses on LinkedIn are on it because they either want to:
Find a job
Learn
Connect with other industry leaders
Expand their social media reach
Marketing their brand
Basically, people and companies aren't on LinkedIn just for the fun of it.
2. Most Businesses are Already On It
Many businesses, big and small, have already jumped on the bandwagon. To date, there are as many as 30 million pages!
Plus, there is a high chance your competitors are on it too. You can explore their marketing tactics and get some ideas from them.
3. Organic Content is Cheap Yet Effective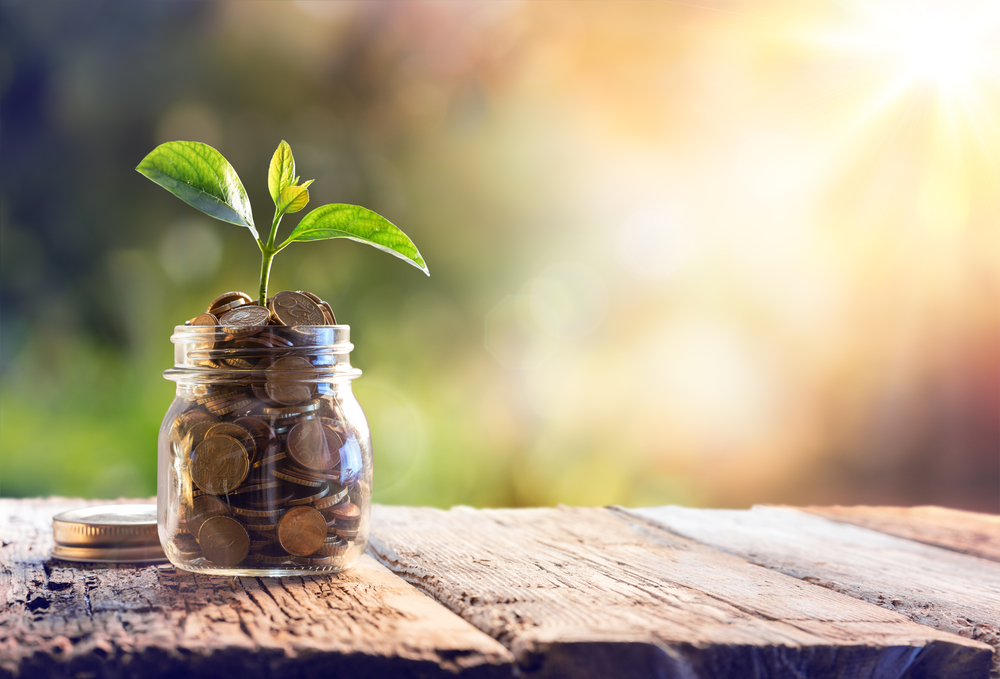 If you can easily reach a whopping 590 million users without having to invest in social media ads, why not?
Unlike other channels like Instagram and Facebook, organic marketing is the way to go on LinkedIn. Tagging relevant individuals, compelling copies and a solid engagement strategy can help you boost your brand awareness.
4. Quality Content and Traffic
Ever wondered why LinkedIn seems so much cleaner compared to other platforms?
That's because it actually has an anti-spam bot that purges fake and suspicious accounts. That's why you are more likely to connect with real users who want to expand their knowledge and learn more on LinkedIn.
Feeling keen to have a go? Don't forget to play around with some cool features!
5. You Can Engage with Other Users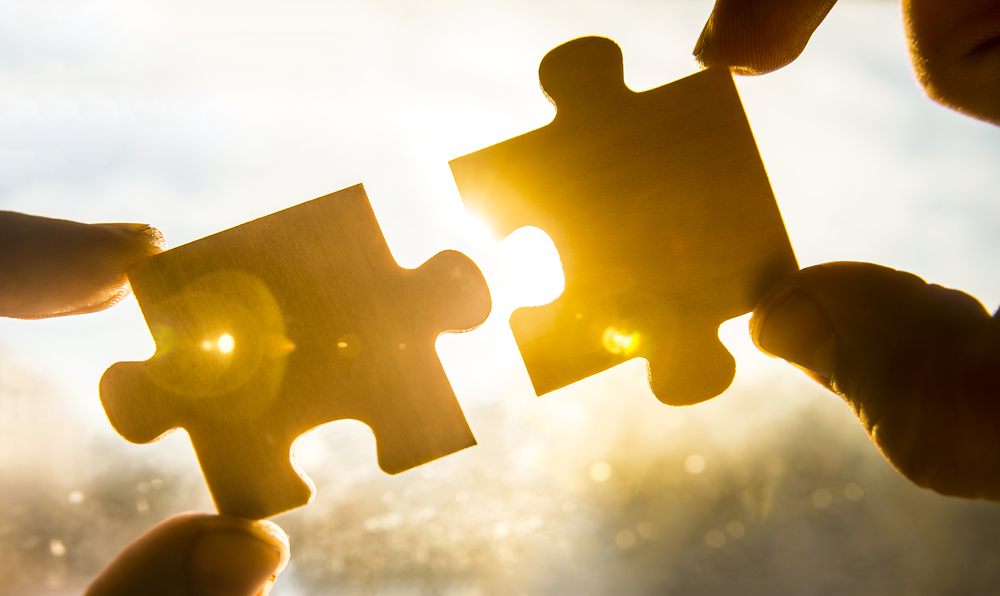 The beauty of social media has got to be the engagement factor. You can touch base with other users on LinkedIn and build a loyal following. You could also engage with users with the aforementioned LinkedIn features for businesses.
What's Next for LinkedIn?
It seems like LinkedIn is no longer "that social media site for jobseekers". Instead, it is a platform for learning, marketing and connecting.
However, it is interesting to note that as far as functions are concerned, Instagram and Facebook still have significantly more for businesses to play around with. Some functions that are missing from LinkedIn include Ask Me Anything, location tagging as well as ephemeral content.
What feature do you want to see next on LinkedIn? Leave a comment down below and let us know!