Is Community Management Important in the Social Landscape?
The age of social media has created a new paradigm for how we communicate. With the rise of platforms like Facebook, Twitter, Instagram, Linkedin, TikTok and more in recent years, people are spending more time on these sites than ever before. 
Browsing feeds, checking notifications and posting updates – it's no exaggeration to say that we are all genuinely obsessed with social media. And what does this mean for businesses? 
Opportunities, opportunities and more opportunities!  Touted as one of the most powerful tools for digital marketers, forward-thinking businesses not only tap into social media for growth but also to keep a pulse on consumer sentiments and attitudes towards their brand. Now, if you're wondering how you can achieve the latter, community management is the answer!
What is Community Management?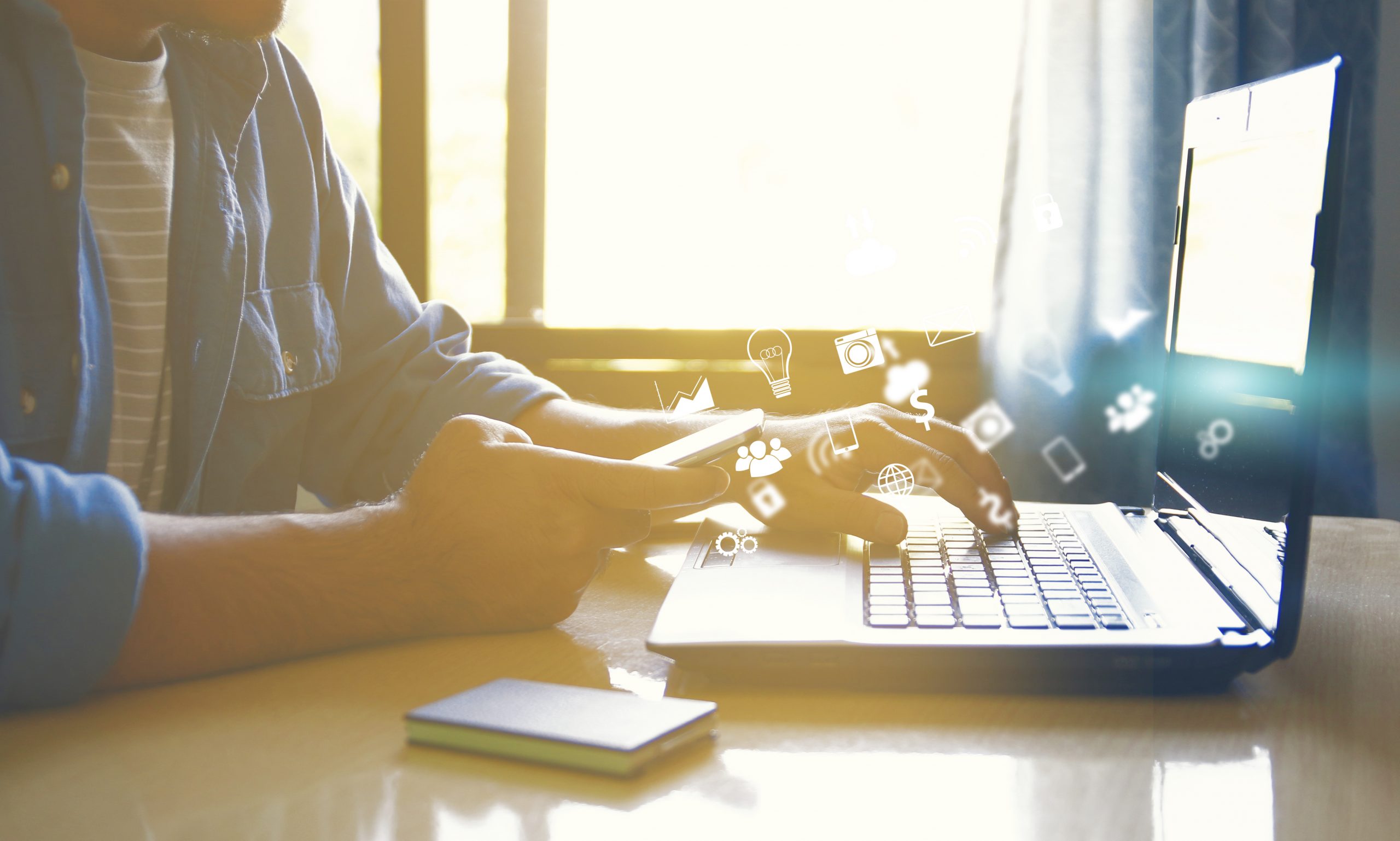 At its core, community management refers to the process of engaging with your audience or community on social media platforms. This can be done through various tactics, with the fundamentals being answering questions, responding to comments, sharing useful information, and liking posts to ensure that their needs are met.
It's all about humanising your brand and building lasting relationships, one interaction at a time.
Why Community Management Matters
Community management is an essential element in your marketing strategy. Here's why:
1. It Helps to Build Stronger Relationships
Always remember that people like to be heard and valued. They want to know that a business genuinely cares about them. 
With the comment features, there lies an opportunity to spark and spur conversations. Respond swiftly to negative comments and talk to people who might like your products or services – like a human. Understand your customer's pain and passion points and align them with your offerings. This helps to nurture personal, authentic and deep relationships that hold longevity.
2. It Maintains Your Brand's Relevancy
Community management ensures that you are always taking proactive actions rather than being a silent observer.
Here's the truth: the internet is constantly evolving, and there is a plethora of information being served at every single moment.
As a brand, you need to show up when it counts. Blink, and you'll miss out on an important conversation, a massive opportunity.
And if your brand does not contribute your perspective to trending discussions, it will soon lose its relevance. Don't sit back and watch your followers turn to a competitor's brand with a greater presence!
3. It Adds Credibility to Your Brand
Community management legitimises your brand and adds expert opinions that will make your followers recognise you as a trustworthy authority in the field. It allows your brand to stay sorted and always one step ahead of others. This further convinces your prospects to check out your business offerings and ensures existing customers are well engaged.
Bring Your Business to Life on Social Media
Social media is made for conversations. 
In a highly digital and connected world where automated responses are fast losing their credibility, you need real, unscripted voices. To find out more about what a good community management strategy looks like, reach out to our experts at First Page!