Clubhouse: The Next Big Thing for Social Media? Find Out Here!
There's a new kid on the block in the social world. And that new kid is none other than Clubhouse and it might be the next big thing for social media.
Last year, I blogged about how TikTok was going to be the next big thing for social media and sure enough, TikTok has risen to the ranks despite being banned in several countries.
Is Clubhouse going to be next this year?
Before we get down to whether or not you should try incorporating Clubhouse into your overall marketing strategy, let's take a deeper look into what the hype's all about.
What is Clubhouse?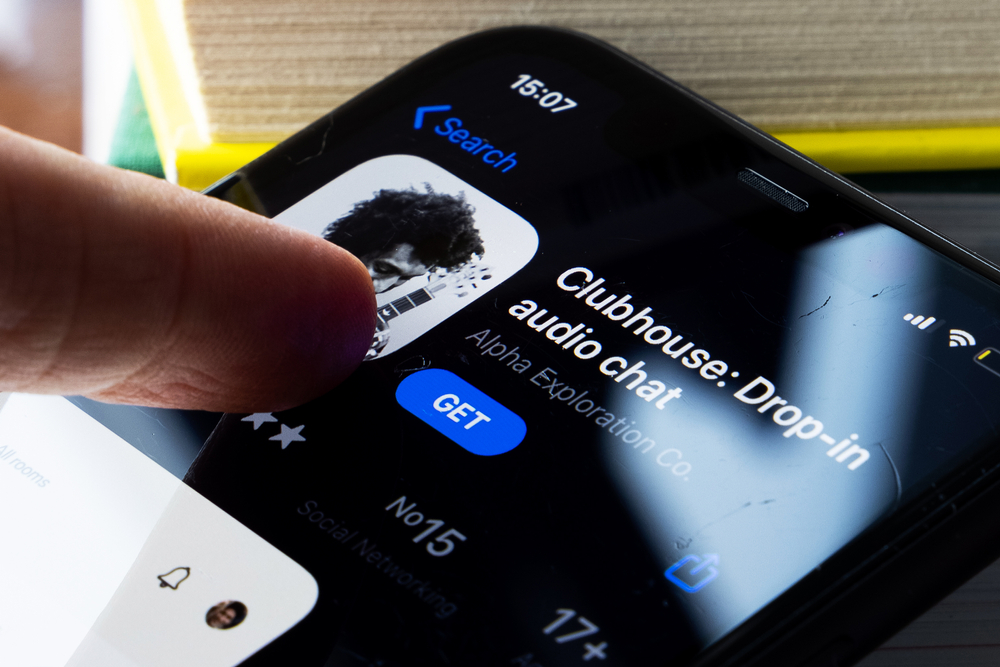 Clubhouse was actually first launched in April 2020 by Alpha Exploration Co.'s Rohan Seth and Paul Davison. In summary, it is an invitation-only audio-chat social networking app where people can listen in to discussions and conversations between people in a variety of topics.
Think of it as a podcast where you can participate or just tune-in to discussions or like Twitter but with audio and spoken word.
Clubhouse is largely similar to Twitch where you can join conversations on business, health, fashion and technology. The only difference is that Clubhouse conversations disappear once the conversation is officially over.
It's almost like Instagram Stories and Snapchat where the conversation disappears after 24 hours.
By May 2020, Clubhouse had just 1,500 users. Today, there are millions of users that even Twitter is actively working to keep up!
Clubhouse's 3 Main Features
Like other social networking apps, Clubhouse is thriving with content. But you'd probably know that already considering how Clubhouse has been dominating the headlines with names like Elon Musk leading some of these discussions.
So let's take a look at its more unique features.
1. By Invitation Only
Sadly, it seems like we probably can't go to our app store to download Clubhouse. Instead, you need to get invited by a friend who is already on Clubhouse to use it.
The other option, however, is to join their waiting list. As one would expect, their waiting list is growing and it might take a bit longer to get an account onto Clubhouse.
2. Audio-only Rooms
Think Zoom conference calls, only without the video aspect of things.
You can join an active room with other listeners and listen to the hosts have a conversation about anything from tech to lifestyle.
One can create and join the call anytime.
However, there are no video, pictures or even text function. So you'll have to speak up (literally) if you want to be part of the conversation.
3. Blocking & Flagging
Nasty people are everywhere. Thankfully, Clubhouse has a block and flag function you could use to protect yourself from unpleasant users.
You can flag individuals who show inappropriate sexual or racist behaviour.
What's so Special About Clubhouse?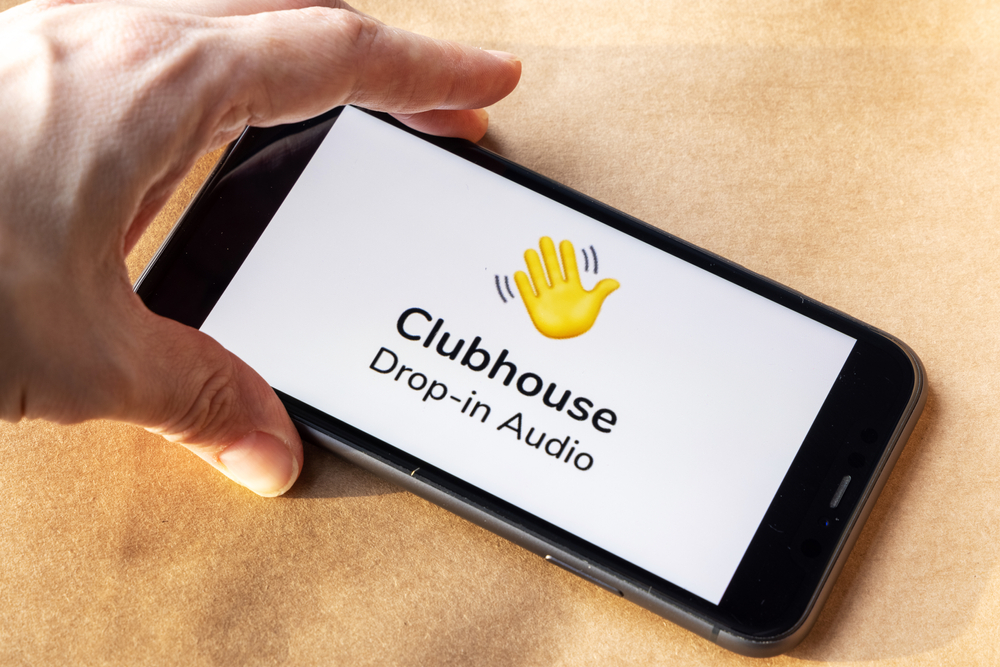 There in a couple of other social apps out there with a similar concept to Clubhouse. It's simple.
But at the same time, alluring. But why so?
Well, I can think of 3 reasons.
1. Interact with Celebrities and Key Opinion Leaders
Instead of only admiring their work from afar, you get to connect with the likes of KOLs like Mark Zuckerberg and celebrities like Ashton Kutcher.
Clubhouse isn't like a typical podcast where you simply tune in from your device.
Instead, it's more focused on driving conversations.
Elon Musk seemed to enjoy the last time he was on Clubhouse, because he teased another conversation, this time with Kanye West.

Everything you need to know about Clubhouse, the new audio-only app: https://t.co/ZcJjnCAPHs

— MarketWatch (@MarketWatch) February 13, 2021
What's interesting about Clubhouse is that the app neither constrains nor restricts activity based on popularity or net worth. You don't have to be a world-famous celebrity just to talk to people like Kanye West on Clubhouse.
2. FOMO
This might be a long shot.
But have you ever jumped on a trend just because of FOMO?
Well, I certainly did when I heard my colleagues singing praises about Netflix's Kingdom.
Clubhouse's invitation-only structure amps up the FOMO aspect. It almost commoditises the Clubhouse membership. Furthermore, there's an element of mystery involved which makes non-users wonder why people are so obsessed with the app.
This tweet sums it up perfectly:
Can someone bring me to clubhouse??? I just need an invitation or at least a code 😢😢😢

— Ghellian (@ohmyghellian_) February 21, 2021
3. Rich Content
Ah content. It's a way for writers like me to make a living but it's also one of Clubhouse's unique selling points.
Like I mentioned earlier, there is a vast variety of content on Clubhouse from influential personalities with the experience to back them up.
A last-minute heads up! Today at 12pm ET, Julia Sherbakov and I will be hosting a conversation on @joinClubhouse on impact investing in Indigenous communities. We'll be joined by @7thgenMW of @gchallenges & hopefully @JacquelineDJenn of @Raven_Capital https://t.co/5mXaPy5Dns pic.twitter.com/Qt3q3d021v

— David O'Leary 🚢 (@DavidPOLeary) February 16, 2021
Quality content is the key here. It is perhaps one of Clubhouse's strongest selling points.
Is Clubhouse the Next Big Thing for Social Media?
With its intricate features and exciting content, I thought Clubhouse was going to be huge.
Sadly, it seems like China has blocked access with the surge in user numbers.
Unfortunately, it also appears that Clubhouse is only accessible on iOS. Even if I wanted to join Clubhouse, I can't because I don't have an iPhone.
While there has been some buzz going around about making the app available to Android users, it looks like Android users, myself included with my trusty Huawei, will have to wait a little before we get to try it for ourselves.
Furthermore, there has been some news about privacy issues for Clubhouse with chats being breached and data spillage of audio streams.
So… is Clubhouse the next big thing for social media? Well, we'll just need to see if they are able to fix those alarming issues.
Finally, bear in mind that Clubhouse does have its limitations compared to social media giants like Twitter, Instagram and Reddit. It'll be interesting to see how this new contender changes the social media marketing game. Only time will tell whether it will be the next big thing.