Your Definitive Guide to Mobile SEO
People use smartphones for almost everything, from communicating and working to shopping and finding the location to the nearest restaurant. With the increased use of mobile devices to enable us to do anything – everything – on the go, it is becoming increasingly important for marketers and business owners to focus on Search Engine Optimisation (SEO) for mobile sites in their marketing strategy – thus the importance of mobile SEO.
In this guide, we look at some of the key factors to consider in your mobile SEO efforts. 
How Does Mobile SEO Work?
In today's highly competitive environment, it is crucial to equip your brand with an efficient mobile site that not only converts visitors but also gets better rankings on search engines as well. This enables you to reach a wider base of customers more effectively where they are likely to be found most of the time: Their mobile phones. 
With that in mind, mobile SEO encompasses everything you need to do to ensure that visitors have a positive experience when navigating and engaging with your website via their phones. It has to do with factors such as ensuring that your brand stands out in search results, loads quickly and presents meaningful content in a way that suits the mobile searcher's intent. 
By first paying attention to how you can optimise the mobile content on your web page, the best user experience awaits your online audience. Once implemented, a mobile-optimised site can also increase the chances of your visitors recommending your website to other mobile users.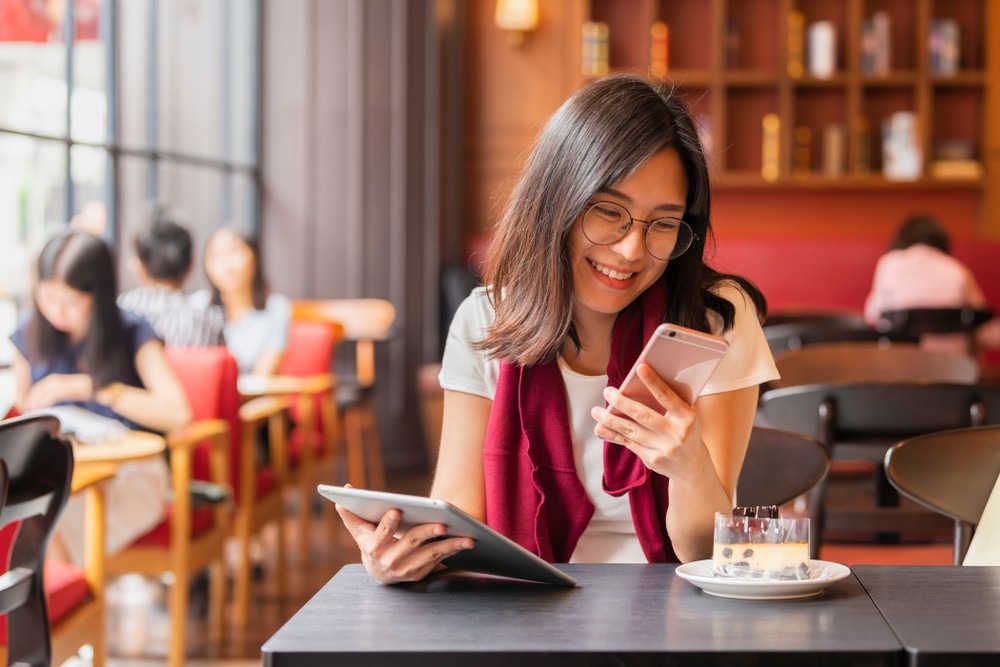 How to Make Your Website Mobile-Friendly
There are three key things that you need to consider when making your website mobile-friendly. This includes responsive web design, dynamic serving, and having separate URLs for desktop and mobile versions of the website.
A responsive web design ensures that your website has the same content and HTML code for the same URL on any device that users visit your site on. Dynamic serving configurations ensure that the server provides different HTML and CSS code on the same URL based on the user's device. 
It also involves having valid headers that tell the browser how your site should be displayed depending on the user's device. The way the content is displayed also helps Google to discover your mobile-optimised content faster. 
The use of separate URLs involves having a different mobile URL for your site to ensure that your content is displayed perfectly on different mobile devices. Each URL comes with different HTML codes to adapt to various screen sizes for more comfortable viewing. 
Make the Transition Today
The web is constantly evolving and so are the ways people find you online. Google algorithms today focus on user signals such as bounce rates and page speed as some of the main ranking factors. If your website does not provide an excellent user experience, Google will decrease your ranking on search results. 
Mobile page load speed is another critical factor to consider in your overall SEO efforts. According to Google, a mobile page should load in less than a second. At first thought, this speed may seem hard to achieve but it can be accomplished with the help of digital marketing experts in Singapore.
Want your business to appear first when someone performs a search on their phone? First Page Digital, the top SEO agency in Singapore has the required knowledge and experience to optimise your website and increase your digital presence. Don't miss out on this huge opportunity for your business. Get in touch with us today to learn more.