5 Insider Tips to Get Your Hotel Ranking High on Google This Holiday Season
Recently, we published an article about how Google's Hotel Search has become a leading booking platform amongst travellers. Click here to read about the booking platform if you haven't!
However, did you know that you could also boost your ranking on Google Hotels as a business owner?
Part 2 of our Google Hotels series involves how hotel owners can skyrocket their rankings on Google Hotel Searches. If you are a hotel or business owner looking to raise your brand awareness this holiday season, then this article is the perfect gift for you!
Read on for some simple tips from our SEO experts about how you can raise your rankings today.
1. Keywords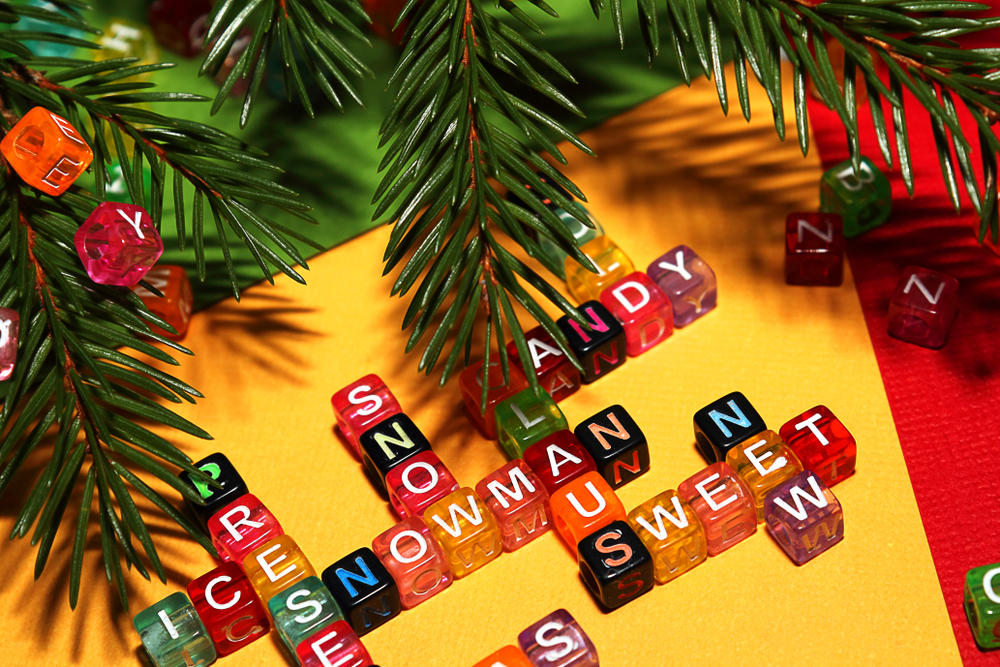 Keywords are the foundation of SEO. It is key to identify and include high-ranking and low-competition keywords with massive amounts of search volume. Do your keyword research and identify the keywords with high search volume and low competition. After which, create quality content using those keywords.  Try to have a keyword density of 1-2% and your content will be good to go!
Make sure your content is informative and showcases the key aspects of your hotel. Try to include information about tourist attractions near your hotel as well as it's accessibility via public transport. Also, indicate what sets your accommodation apart from the rest and what guests can enjoy when they choose to stay at your accommodation.
Here's a tip: since the holidays are approaching, try to target keywords that have festive denotations!
If you have no idea how to write quality content for your website, click here for a helpful step-by-step course.
2. High-Definition Pictures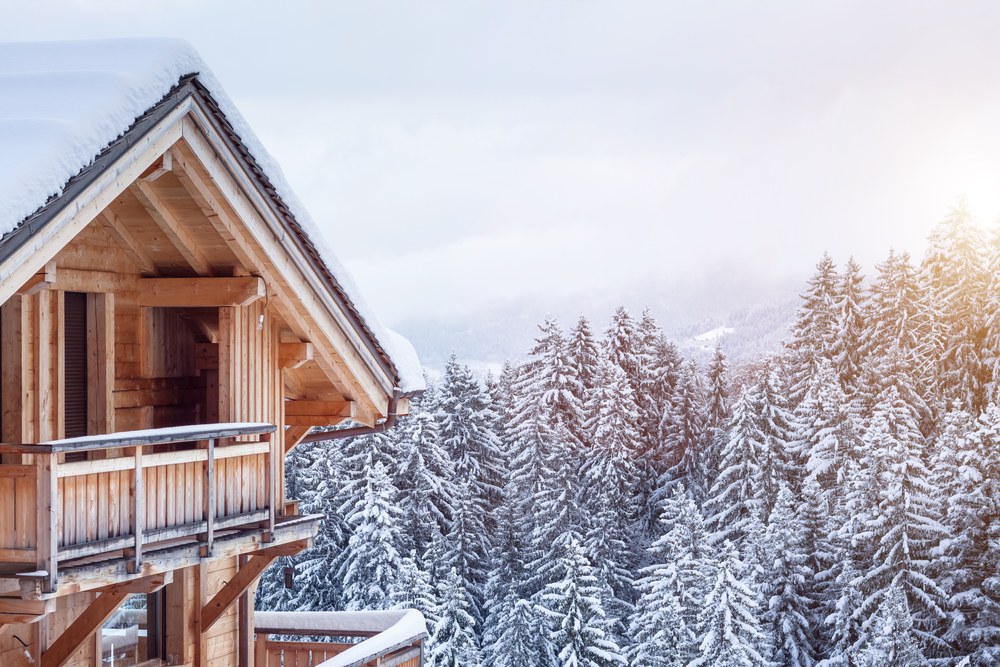 It is a known fact that people are attracted to high-quality images. Generally, travellers appreciate the scenic and picturesque depictions of hotels. Premium and stunning visuals of your hotel could easily catch the attention of users. More importantly, it showcases professionalism and originality.
Aside from its aesthetic appeal, original high definition images named with the relevant keywords could also improve your search rankings. Keep the names of your images short and simple and include one keyword with a short description of the image.
In addition, avoid using Shutterstock photographs but use original imagery of your hotel and staff.
3. Excellent Reviews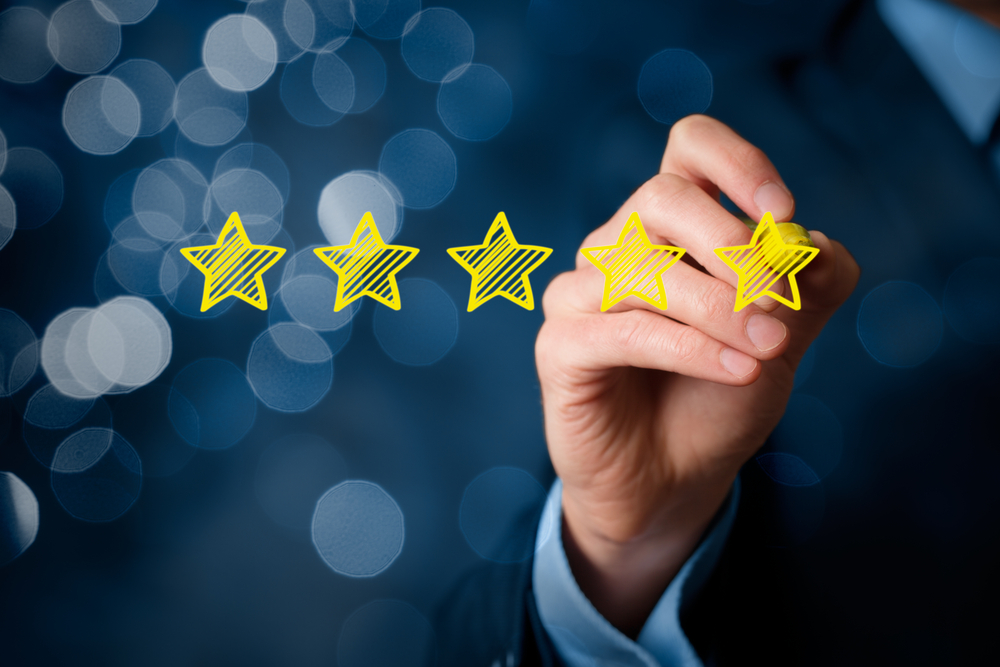 With the integrated internet, online reviews could actually make or break your rankings. As a hotel owner, every review matters. Hotels with more positive reviews on Google My Business tend to rank higher than those with poor reviews. Furthermore, travellers would be more attracted to reputable hotels that have served many guests.
Try to encourage your customers and travellers to leave positive reviews about your hotel. This way, you could build a strong online reputation as a reliable and comfortable hotel that travellers can enjoy.
Click here to learn more about how online reviews can affect your ranking on Google My Business.
4. Fast Websites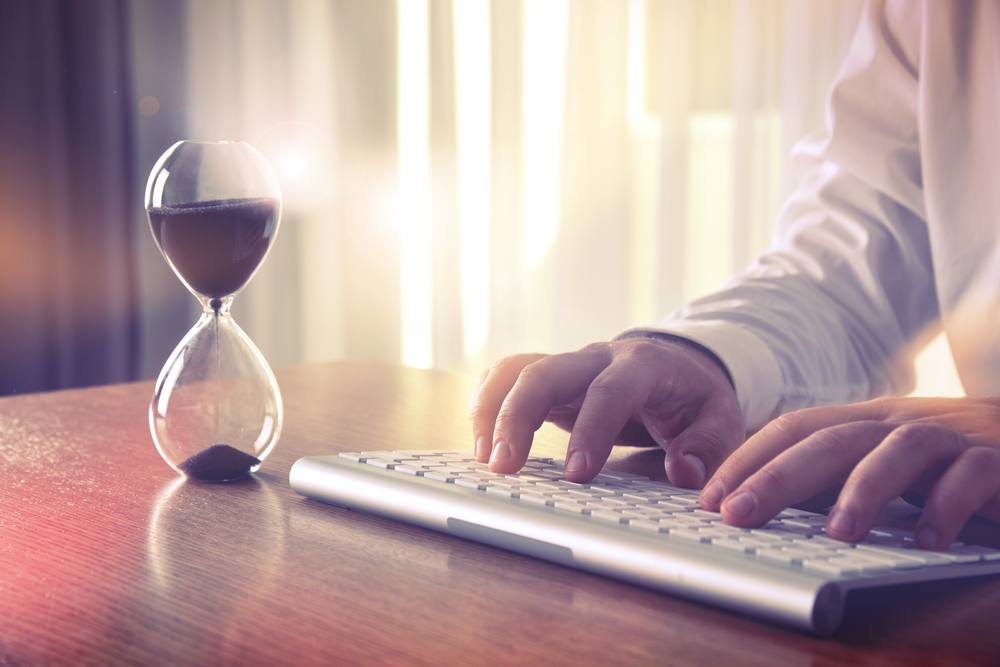 Next, the quality of your web user experience also matters. Believe it or not, websites that take long periods of time to load actually rank very poorly on Google Searches. This is true according to Barry Schwartz of Search Engine Land – who states that speed is a tantamount factor which could influence your hotel's ranking on Google.
Make sure your website loads quickly on desktops and mobiles. This way, travellers and users can attain the information they need about your accommodation quickly and efficiently. In essence, improving your web experience could cause your ranking to soar!
Want to know how to boost your website's load speed? Learn how you can by clicking here.
5. Basic Hotel Information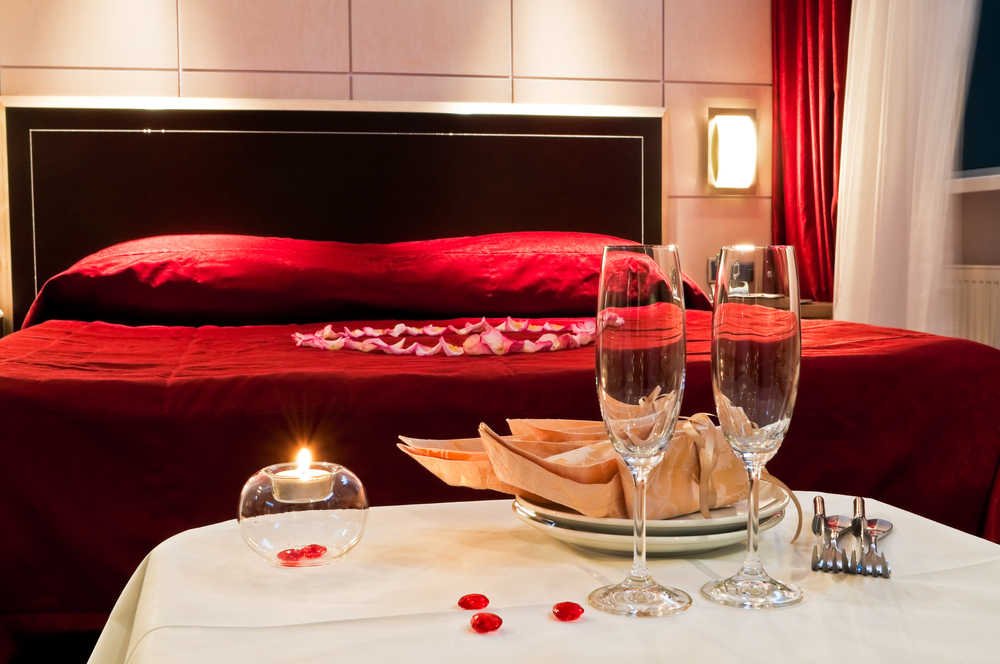 Also, be sure to include the basic information about your accommodation. This includes your hotel name, address, telephone number as well as website URL. Including basic information gives guests a comprehensive idea of your hotel's location and how your hotel can be contacted. This way, travellers can make a more informed decision about their choice of accommodation.
More importantly, indicating basic information about your accommodation also boosts your rankings as Google My Business favours corporations that present quality information about their business to their customers.
Conclusion
Finally, SEO is everything whenever you want to boost your ranking on Google searches. Whether you are a reputable hotel or a newly-built accommodation, undertaking key SEO tactics could improve your web presence and promote your business during the holiday season.