What Is Online Reputation Management & Why You Need It
Today's consumers have become so internet savvy that 97% of them will look up your product, services, or brand reviews online before they make a purchase decision. Your reputation can make or break your business depending on how the public perceives your brand. If you want to grow, you should always be aware of your public image and take note of what others are saying about your products or services, and online reputation management (ORM) can be key.
Any business with an online presence is bound to run into negative comments and feedback every now and then. ORM helps you maintain a positive image and engagement with your audience to ensure that your business retains a positive reputation. It can also address issues that might cause any negative mentions or feedback, to help steer your business through any controversy.
Why Online Reputation Management is Important to your Business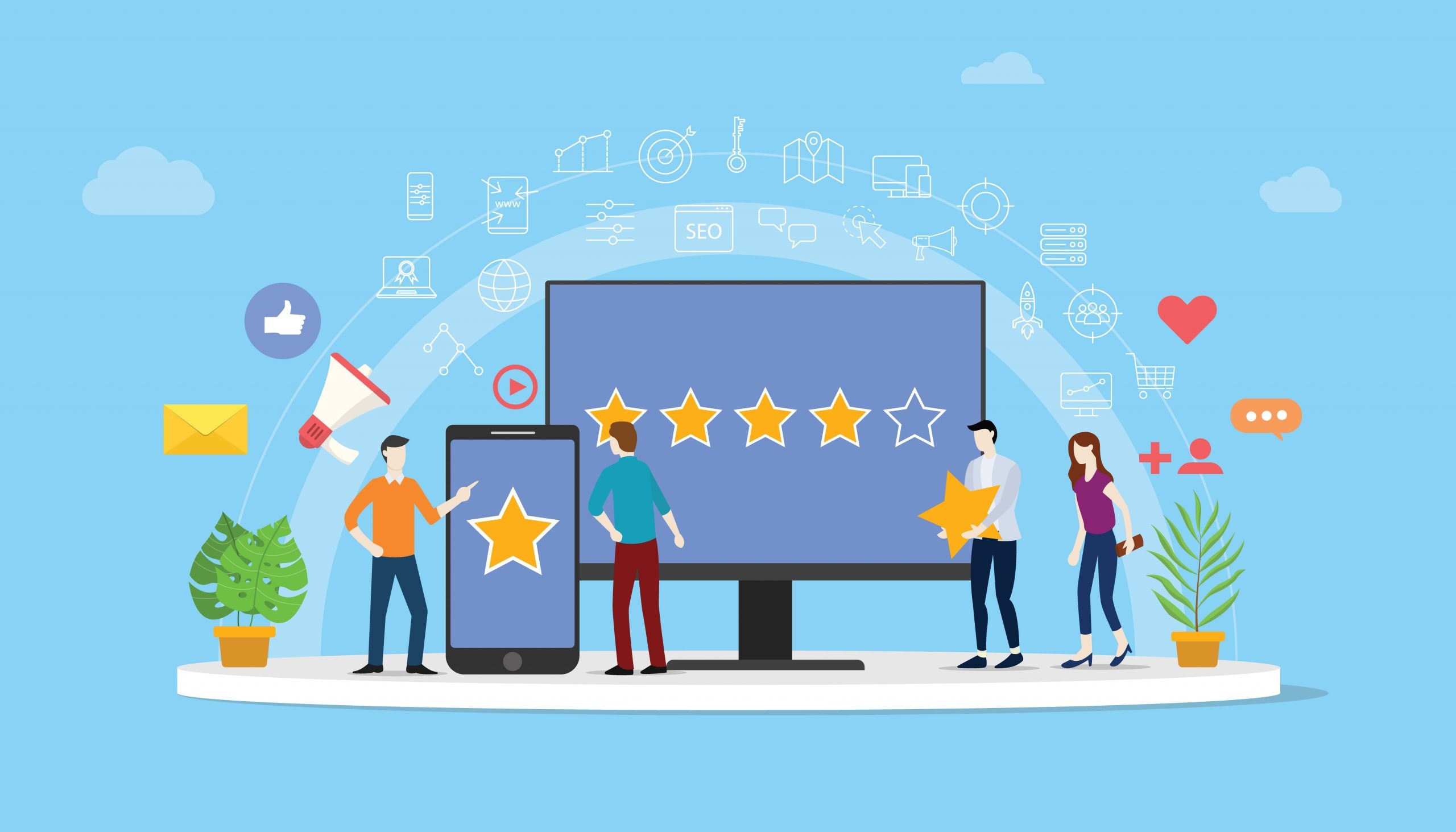 ORM allows your business to monitor its online reputation frequently and address negative responses on time before the damage is done. It helps you to identify what others are saying about your brand online and how you can improve based on the negative content that people are posting about your business.
ORM has become a core aspect of many businesses' public relations strategies today and is part of a proactive approach to building your brand name. By building up a good online reputation, your brand achieves higher trust, fewer risks, and increased leads and sales generation. You will also avoid the potential loss of new business leads and sales due to negative comments and feedback from genuine or even false consumers. 
Here are some of the key benefits of ORM:
1. Helps to build a trustworthy brand image
When there is negative information published online about your brand you can expect to lose a significant amount of customer loyalty. Potential customers may also have diminished trust in your business, causing you to lose out on future leads and sales.
Loss of loyalty and trust can ultimately affect your business both in the short and long term. All the efforts you have made to earn the trust of your customers over the years can suddenly go to waste because of a few negative comments that you ignored or failed to address on time.
With an effective ORM strategy, you can monitor and address negative comments across different communication channels as well as present a consistent approach to negative comments. This can help to better communicate and shape your brand's identity, helping to maintain and build the strong and trustworthy brand image that you aspire to have.
2. Improves your online visibility
You can create the best-designed and most content-rich websites and blogs, but without online visibility, nobody will know your business exists. 
The most effective way of increasing your visibility on the internet is through social media platforms such as Facebook, YouTube, Twitter, Instagram, Tiktok, and many more. Social platforms provide effective marketing channels for brand awareness and promotion of your products and services.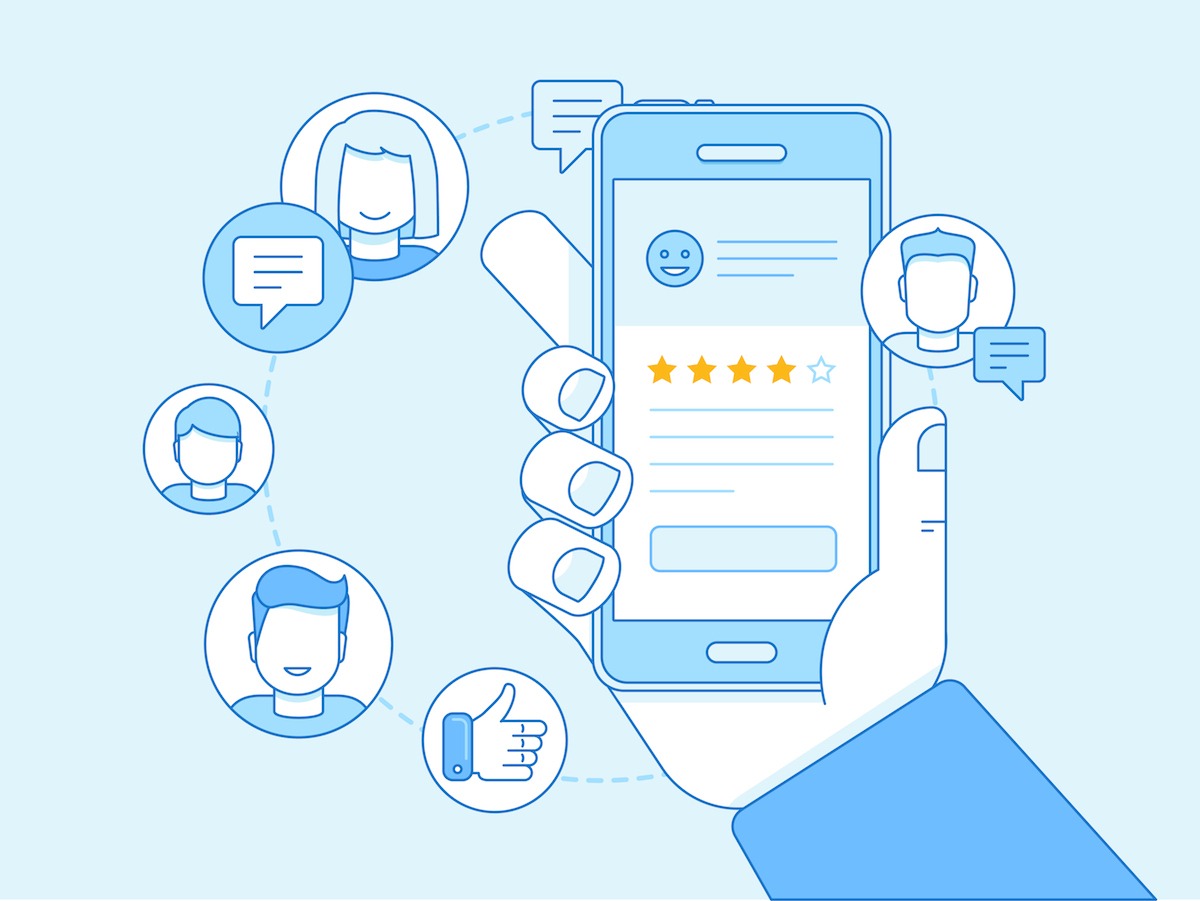 However, you need to have effective and timely management of your social profiles to monitor and respond to posts and comments from users who engage with your brand, products, or services. Consistent engagement with your online community can strengthen your brand identity, and deepen consumer loyalty and trust.
Online reputation management services provide the best solution for monitoring and managing engagement with your audience on social media.
3. Builds credibility
The most effective way of building credibility both on social media platforms and on search engine results is by avoiding negative reviews and feedback. Today's consumers do not want to associate with companies that are perceived negatively by the public, even if they personally agree with the business or company itself. 
With the help of a good online reputation management agency in Singapore, you can ensure that only positive and brand empowering content shows up on search engines and social media. You can decide what you want the audience to see rather than leave all your online mentions unattended.
Build your Business Credibility with Online Reputation Management today
Whether your business operates online or offline, any business today needs a robust and reliable ORM strategy designed to highlight your strengths and eliminate negative feedback.First Page Digital is a reputation management expert in Singapore that can help you create personalized solutions to address all of your business' ORM needs. Get in touch today to get started on your ORM journey with us.