Is Reputation Management Important? You Might be Surprised by the Answer!
So… it is official. You made a terrible mistake in your business deals and now all you find when you google yourself is criticism. How do you salvage this?
Simple – reputation management!
According to Brick Marketing, reputation management, or online reputation management (ORM), encompasses a variety of actions. It involves building a "good" reputation based on accumulating a noteworthy number of positive reviews as well as maintaining a professional and credible image.
But is reputation management important? Stick around to find out about whether you ought to engage a reputation management specialist.
Saving "Face" in the 21st Century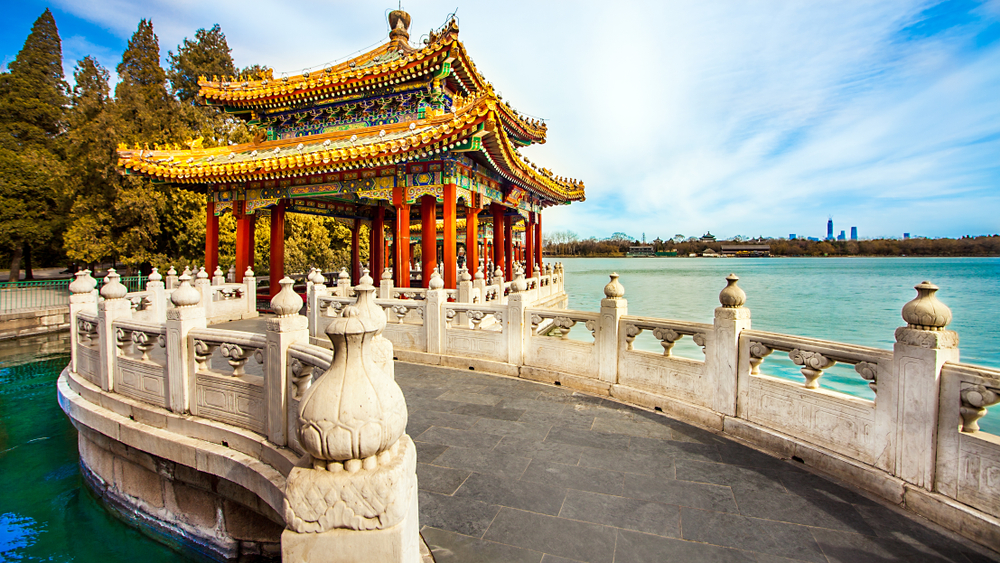 The idea of saving "face" (面子, miànzi) came to prominence during the era of Chinese dynasties. During the reign of empires the Ming (1368–1644) and Qing (1644-1911), the concept of saving "face" influenced social, economic, international and political behaviour.
Saving "face" refers to the idea of carrying oneself properly by going by the book in order to avoid bringing shame to an individual or his family. The sociological concept has been analyzed by numerous historians and sociologists like Joseph W. Esherick and Richard J Smith who have gone on to publish countless articles and books about how saving "face" has influenced politics, individual livelihood and even international relations!
While the term has since retired in the 21st century, the concept of saving "face" or avoiding humiliation still rings true. Especially in business.
Reviews are the New "Face"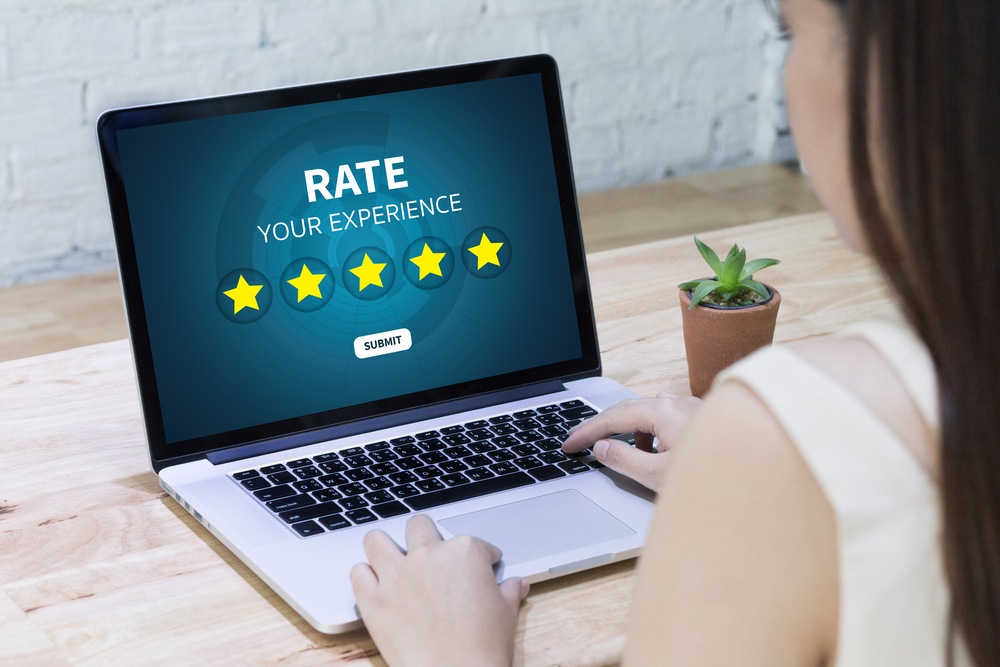 In the day and age where all information is searchable, reputation management has never been more important. Just like how reviews can make or break a business, a simple black mark can easily send your reputation down the drain.
When catastrophe strikes, most companies turn to reputation management specialists to salvage their online rep. According to Brick Marketing, the process often involves several stages including:
writing blog articles
development of microsites
directing positive reviews
listing a website in directories
online publicity
responding to questions or negative reviews
The best online reputation management specialists are well-versed in search engine optimisation (SEO), web development as well as content writing. They will be able to perform backend adjustments to your websites to push the rankings of negative reviews down.
However, online reputation management is tedious work. Not only would a specialist have to monitor your reputation 24/7 across various platforms on the internet and social media, but they would also need to on the ball and responsive to changes in your rankings.
Often when disaster strikes a negative review surfaces or a snarky blog review shows up on Google SERPs, a reputation management specialist would respond immediately. His response could involve reallocation of keywords, content revamp or even the creation of new pages.
Sounds like a lot of hard work, doesn't it? But is it really necessary?
Sure, it might be upsetting to read a negative review about your company. Objectively speaking, is reputation management important?
Is Reputation Management Important?
Ah, here is the answer we have been waiting for.
With these definitions out of the way, it is time to answer the huge question: is reputation management important?
In the age where word and news spread fast, the answer to the aforementioned question is a resounding YES. Online reputation management is critical.
Surveys conducted by our team have concluded that at least 97% of consumers will perceive your brand based solely on reviews. Any piece of damaging information or news that undermines your brand or individual image could make or break your corporate and personal image.
Sounds familiar?
Like how saving "face" was critical to one's status in Imperial China, salvaging your corporate reputation is key to business success. Maintaining a professional brand image could take your company to higher heights in Singapore and the rest of the world.
Aside from professional image, why else is reputation management important? Find out by reading on.
1. Reviews Affect Your Rankings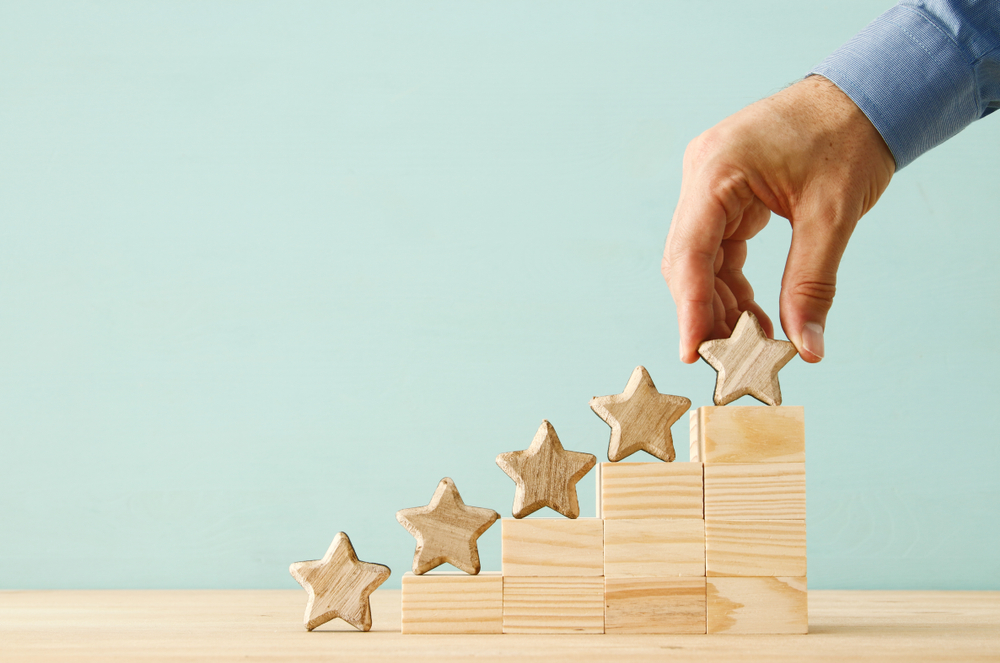 By now you would have heard about how writing blogs about your services and relevant website content based on high-ranking and low-competition keywords can help get your website on page 1 of Google SERPs. However, did you know that online reviews can also influence your ranking?
That's right. If you have been keeping up with our blogs, you would know about how Google algorithm updates have begun prioritising user experience above all else this year. This means that Google will display websites that have done their SEO and content work as well as companies that have garnered enough positive reviews. In this sense, the reliability of your company hinges on the number of positive reviews you obtain. The more positive reviews you get, the more likely you will be able to rank high on Google SERPs.
When it comes to optimising your SEO, don't forget about always putting your best face forward.
2. Build Credibility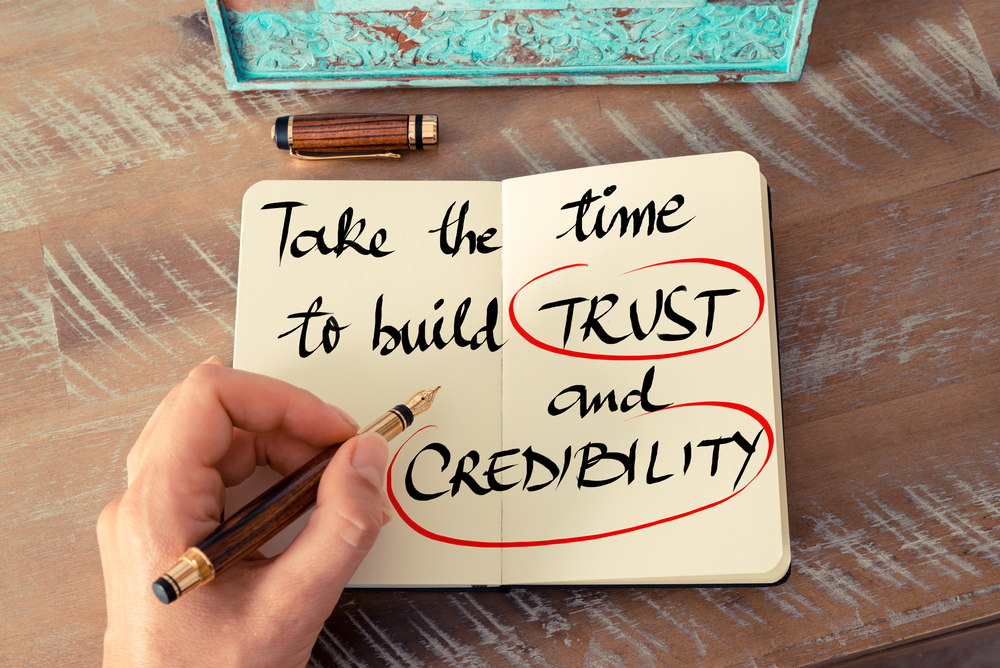 Let's face it, nobody wants to do business with a company that has nothing but negative reviews. When you fail to attain a significant number of positive reviews on your website, it might be difficult for you to earn your customers' trust. Then again, however, when you have a clear reputation management strategy, you could easily drive conversions simply by earning your audience's trust.
Building a good reputation includes accumulating a noteworthy number of positive reviews, producing valuable and helpful content as well as responding to customers' reviews. With enough credibility, you should be able to drive sales easily!
A Dealbreaker for Brand Excellence
Just like how every rose has its thorns, it is impossible for a business to be smooth-sailing. That's just the reality of our world because no one is perfect.
But then again, with reputation management, all hope is not lost.
While it might be impossible to guarantee 100% customer satisfaction, you can work towards building customers' trust through reputation management. In garnering positive reviews, setting up microsites and producing valuable content to push negative reviews beyond the first page of Google SERPs, you could easily rise to the top. That's why reputation is a must-do in the age where reviews matter.
However, in the event that you DO get a negative review. DO NOT IGNORE IT! Instead, respond professionally and try to give your customers a solution. This way, you can turn the negative review into an opportunity to enhance your professional image. Click here for some tips. 
Have you watched our video reviews with D'Open Kitchen and Epic Events Group? Watch it now, if you haven't!