Understanding How YouTube Advertising Can Work for You
What comes to your mind when someone mentions social media advertising? 
We reckon it's probably Facebook, Instagram, or Twitter Ads. While those platforms are fantastic advertising options, why not pump up your returns by running ads on YouTube, the second biggest website in the world? 
Most business owners like yourself already understand the power of creating videos and making them rank high with the best practices for YouTube SEO. 
However, YouTube advertising, when done right, can also help your brand or products and services reach an immense audience, drive more traffic and engagement, and generate leads and sales for your business. 
So how powerful is YouTube advertising?
Why Use YouTube Ads to Skyrocket Your Reach?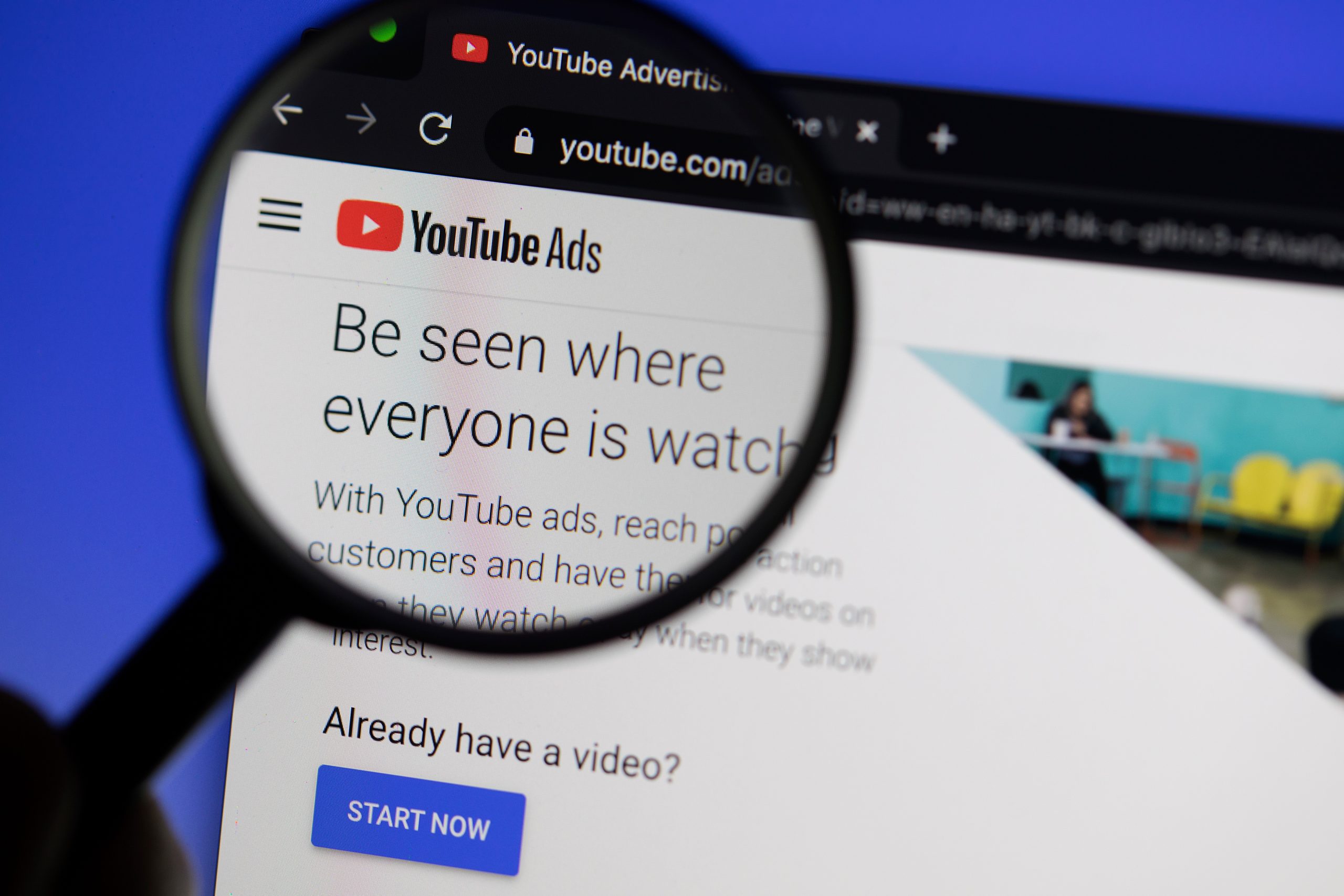 Internet video is without a doubt one of the fastest-growing trends today. It is even estimated that in the next few years, 80% of consumer traffic will largely be generated through internet videos. Now that's one stunning statistic to remember!
There are many reasons why video is the most preferable marketing medium today. For instance, video drives purchase behaviour and creates stronger engagement with consumers. Plus, they're great at retaining attention. Think about the videos you've watched back in school – didn't they help you understand all those scientific concepts better? 
And if you're still not convinced, here are some statistics to understand just how powerful YouTube is:
And with YouTube growing day by day, its potential as an advertising platform is only set to reach unparalleled heights!
How to Reach Your Potential Customers via YouTube Advertising
YouTube advertising provides you with a wide range of targeting methods including those by interests, demographics, placements, and even remarketing lists. This basically means that you can reach specific niche audiences based on the type of content they love consuming. 
There are also several ad format options including skippable and non-skippable in-stream ads, video discovery ads, responsive display ads, bumper ads, and masthead ads just to mention a few. You can choose the best ad format(s) based on your individual goals and advertising budget. 
YouTube advertising also gives you a set of sophisticated analytical tools that provide you with key performance indicators such as level of engagement, demographics of your audience, and how your ads are performing at any given time period. You can use this data to fine-tune your advertisements to optimise your campaign's performance and get a better return on investment.
Open possibilities With YouTube Advertising
With the help of an experienced and professional YouTube advertising firm in Singapore like First Page, you can easily create your campaigns in just a few minutes and reach the right audience while measuring your campaign's performance in real-time. 
All your audience is already on YouTube, which makes sense to run your ad campaigns on this massive online video platform!