The Most Effective Google Ads Retargeting Guide
An effective Google Ads retargeting strategy is important in any online marketing campaign. The average internet user in Singapore sees hundreds if not thousands of ads on a daily basis. So, it pays to ensure that your ads are seen multiple times if you want your audience to take the desired action.
According to a Nielsen study, most consumers visit a website 6 times before they make a purchase. There's also evidence to show that only 2 to 4% of website visits actually result in a transaction. The numbers don't lie. Having an effective Google Ads retargeting strategy is crucial to bolstering your marketing mix.
What is Google Ads Retargeting? 
Retargeting or remarketing is basically a more targeted advertising method where you show your ads to users that have visited your website, social media pages and/or mobile applications before.  
When you have set up a remarketing strategy on Google Ads, everyone who shows an interest in your products or services by visiting your pages will be served with your ads every time they visit sites in the Google Display Network or YouTube. 
Remarketing leads to higher conversion rates because the audience is already warmed and has established buyer interest in your products or services. 
It is a more laser-targeted form of advertising that also helps to improve brand recognition and provide a better return on investment (ROI) in your marketing efforts.
Google Ads provides you with several retargeting options including the following:
Standard remarketing that lets you show your ads to users that have visited your website once before.
Dynamic remarketing which is a more refined feature that allows you to show ads to past visitors who have checked any of your products or services.
Remarketing for mobile apps that targets people who used your mobile app or visited your website on a mobile device.
Remarketing lists for search ads or RLSA that enables you to show customized ads on past visitors on the Search Network.
Video remarketing that allows you to serve targeted ads to people who watched or interacted with your videos on YouTube. 
Email list remarketing or Customer Match in which you can upload a list of customer emails to Google Ads and serve them ads whenever they are signed in to Gmail, Google Search, or YouTube.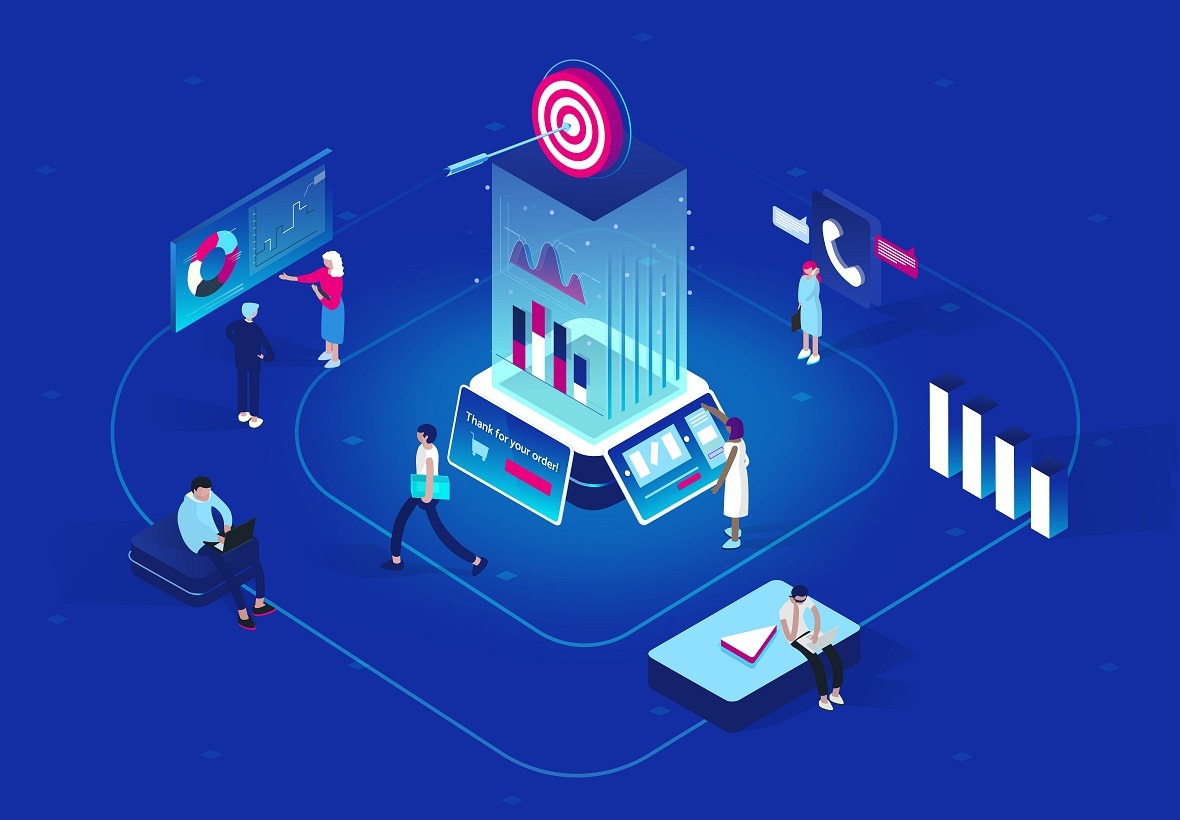 How to Set Up a Google Ads Retargeting Campaign
To set up a remarketing campaign, start by signing in to your Google Ads account, click on Campaigns to create a new campaign, then go to Goals to choose the goal of your campaign. 
For campaign type, choose Display, name the campaign, and specify languages, locations, bidding, and budget. The remarketing part comes in when you get to the Targeting section. 
If you want optimal results, you can choose Automated but for target specific audiences only you'll need to set targeting to Manual then go to Audience Segments to choose audience groups. 
Finally, click "Done" when you have manually selected a list from the available options. Your remarketing campaign will be ready to go. 
Effective Remarketing Campaigns by Singapore's Leading Online Marketing Agency
Setting up, monitoring, and running an effective Google Ads retargeting campaign can be daunting at first but you can always enlist the help of a good digital marketing agency in Singapore. 
At First Page Digital, we have years of experience and knowledge to help you set up and run Google Ads remarketing campaigns with the best ROI.