Facebook Ads – A Valuable Tool In Your Marketing Arsenal
Facebook is a giant social platform with over 2.8 billion monthly active users globally as of the second quarter of 2021. With the Facebook app also dominating the charts as one of the most downloaded, the use of this social media app cannot be overlooked. Having evolved into an effective marketing platform, many businesses are leveraging the unparalleled targeting capabilities and ad network designed by Facebook to suit almost every type of business. 
As a result of the pandemic and the rise of an era of digital customers, more businesses are moving from brick-and-mortar stores to e-commerce platforms. As such, it makes sense for marketers to make the most out of Facebook marketing and take advantage of the network's huge user base. 
With consumers spending more time online and the ever-growing competition in the digital market, Facebook Ads have become an essential tool in every online marketer's arsenal. It thus comes as no surprise that a wide range of Singapore businesses is already finding the appeal of having a well-thought-out Facebook ad campaign. And to reach a wider target audience, many are seeking out the knowledge, skills, and expertise of the best social media marketing agencies to run cost-effective and successful campaigns on Facebook for them. Here are some of the key reasons why you too should add Facebook Ads to your marketing toolbox.
1. Facebook Allows You to Reach a Wider Audience
With billions of active users worldwide, Facebook gives you one of the largest bases of consumers to reach out to. In terms of Pay-Per-Click (PPC) advertising, Facebook Ads is perhaps only second to Google Ads. 
The huge audience on Facebook spans across different demographics to suit every advertiser's needs. Whatever your business and campaign objective may be, you'll find a wide range of audiences to advertise to and generate higher conversions.
2. Facebook Ads Refined Targeting
Another benefit of Facebook Ads is its refined targeting capabilities. Offering a wide range of targeting options such as Core Audiences, Custom Audiences, and Lookalike Audiences, you will be able to reach out to customers at different stages of the marketing funnel – even the most profitable ones. With such audience selection tools facilitating your ad delivery, reaching more qualified leads and producing value for any business will be a breeze. 
Targeting Your Ad Delivery
As mentioned, Facebook makes available different targeting options. This is usually based on important factors such as age, gender, location, interests, and language. 
You can also create Custom Audiences using different data sources such as leads, website traffic, Facebook video views, customer lists, add to carts, offline activity, and data from posts on Facebook pages. 
You can use these custom events to create a highly effective retargeting advertising campaign with a good return on ad spend (ROAS).
3. Free Analytics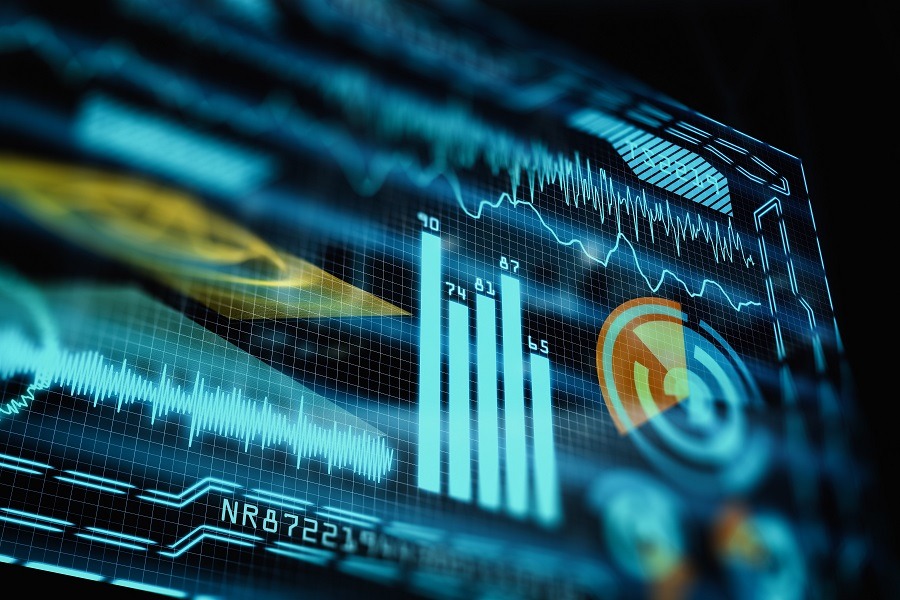 Another great thing about Facebook Ads is that it gives you free analytics. When you run an ad campaign, it is pivotal to gain a comprehensive understanding of what is working and what isn't. Facebook factors in all the variables at play and lays out the metrics of the campaign's performance for an in-depth analysis. You get access to these comprehensive reports and analytics that can later be utilised to boost the effectiveness of future Facebook marketing campaigns.
Beyond giving you a clear picture of your campaign's performance, the reports which are normally updated in real-time can be used to refine the ads to better guarantee ROAS. 
From the Facebook Ads Manager, you can see your campaign's conversion rates and other social metrics such as page likes, weekly reach, post engagement, overall performance, and more. You can thus use the data to track the finer details and determine if your business and ad goals have been achieved. 
4. Budget Friendliness
Given the flexibility to experiment with varied budget sizes, Facebook ads are said to be far more affordable than traditional marketing. For instance, with Facebook ads, you may be able to reach 1,000 targeted users with a daily budget as low as $5 if the campaign is handled by a competent social media marketer in Singapore. 
The same campaign would cost you multifold to reach the same audience through traditional advertising. 
Reach the Masses with Your Facebook Ads
Facebook Advertising is definitely an effective tool every marketer should have in their marketing arsenal. 
However, for the best results, it is important to have an intelligent funnel strategy to achieve your online marketing goal. Team up with a trusted and experienced Facebook marketing agency in Singapore like First Page Digital and leverage the latest targeting techniques to drive conversions.