5 Best Practices for Google Ads if You Want Those Clicks
Every digital marketing technique has it's proper practices. So what are the best practices for Google Ads?
Google Ads was incepted on 23 October 2000, a date which will always be remembered by digital marketers because it has changed the way we now market our businesses and products. A paid advertising platform, it utilises pay-per-click (PPC), where you literally pay per click or per impression (CPM) on an ad. It is an effective way to drive traffic to your business while they search for products and services relevant to the ones you offer. 
Through Google Ads, you can create and share both mobile and desktop ads with your target audience, enabling your business to pop up on the search engine results page the instant your target market looks for products and services like yours. This ensures you can reach your target audience at the most opportune time — when they have a need you can fill.
Over time, the intelligent Google Ads can even help you analyse and improve your ads so you can reach even more people and hit your paid campaign goals. Regardless of the size of your business or budget, you can tailor your ad campaigns to suit your budget, by setting a monthly cap or pausing and stopping your ad spend at any point.
Google, with its lion's share (86.86%) of the global search engine market, makes Google Ads the most powerful advertising company in existence. Any online retail site or digital marketer worth their salt should invest in a strategy to access this rapidly growing, captive audience.
However, there is a right way and a wrong way to "do" Google Ads. Stick around for some best practices.
5 Best Practices for Google Ads
Google Ads might be a land of mystery to many but it does not have to be that way. Here are five best practices for Google Ads you should consider implementing for your business:
1. Identify Your Objectives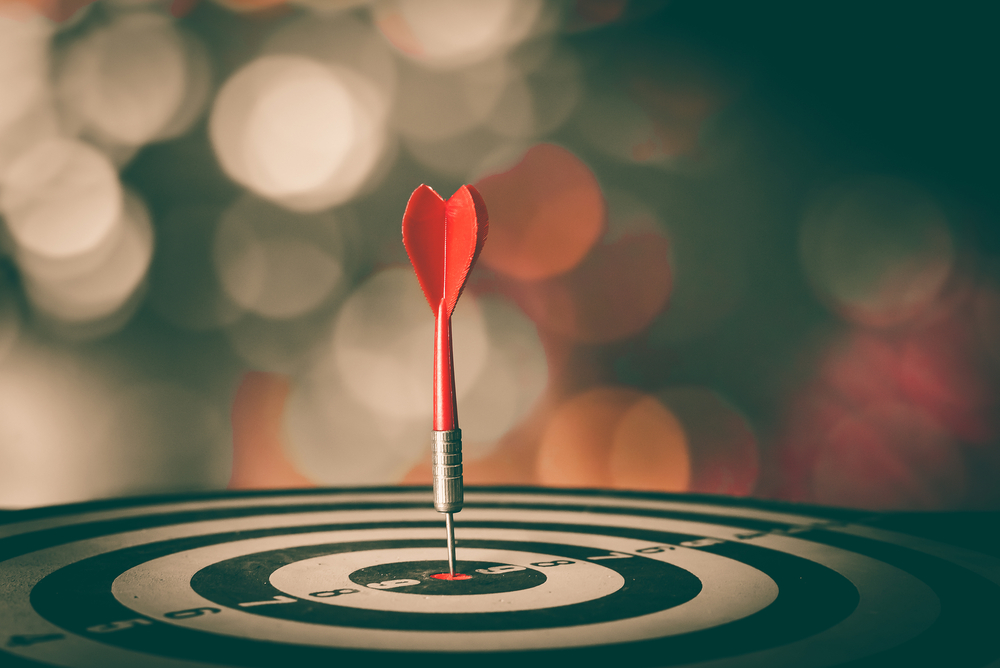 What do you want out of your ad campaigns? What are the ROIs you are expecting? 
It is imperative that you clearly identify the product categories and offers you want to highlight because these are the ones you invest in. Hot tip: think strategically and select areas which are most likely to yield a positive ROI, and focus on them.
Ask yourself these questions:
Are you trying to launch a new product?

Are you trying to liquidate unsold items in a sale?

Or are you trying to maximise the sale of high-margin products?
Being clear on what you want your ad campaign to achieve sets the foundation for your planning. 
Who are you targeting with your ad campaigns? As with all marketing campaigns, identifying your target audience is an important step in getting things off the ground and helping your campaign take flight. Spend time researching your target demographic and putting yourself in their shoes so you can come up with the most effective strategy. This will ensure your ads pop up for your desired audience, and increases your click-through rate (CTR).
2. Pick only the BEST keywords for the most effective campaigns
Next on our list of best practices for Google Ads, the foundation of search engines: keywords.
This means NO broad keyword terms because you may only have one chance to seal the deal with your target audience. Test and tweak until you are satisfied with your demo results because the keywords you choose are a large part of it and you need to nail them.
What happens if your keywords are too broad? Unfortunately, it will cause Google to place your ad in front of the wrong audience, leading to fewer clicks albeit with a higher ad spend.
Constantly review which keywords generate clicks and ruthlessly get rid of those that are not. Since you are unlikely to get it right the very first time, it is important to keep adjusting them to ensure your ads match with your target audience. Just keep tweaking your ad groups until you are satisfied with the results.
Best practices for Google Ads aside, it is important to articulate your offer in a way which allows it to be picked up on because paying for it does not guarantee results in a competitive landscape filled with ad campaigns from rival businesses. Couple keyword selection with relevant page content in your positioning plans in your planning process. 
Some things to consider:
Think like a user and make a list of keywords that you associate with your product

Find out what keywords your competition is using, it is always good to stay up to date

Carefully choose precise keywords targeted at a specific crowd

Or select broad keywords if you want to reach a wider audience

Ad groups are great for containing similar keywords

Start off with 10 to 20 keywords per ad group, and you can increase them progressively
Selecting the right keywords for your campaign is essential. Think about what your target audience typically search for, and make sure your chosen keywords are relevant to your ads, landing pages, products and services. Also consider other factors like keyword competition, negative keywords and keyword matches.
3. Optimise Your Ad Landing Page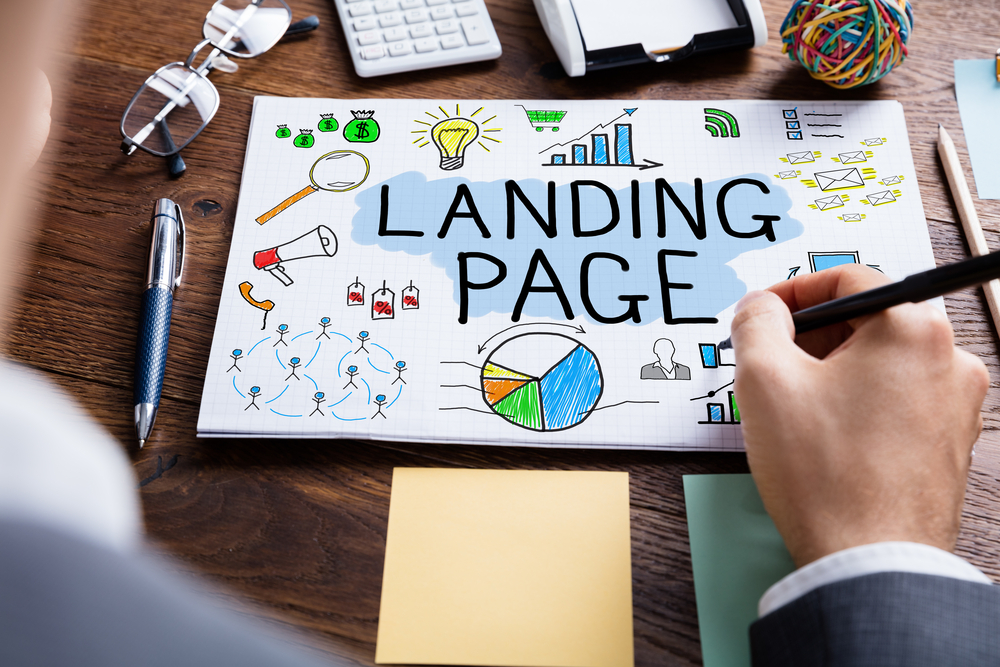 Did you think your efforts stop with your ad campaigns? Tough luck, the user experience that comes after they click in is equally important so your work does not end there.
Luring customers into your web is one thing, but ensuring what they click in for is right there is another. Your landing page should be optimised for conversions, which means it should solve your audience's pain points, answer their questions, or meet their needs. It should contain the same keywords for a seamless transition to conversion.
Observing customer behaviour gives you a glimpse into knowing what they want and how you can deliver accordingly. Learning to interpret Google Ads and Google Analytics data helps you to react quickly in changing your photos, tweaking your product page catchline, and testing everything so you can keep only what works. Your Google Ads campaign will help you to optimise your website for your target audience.
Do not forget that customers interact with websites through various devices, so remember to optimise it for mobile screen usage too.
4. Improve Your Quality Score (QS)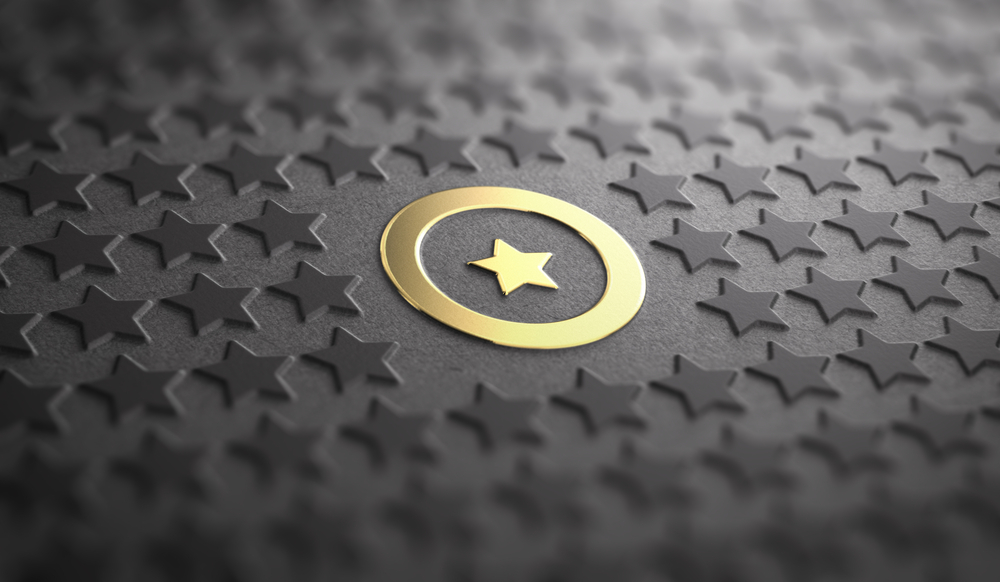 Your Quality Score (QS) is how Google determines where your ad ranks. It is simple — the higher your rank, the better your placements. Everyone aims to be on the first page in a Google search. A QS means fewer eyeballs on your ad and thus, fewer chances to convert them into sales.
QS is an estimate that encompasses the quality of your ads, keywords, expected clickthrough rate, ad relevance, past performance on the search engine results page, and landing page experience. Your QS is accessible through adding your QS column to a report and is based on a 1-10 scale. The more relevant your ads and corresponding landing pages are to the user, the higher your QS.
While Google tells you your QS, improving and thus, improving your ad rankings is up to you. Review their diagnosis and look into making improvements to your website to boost the results of your efforts.
5. Consider all Devices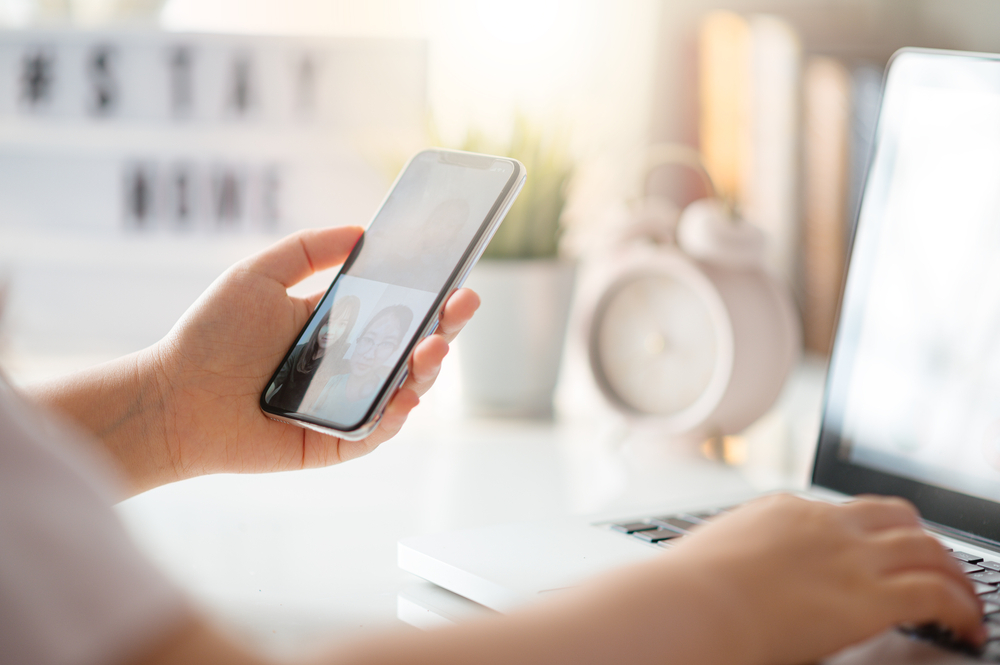 Create ad campaigns suitable for all devices, with a focus on mobile screens. With most people actively on the go and surfing and even working on their mobiles, it is important to consider the differences between mobile and desktop. You should specifically consider how your ad will appear on both larger and smaller screens, evaluate the opportunities presented by ad extension tools and make mobile bid adjustments to ensure this large audience does not go untapped.
Leaving out the mobile audience is a big mistake, especially with a significant number of people still working from home on whatever devices they may have, and it would be a waste not to reach out to them as well. 
Keep these give best practices for Google Ads in mind and they will help your ad campaign take flight. Before long, you will be navigating Google Ads like a pro, especially in this digital age.