How Do Companies Go About Retaining Good Talent During a Pandemic?
In my career as an HR professional, I have worn many hats. And in all these years, the role of HR has evolved from being an administrative one to one that helps an organisation grow and develop into one that attracts the right talents, gives them an equal opportunity to grow with the organisation, and retaining talent.
A year ago, there were no jobs, or organisations were in a rut not knowing how to get work done from their employees who were either stuck at home or their roles were no longer needed. But true to our human nature, we have learnt to evolve even this scenario into a workable one.
Many big corporations and small ones made working at home a lot better by setting up an HR or infrastructure budget for home office set-up. They sent their employees laptops, monitors and even ergonomic chairs to make their work environment at home a little better. Noise cancellation earpieces were also a necessary accessory in some cases.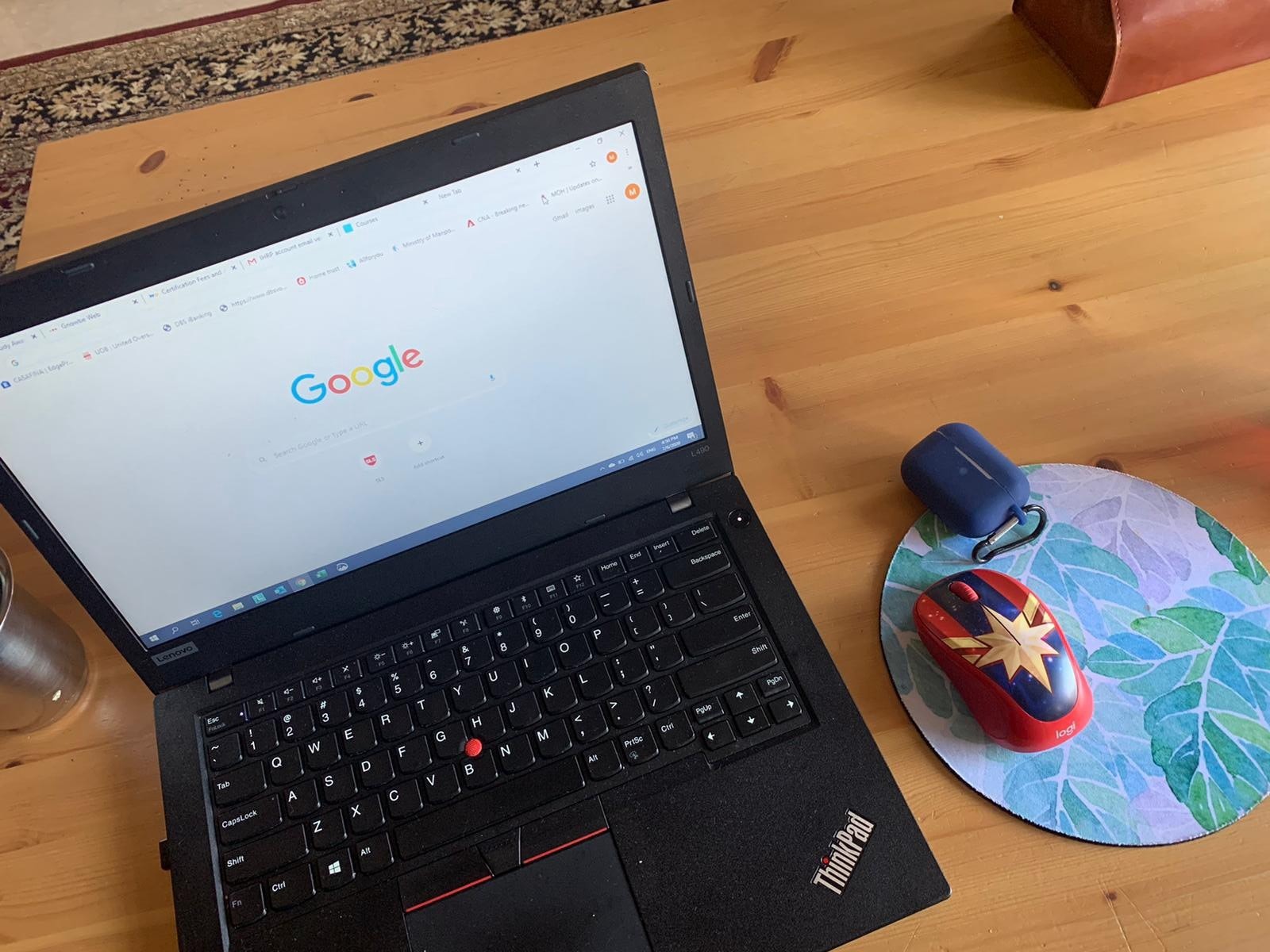 These organisations showed that they cared enough to want to make their employees feel comfortable. Employees who feel care will also give in return. 2020 was one of the most productive years for some of these organisations.
According to a Forbes survey, there was a 47% increase in productivity. The same article mentioned that telephone calls increased by 230% and CRM activity up 176%, and emails went up by 57%, while chats were up by 9%. This survey was based on 100 million data points across 30,000 users.
For myself, I worked from home for half a year in 2020. I never imagined the level of engagement experienced with my colleagues and stakeholders during a maternity cover role just for the six months.
Even Boston Consultancy has done research on what 12,000 employers across the US, Germany and India have to say about remote working. They have said that these individuals have maintained or even improved their productivity during the pandemic.
The focus was on the outcome rather than timing. And they were given flexibility. Companies who put this in practice saw a drop in their attrition or churn rate.
Take the Necessary Actions For Retaining Talent
What can we do to keep this good habit going as many organisations are going back to 75% attendance or asking for more and more in-office presence?
Flexibility
Can we still have a flexible schedule that will be a win-win for companies and employees? When the whole world was faced with a pandemic, their focus shifted to their inner circle of friends and family. Work took a back seat. Those organisations that understood their struggles and empathised got much, much more in return.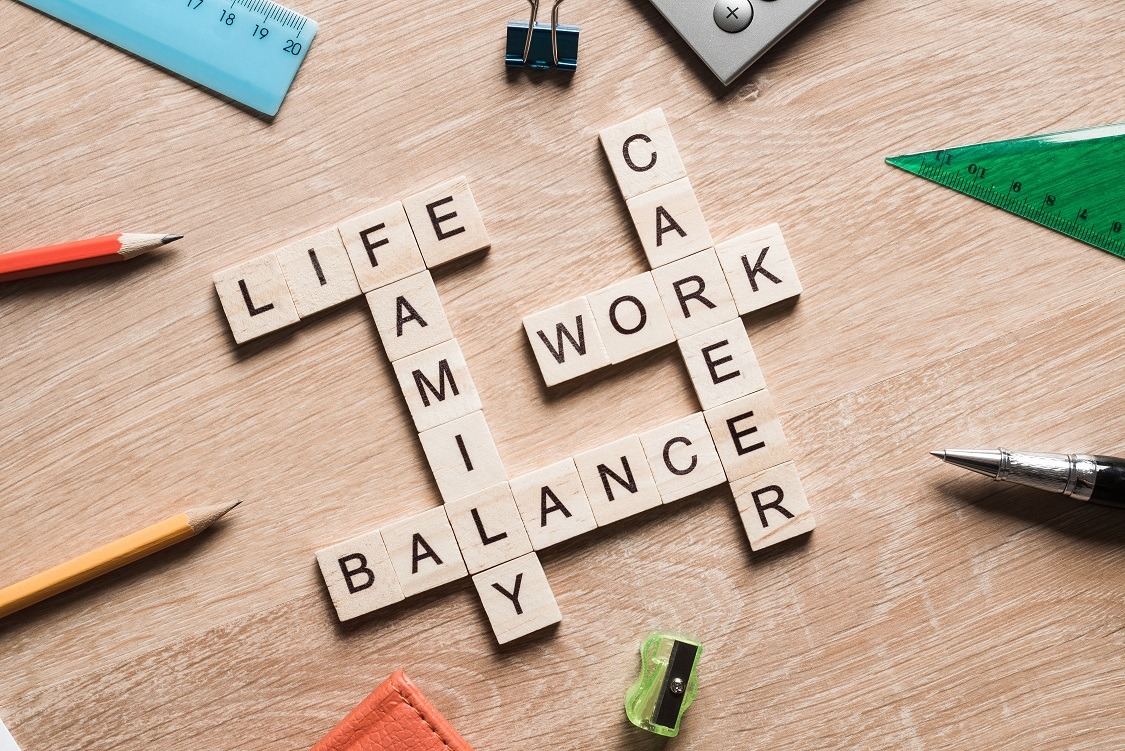 Work-Life Balance
We don't need to give our life to our work but live a life that includes work and gives us space and time we need to get through this pandemic. We are all in this together, employees and organisations.
Build Trust
Employees who show that they trust their employees will get that back in return. Many organisations check in with their employees just to see if they are working, but also to see how they are coping with the pandemic and living within those constraints.
Benefits
Look into improvising or changing your company benefits to suit the needs of the time. Include medical and insurance coverage for those who are at risk during this Pandemic. Give them family care leave when they are affected by a close family succumbing to it. Create an environment when they can work around situations like this. Encourage them to take the medical rest they are instructed to abide by the doctors. All of these go a long way in the process of retaining talent.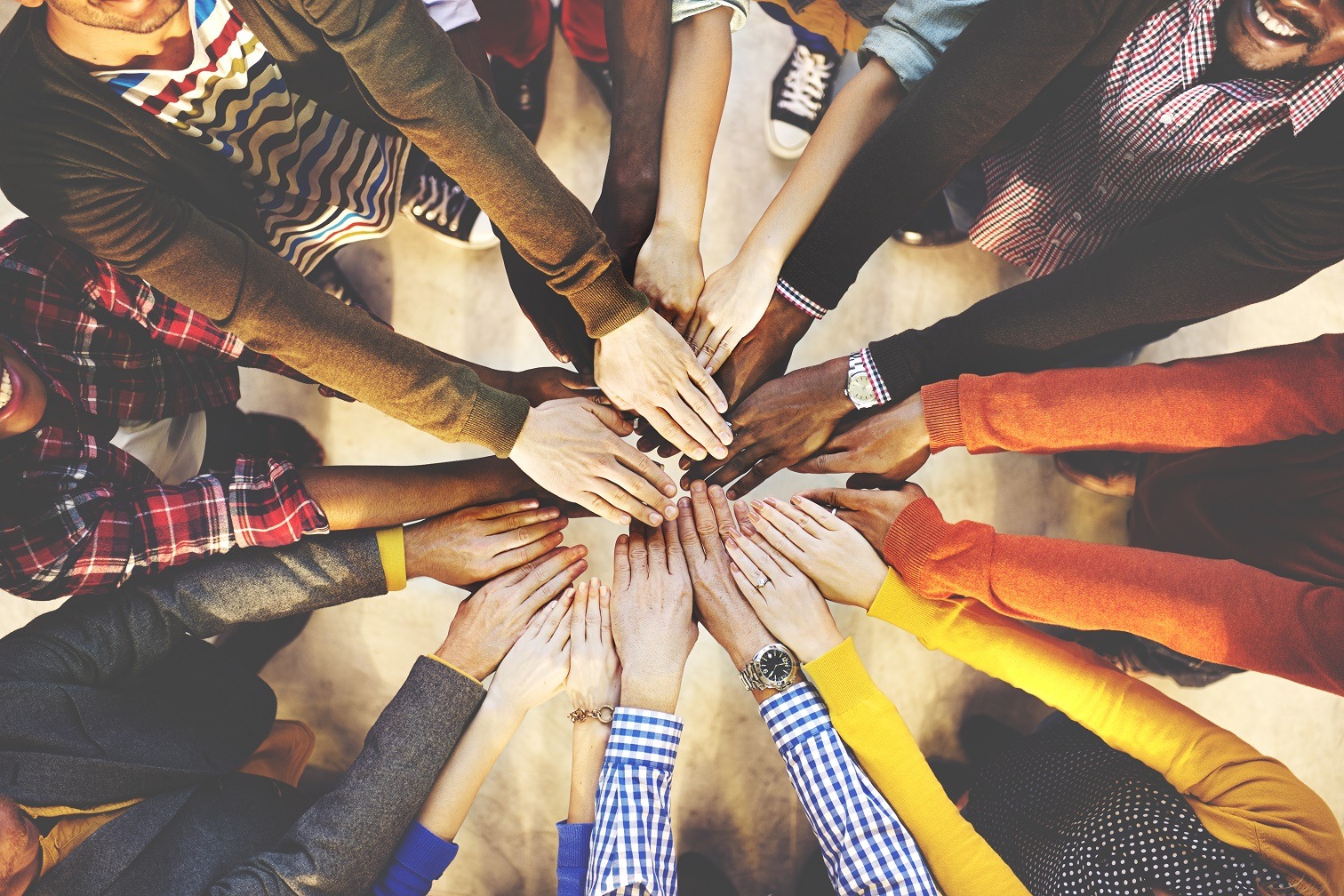 Collaborate
Have teams build a close network of buddies within and outside their teams so that they can fall back on them when one of them has to take a step away from work. Frequent check-ins and team huddles to ensure nothing falls off the gaps.
Upskill
Train — Relearn — Grow. Share resources within the organisation where everyone can learn from. Build a strong learning culture so that everyone is growing within their role and learning new skills and in return upgrading and adapting to working with change. Invest in your employees' training with time and resources, which will add value to their current role and help in their career path.
---
I am fortunate that I have and still do work with good leaders /mentors in my career. Many of my experiences and learning have come from watching them at work and seeing how they manoeuvred adverse situations. Organisations that keep the core of their employees welfare and growth in mind will survive and succeed, not just during this pandemic, but at all times. Retaining talent should always be a priority.