How to Develop Your Recession-proof Marketing Strategy in 4 Simple Steps
Recessions are tough for everyone and marketers are not spared. Since downturns all differ, there is no "Standard Operating Procedure" or a fixed set of rules to help them navigate through rocky waters. You can, however, develop a recession-proof marketing strategy.
During recessions, consumers typically go over their finances with a fine-tooth comb, reprioritising and reducing their spending. As such, sales begin to decline and businesses start tightening their belts accordingly. While marketing budgets are often the first to be slashed and reallocated, it is wiser to adjust strategies and product offerings in response to shifting demand.
Going dark in a time like this will only serve to give your competitors a greater share of voice, which translates to more brand awareness and sales for them, especially when the economy picks back up. Losing your business' share of voice means less brand visibility, and less top-of-mind recall. Share of voice traditionally refers to paid advertising but with the landscape shifting online, everything including digital marketing, social media, and SEO are fair game.
Understanding Your Consumers
Consumers tend to prioritise spending by sorting products and services into the following categories — Essentials are necessary for survival and are central to wellbeing, while treats are justifiable indulgences. Postponables are required or desired items which can be reasonably put off, while expendables are unnecessary or unjustifiable.
It is imperative for companies to understand evolving consumption patterns and refine their marketing strategies accordingly. Marketing and advertising must go on if your business is to ride out the storm and come out stronger at the other side.
So how do you develop a recession-proof marketing strategy that reaches and meets the needs of your customers?
A Guide to a Recession-proof Marketing Strategy
1. Market to existing clients
Firstly, a loyal customer base is one of your greatest assets in a recession. Marketing your products to your existing clientele is not only cheaper and simpler, it is also much more effective than trying to win over new consumers in a time like this, where they are most likely to seek comfort in brands they are used to.
Offering your existing customers value in an economic downturn makes them more loyal to you. A value-based approach encompassing promotional programmes and informational marketing makes your brand more accessible to them.
Moreover, sending appreciative eDMs and extending exclusive loyalty discounts to your existing customers will go a long way. If you value their repeated purchases or retention of your services, show them! They might surprise you by recommending you to other prospects and generate more sales leads for you.
2. Keep your branding consistent and highlight your distinctive values
What is your business good at?
What makes you special and different from your competition?
Answering these two questions will guide you in creating a marketing strategy that will empower you to survive this crisis.
Understanding your unique brand values will allow you to be consistent with your branding and help you to market in a way in which your customers can relate with you.
Evaluate their perceptions of you and develop a plan that spans both online and offline marketing, and make sure to keep your engagements regular.
It is important to retain share of voice in difficult times and standing out among the competition will ensure that. More importantly, think long term — when you emerge on the other side of these trying times, share of voice guarantees not only survival, but a significant market share.
3. Invest in data-driven insights
Data gathering and tracking programs, like Google Analytics, allow you to get to understand your target market. Identifying the needs of your target market will enable you to develop marketing strategies to boost your branding and sales.
Dig deep into your sales reports and consumer trends to learn more about your customers. The data is critical in helping you understand any changes in their preferences or habits in economic crises and to create unique marketing strategies that addresses the needs of your consumers in tough times.
Learning about your customers is critical to understanding changes in their preferences when the economy plunges. Your company can use this information to create marketing strategies that provide value to your customers and fulfill their requirements despite the challenging times. Identify the best performing campaigns and stick with them, while the underperforming ones can be cut to save on some marketing dollars.
4. Gather customer testimonials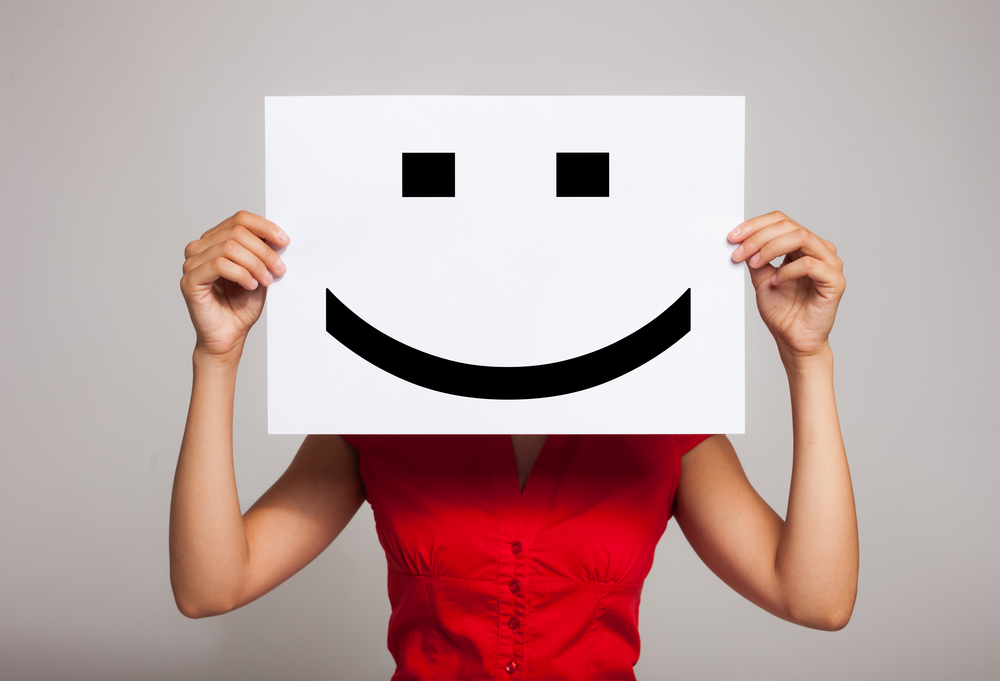 A happy customer is a valuable one.
Direct your recession-proof marketing strategy towards your most valuable clients and do all you can to ensure their happiness and satisfaction with your offerings.
Not only will they be loyal, they are also more likely to recommend you and bring referrals in. They will also be more than happy to provide you with glowing reviews and testimonials, which is an essential strategy for marketing in a recession.
Consumers are more inclined to trust reviews from other consumers and make purchasing decisions based on them. Your happy and loyal customers have the power to influence prospective customers to purchase by validating your company's reputation.
Do not slash your marketing budget
Finally, in a recession, cutting your marketing budget might be the easiest way to save on some expenses.
However, a downturn is exactly when your marketing is most important. Not only would you need to retain current customers, you also have to generate new sales leads.
Cutting your marketing budget in a recession may provide you with some short term benefits. But once the recession ends, there is a risk of decreased profitability and disruption in your growth trajectory.
Slashing your budget also means cutting off valuable connections with your target market, which actually helps your business keep its head above the waters.
Doubling down in your marketing expenditure allows you to gain a competitive edge and positions you to succeed in a recession. Keep investing in your marketing and grow your sales leads with a recession-proof marketing strategy. This way, you can develop a ready bank of leads to follow up on when an availability opens up.