What Korean Dramas Online Teach Us About Emotional Marketing
They make us laugh, cry and want more. There's no denying that Korean Dramas online and the small screen are booming.
But did you know that there are some lessons we could learn from them?
Particularly for Korean Dramas online, there are, in fact, some lessons we could learn about emotional marketing.
If you are guilty of watching these binge-worthy serials, you might be in for a real treat. Stick around to find out how to put emotional marketing into practice like popular K-dramas.
A Brief Look into the History of Korean Dramas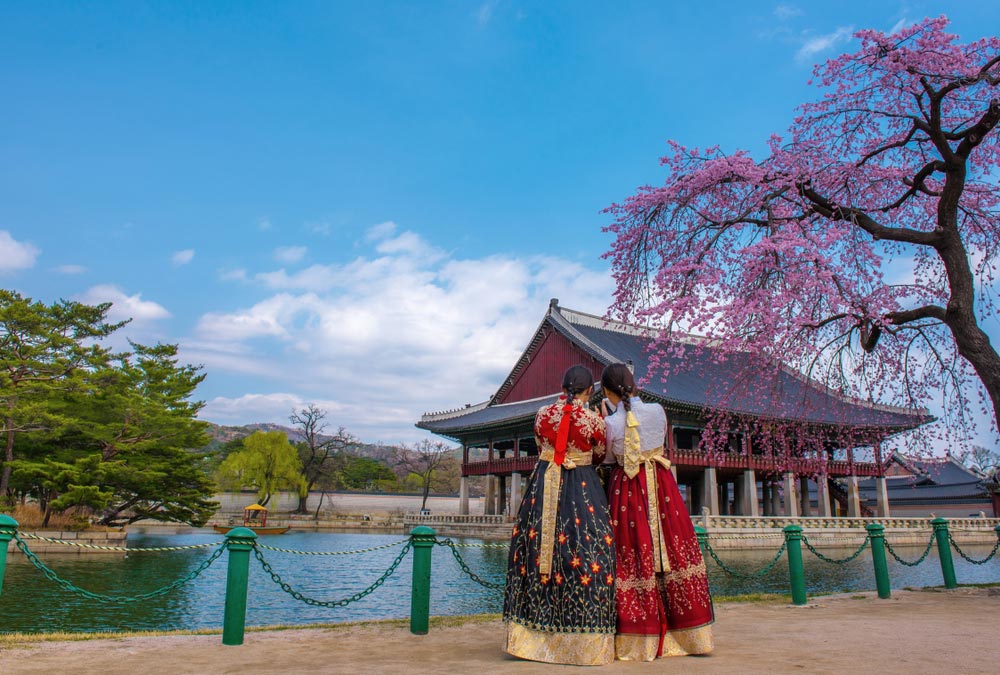 Even if you have never set your eyes on a K-drama, you might be familiar with titles like Goblin, Vagabond, Princess Hours, and, perhaps one of the most renowned of all, Descendants of the Sun. 
Ever since the first wave of Korean dramas like Dae Jang Geum and Winer Sonata made their debut on the small screen during the early 21st Century, these drama serials have captivated the hearts of many. Even people outside of South Korea who do not speak a single word of Korean.
From these dramas came more serials with common themes like love, history, family drama and fantasy.
In the past, our writer had to head to a retro DVD or video-rental store to get access to these K-dramas. But now, it is so much easier!
These days, people can easily tune into Korean Dramas online on platforms like Netflix, Viu and other entertainment platforms. One can easily binge-watch an entire series in one seating.
Why are Korean Dramas so Popular?
There are as many as 18 million Korean drama fans in the United States.
A simple search on Ahrefs also highlighted that the term "Korean Drama" has thousands of searches in Singapore.

But what makes Korean dramas so popular?
Let's take a look.
1. Gripping Storyline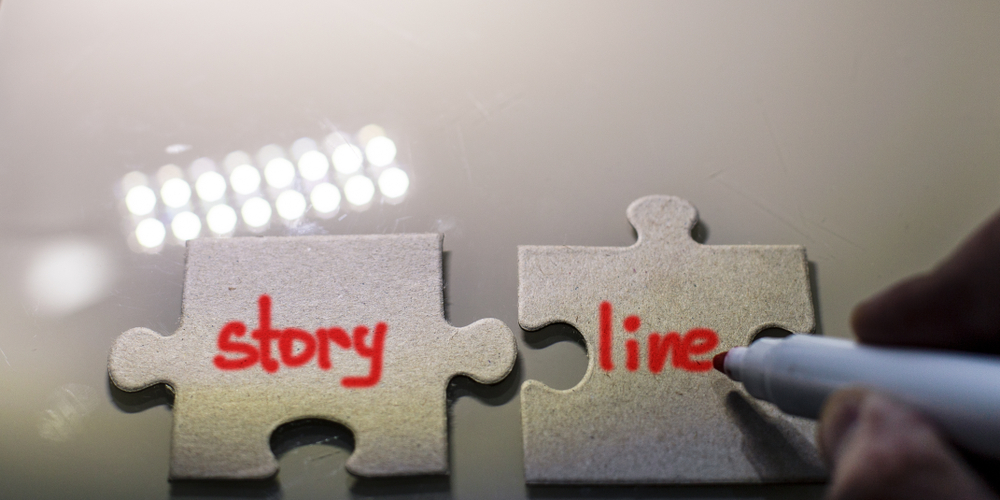 Basically if a series does not incorporate a storyline that has its audience at the edge of their seats, the audience is probably going to get bored and switch to another series.
Humans get bored easily. Production companies know this too well.
Most drama series, including Korean dramas, include techniques like climaxes, cliffhangers and thick plots to keep their audience engaged and curious.
2. Beauty and Fashion Trends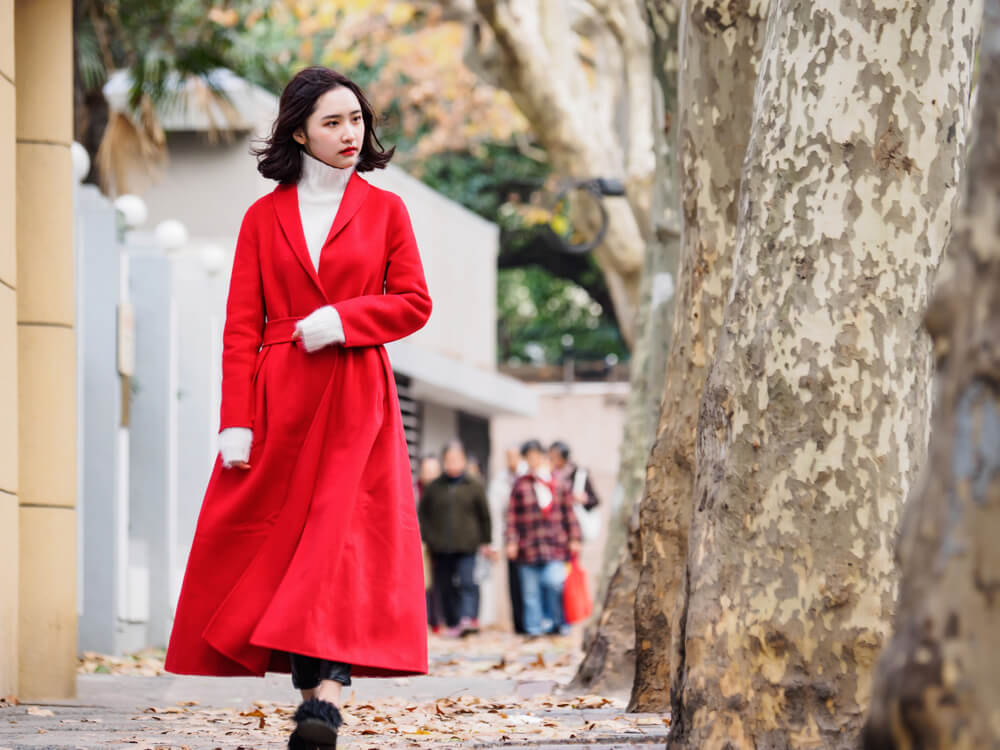 If there is one destination that is well-known for setting trends in beauty and fashion, it is South Korea.
Various retail, hair and skincare platforms including local publications like Daily Vanity take inspiration from Korean Dramas online. With impeccable style, glowing skin and #hairgoals hairdos, its not wonder why viewers look to Korean series for ideas.
3. Celebrities & Fandoms
https://www.instagram.com/p/B56_dyopfzT/?utm_source=ig_web_copy_link
Even if you are not active in the Korean entertainment scene, you might have come across these fandom names on the internet:
A.R.M.Y (BTS)
Blink (Black Pink)
iKONIC (iKON)
Inner Circle (WINNER)
EXO-L (EXO)
Fan activism is a building block to the success of any celebrity. They are huge in the K-pop scene as well as K-drama.
Fandoms in South Korea are known to play a huge part in marketing a drama series. They communicate with one another on social media and share information about a celebrity's latest roles to help promote the artist, by consequence, and the drama series.
What We Can Learn from Korean Dramas Online?
Hold up, is there more to Korean Dramas online besides entertainment?
Oh, you would be surprised.
With the recent conclusion of the Netflix hit Crash Landing on You, we couldn't help but marvel at the success of the series that triumphed with an all-time high viewership rating.
In fact, organizations have even capitalized on the drama to market their services with long-form content!
Here are 3 critical lessons we can learn from Korean Dramas Online about marketing in today's digital space.
1. Emotion is Powerful
Remember how we all bawled our eyes out when Chae-Kyung (played by Eun Yoon Hye) from Princess Hours had to leave the palace after the arson?
Princess Hours debuted in 2006, but it is still credited as a hit having contributed to the Korean wave.
Likewise, your heart probably fluttered every time Si-jin (Song Joong Ki) and Mo-yeong (Song Hye Kyo) kissed.
The most memorable Korean Dramas are the ones that made you ugly cry, laugh your head off, or made your heart melt.
Likewise in marketing, strategies that evoke emotions are the ones that will help you connect with your audience and boost brand recall. Emotional strategies sway your audience in the direction you want them to.
The more emotional your audience, the easier it would be for you to leave an impression on them!
2. Storytelling is the Way
If there is one point Korean dramas online prove, its that stories count for quality content.
Stories translate big ideas and abstract concepts to digestible messages and relatable narratives. They tap on people's emotions, inspire and eventually drive action. In the long term, stories boost brand loyalty and help you build a brand around authentic experiences.
Most K-dramas involve plots that are entertaining, educational, memorable, and also universal. They involve conflict, characters and a resolution that leaves the audience satisfied yet eager for more.
Take Netflix original series Vagabond as an example (no spoilers). The story begins with a main mystery and ends with a resolution. It also involves a main cast with recognized celebrities like Bae Suzy, Hwang Bo Ra and Lee Seung Gi.
3. Engagement is Key
Ads aside, Korean Dramas online do their marketing on social media, too – which gives them ample opportunities to connect with their target audience.
And, as anyone on the internet would know, engagement on social media gives you truckloads of brand awareness!
Here's an example for Netflix's Kingdom:
https://www.instagram.com/p/B6cOO8Nhjlu/?utm_source=ig_web_copy_link
Learning from the Unexpected
The digital space is constantly evolving. But with marketing hacks and tips readily available on the internet, how can we better ourselves and stay ahead of the game?
Simple – by making sense and finding meaning in our daily activities.
Some say TV rots your brain – but we think TV shows are a great way to learn billions of things while relaxing after a long day.
Like the digital space, the Korean entertainment industry shows no signs of slowing down. Perhaps there are various lessons our industry could learn from them about setting trends, building a following and engaging with the audience.
Oh dear, are you making these website mistakes? If you don't want crappy traffic, you would want to make sure you avoid these web design mistakes at ALL costs!