4 Easy But Powerful Ways To Snowball Your Christmas Sales
With only a few more weeks to Christmas, everyone is busy with gift shopping at Christmas sales. Shoppers are going completely nuts over year-end sales. It's no wonder why – because many stores are having massive sales that help shoppers save big. These days, many stores are taking to e-commerce to boost their profits and sales. Furthermore, with the rise of Google Shopping, online shopping is the way to go this Christmas.
If you want to learn more about why Google Shopping is dominating e-commerce, click here for a beginner-friendly introduction to this new Google development.
However,  the massive number of e-commerce stores today makes it difficult for one to stand out amongst his competitors especially with many stores holding huge sales on their sites. Moreover, most website-boosting campaigns could take months to kick in.
Luckily for you, there are still some last-minute ways you can enhance your web traffic.
If you want to stand out, win big and build your brand this holiday season, then you've come to the right website. We'll share some 4 quick ways you can jazz up your website to accumulate traffic and sales in time for the holidays.
1. Seasonal Keyword Research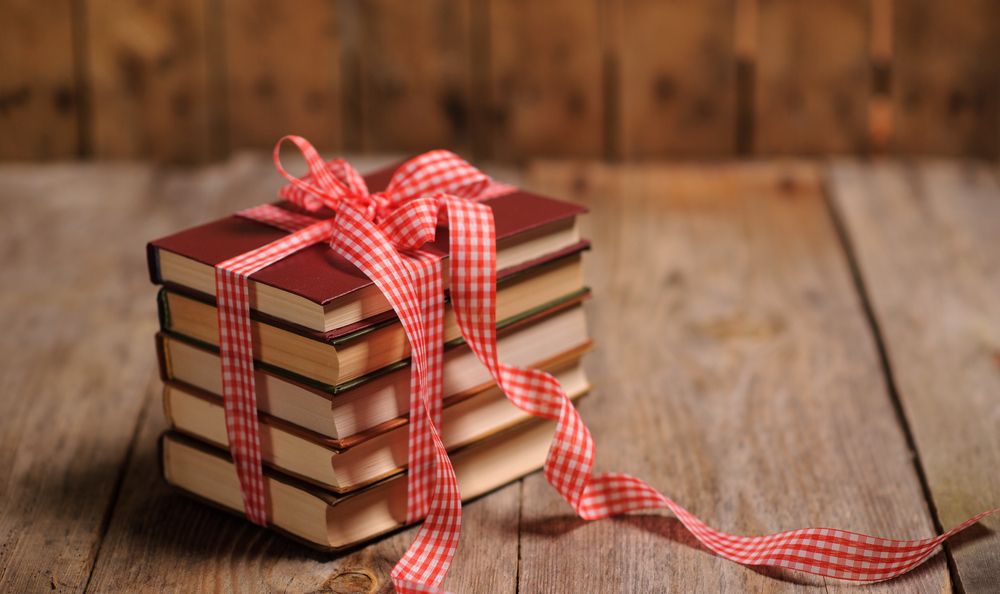 The world of keywords is dynamic and ever-changing. They are relevant and act as the foundation of SEO and digital marketing. In a sense, high-traffic keywords that accumulate massive search volume can change during the Christmas season.
Use a functional keyword tool to do your keyword research on low-competition and high-traffic holiday keywords. Ensure that you craft high-quality content based on your choice of seasonal keywords. Also, avoid stuffing keywords and try to have a keyword density of 1-2%. This way, Google will pick up the keywords as it crawls your website to get a higher ranking on the search results.
Include seasonal keywords in your product descriptions and website content to get your website ranking high.
2. Christmas Blogs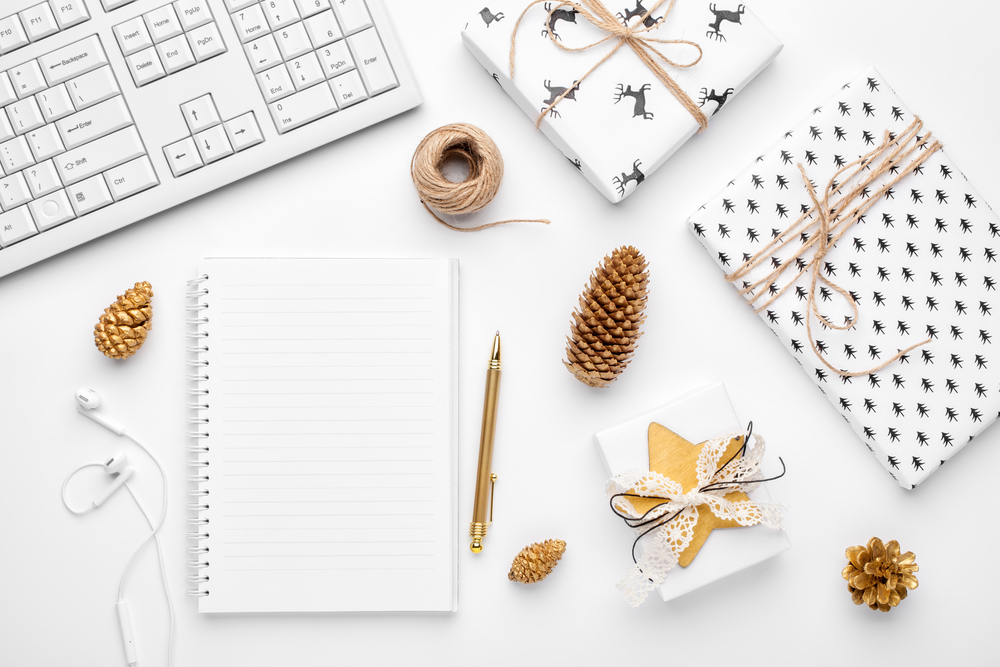 Besides product descriptions and website content, you could also get creative by crafting Christmas-themed blog article based on your brand and products.
As far as SEO is concerned, blogs keep your website fresh and also educate your customers. It could also help boost your click-through rate by giving you the option to build more internal links. Furthermore, blogs also give websites the opportunity to use long-tail seasonal keywords. All in all, blogs are useful and essential for boosting your online presence.
The social benefits of blogs are also practical. For one, you could build your brand image and heighten customer engagement during the holiday season.
Here are some examples of Christmas blog titles:
12 Best Christmas Gifts You Can Get
7 Trendy Christmas Outfits You Can Wear This Holiday Season
8 Delightful Candles For Your Christmas Party
Make sure you feature products from your own e-commerce website!
If you are sceptical about whether blogs are really effective for boosting your SEO, then head over to Moz's blog – where writer Kirsten Hicks discusses how blogs can keep your web traffic high.
3. Ensure Your Website is Mobile-Friendly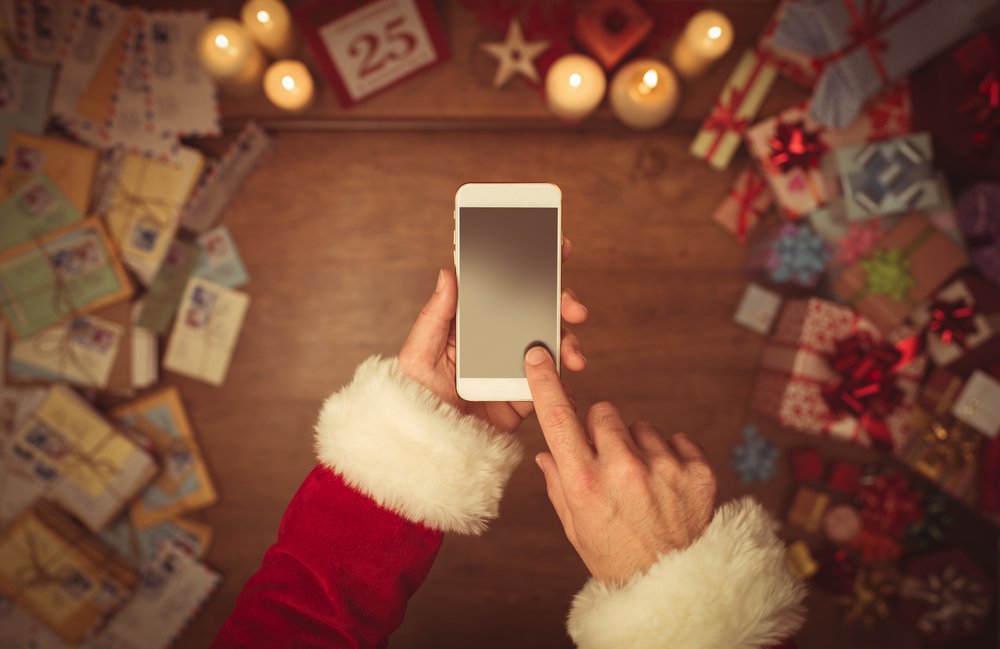 Next, it is tantamount that your website functions perfectly on both desktops and mobiles.
According to the Independent UK, there are now more mobile phones in the world than people! Most people actually do their Christmas shopping on-the-go on their mobile phones. It's easy, convenient and can be done with just a few taps on your device.
Ensure that your web host is both desktop and mobile-friendly. Also, ensure that the font and button sizes are big enough to work on mobile devices and compress your images so that they are sharp and high-definition.
Overall, make sure that your website is accessible on both devices to make the shopping experience a pleasant and easy one!
4. Get Spotlighted in A Featured Snippet
This final tip is a long shot, but it's still worth a try!
According to Ahrefs, 99.57% of featured snippets are already ranking in the top 10 results of Google search queries.  Furthermore, users will also be more inclined to click on your website if you are featured in a Google Snippet. Snippets can help boost online traffic and build your online presence.
If you are a total newbie to the concept of a featured snippet, then click here for a helpful beginner-friendly tutorial about featured snippets.
While getting featured in a snippet may be extremely competitive, it will still get your web traffic to soar during the Christmas season.
Conclusion
Finally, the world of e-commerce has been getting increasingly competitive. Most of the time, long-term planning needs to be put in place months before Christmas. However, short-term and last-minute Christmas Sales strategies could still work wonders for your website.
If you need more campaign ideas to boost traffic on your e-commerce website, then click here!