How to Build a Successful eCommerce Business in Singapore in 10 Steps
Years ago, your parents probably had to make a trip to the nearest supermarket to buy groceries.
Thanks to eCommerce, those days are gone!
In the lion city, eCommerce platforms are a dime a dozen. You can shop online for almost anything. From groceries, consumer goods, and even a piping hot meal, anything is possible these days thanks to online shopping.
Nowadays, we can't imagine a world without the internet. Tons of brands have shifted from brick & mortar businesses to going fully digital.
But as one would expect, competition is extremely steep. The eCommerce industry is getting more and more saturated as we speak. To stand out, it is not enough to go digital, you have to wow your target audience.
But how can you build a successful eCommerce business in Singapore when competition is so tight?
Luckily for you, we have a guide that will take your business from zero to hero.
10 Steps to Build a Successful eCommerce Business in Singapore
Ready for success? Let's get down to business.
1. Build a Killer Website
First things first, to build a successful eCommerce business in Singapore, you need a kickass website.
If your business cannot be found on search engines like Google, it would be almost impossible for you grow your profits.
While you don't need to be Pablo Picasso to create a website that ranks well on Google Search Engine Results Pages (SERPs), there are best practices for eCommerce sites.
A winning website should be nimble – no one likes to wait.
It should also be error-free, which means no broken links, no spam and server crashes.
Ideally, you would want your website to be accessible via mobile as well.
2. Set Up a Google My Business Listing
What's the first thing that catches your eye when you type a search query?
It might be the Google My Business listing just because it incorporates pictures, contact information and reviews.
Essentially, if you want to be noticed, you need to create and optimize your Google My Business (GMB) listing. Not only will this get your discover, but you stand a better chance of driving more organic traffic than if you were to do without it.
3. Pen Content that Resonates with Your Target Audience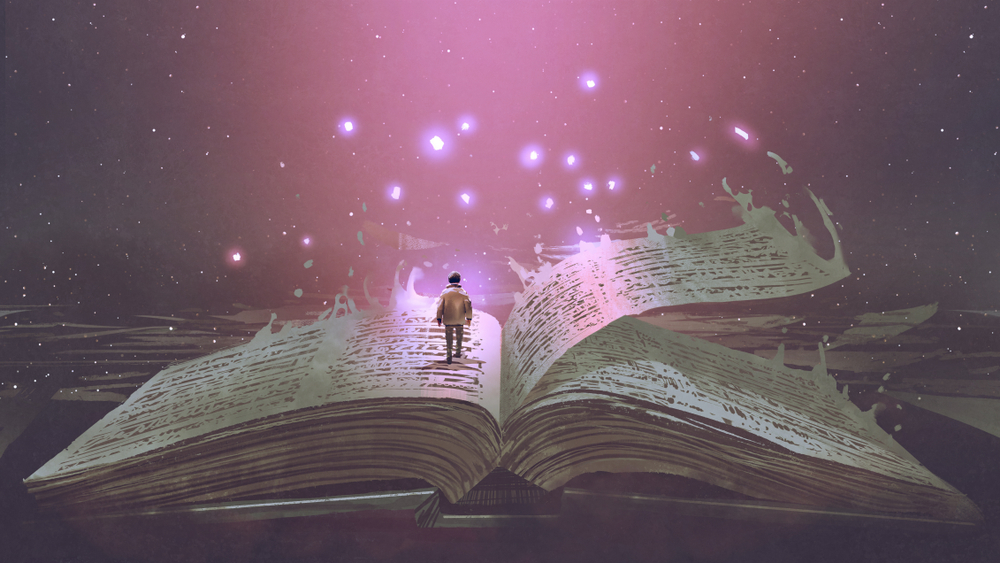 Selling useful products and services just isn't enough these days, you need to give your audience valuable information.
Content is powerful. It conveys information in a digestible manner and influences action.
These days, however, hard selling and pushy texts just aren't going to cut it. Quality digital content takes your customers on an experience and tells a unique story.
If you want to build a successful eCommerce business in Singapore, you have to find your brand's own unique story and translate those ideas into digestible texts.
4. Use Competitive Keywords
If you want your content to be discovered, you need to make sure your website appears on search engines like Google for queries that get tons of search volume.
You can make use of a nifty keyword research tool to find competitive keywords or get an SEO expert to do the research for you.
5. Reach the Right Audience
You might be able to design the most immaculate website but what's the point if it doesn't reach the right audience?
While organic marketing might help you extend your reach, you can make use of paid media to target users who would be interested in your products and services.
You could do this on search engines and social media platforms like LinkedIn, Instagram and Facebook.
6. Have a Customer Support Strategy
It might be easy for you to get users to land on your website, but if they can't find the information they are looking for, they probably would click away – and you wouldn't want to lose those leads.
One easy way to give your customers an excellent experience is to have a designated customer support service team ready or a chat-bot on standby.
Ultimately, customers want their questions answered so make sure you give them the right resources.
7. Outsource Fulfillment
If you thought managing a business online was challenging enough, there are still offline issues an eCommerce platform would have to deal with on a regular basis. Perhaps one of the most challenging to deal with is fulfillment.
Even though eCommerce has relieved brands of human labour in some aspects, fulfillment is still a challenge.
Instead of having to deploy individuals in your team to deliver your customers' purchases, you might be better off outsourcing it to a fulfillment specialist.
8. Digitize Your Inventory Management
Inventory Management is one of the most time-consuming and frustrating parts of eCommerce. Instead of having to spend hours documenting data, why not just digitize it?
We're not living in the stone age anymore, so let robots do the job for you!
9. Track and Respond to Reviews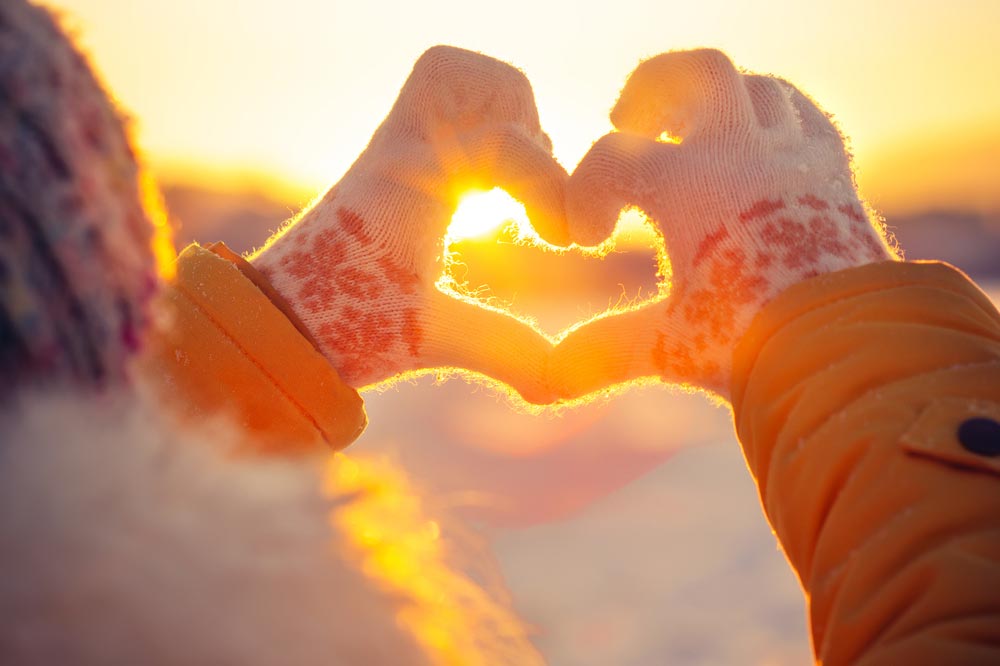 Ah reviews.
Review culture has been a thing over the past couple of years.
Just as positive reviews can help you build more business credibility, negative ones can ruin your reputation.
Then again, while you can't please everyone, it is important to address criticism professionally and take it in your stride.
Try to respond to all reviews. Thank your customers for their feedback and follow-up with solutions.
10. Reach out to Relevant Influencers
https://www.instagram.com/p/BwXUipwgt-P/?utm_source=ig_web_copy_link
When a celebrity or influencer sings praises about your products and services, they garner reach from their fans and help you boost brand awareness.
Get in touch with influencers who share content and ideas that is relevant to your brand. For instance, if you are selling pet products, collaborate with pet influencers and their owners to do some advertising on Instagram.
Likewise, if you are selling makeup and skincare, get local beauty bloggers to do a review and add a link to your website.
Work Hard and Smart
Thanks to online tools, getting a business started online is as easy as ABC. But if you want continued success, you would have to be adaptable, responsive to change and ready to JUMP on digital trends.
To build a successful eCommerce business in Singapore, you have to be diligent and tactical.
The digital space is getting more and more competitive each day. Be prepared for fierce competition ahead.