Love is in the Air: Fresh Valentine's Day Marketing Ideas for 2023
The search for the unparalleled guide to Valentine's Day marketing and promotion ideas for 2023 is over. If you are looking for a smart way to slay your marketing campaigns during the month of love this 2023, then you have come to the right website.
This special Valentine's Day blog article will outline smart marketing campaigns that can help you boost web traffic and swell your sales profits this year. Our Valentine's Day Marketing Ideas 2023 will cover everything from SEO, PPC and social media. So, if you want to slay your Valentine's Day Marketing Campaign this 2023, then keep reading!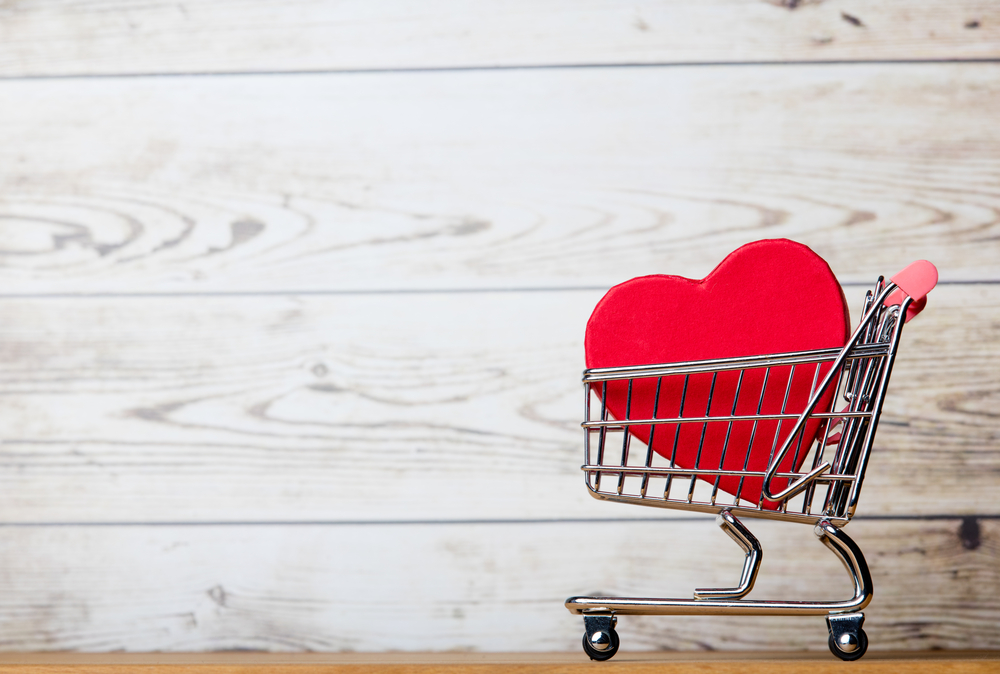 Valentine's Day 2023: What's The Hype?
Do you really need this ultimate guide to Valentine's Day marketing ideas for 2023?
Yes, you do. And we'll tell you why in two short paragraphs.
Valentine's Day celebrates love and romance. It is also a time when shopping and dining spikes. Shoppers are rushing to buy gifts for their significant others and also scampering to book a table at a fancy restaurant. Essentially, like Chinese New Year and Christmas, Valentine's Day is another time of the year when consumption is at a peak – and we have the statistics to prove it.
Statista reports that the Valentine's Day spend is expected to reach an estimated $26 billion in 2023, in the United States alone.
Essentially, if you want to thrive this Valentine's Day, our guide to acing your Valentine's Day Marketing Campaign 2023 is all you need.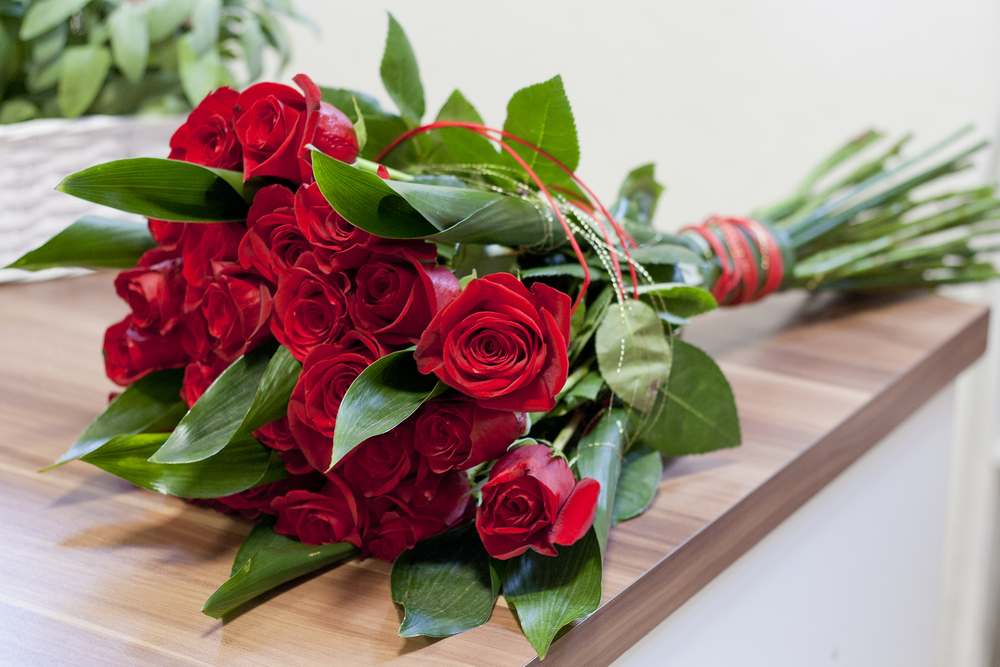 Win Shoppers' Hearts This 2023 With Your Valentine's Day Marketing Campaign
Forget about aged marketing trends. Use our ideas to craft a stellar Valentine's Day Marketing Campaign this 2023.
1. Understand Valentine's Day shopping trends
Firstly, getting a comprehensive understanding of your target audience and relevant products is highly important in laying the foundation of your 2023 Valentine's Day marketing campaign. Do your research about the demographics of your customer base. You could easily identify your target audience and streamline subsequent campaigns. Also, do some digging about popular seasonal gift ideas and promotion items.
All in all, knowing your customer base, popular seasonal products could exhibit the key sales conventions needed on your website and the types of products and services you should be providing.
2. Develop Valentine's Day themed promotional items
The next step involves developing promotions and themed items for Valentine's Day 2023. Develop new campaigns and products for Valentine's Day. Here are some ideas:
Fashion and retail

:

Develop

couple wear and sell them in a pack of two at a discounted rate. Couples absolutely adore matching couple items like t-shirts, watches and phone cases.

Restaurant:

Craft

a unique Valentine's Day menu showcasing aphrodisiac foods that could spark romance.

Cosmetics: Host discounts on makeup and cosmetics in Valentine's Day shades like red, maroon, pink, and purple.
3. Get Creative with Content
If you thought content writing was so 2022, you are very gravely mistaken.
Creative content still retains its relevance when it comes to online success in digital marketing. It helps websites communicate with the target audience. Creating content also helps you build more internal links which are great for your SEO. It could improve your rankings on Google SERPs when you use the right targeted keywords.
Since it's Valentine's Day, try crafting valuable and informative content based on your products that inform and reach out to your target audience. Here are some ideas:
If you are an e-commerce retail website:

Try

to publish gift guides to help your audience find the perfect gift

ideas

for their partners.

For restaurant owners:

Upload

content about your seasonal menu and dishes (we will delve deeper into this later) and how you can impress your date

at a

fancy restaurant.

If you own a restaurant-booking platform:

Blog

about the best romantic restaurants on your website.

For beauty salon owners:

Craft

content about stunning

Valentine's Day

looks that will captivate your readers' dates!
When it comes to content writing, thinking out-of-the-box and using creativity go a long way. So don't be afraid to be bold and experimental with your content.
Content writers need to make sure they produce killer content to engage the audience to take action. If you or your content writer needs some tips on writing persuasive content, you may check our step-by-step crash course on writing persuasive content.
4. Make use of seasonal PPC
Ah, pay-per-click (PPC) advertising. It is a fast and effective marketing technique. If you want to get the most out of seasonal shopping, then you need to nail your seasonal PPC campaign.
Do your research and narrow down a few relevant PPC keywords to craft catchy ad texts that will entice customers. Make sure your keyword list is relevant, expansive, and exhaustive so that your PPC ads will rank high on Google SERPs.  
Lastly, maximise your seasonal shopping success with the Google Ads services of a seasoned expert. Contact us at First Page to start crafting a PPC campaign that will turn clicks into conversions.
5. Create landing pages
Creating landing pages is another way you could build more internal links. Develop special Valentine's Day landing pages where you showcase seasonal products or great gifts for him and her. Landing pages also improve your website's click-through rate.
However, make sure that you use the right seasonal keywords on your landing pages so that your website ranks for keywords with high search volume and low competition.
Also, make sure these landing pages are mobile-friendly too.
6. Host giveaways on social media
Last but not the least, show your followers some love by hosting a giveaway on social media. Not only does hosting a giveaway boost brand awareness, but it also keeps your customers engaged and grows your line presence.
Here are a few ideas to make your Valentine's Day giveaways on social media a success:
Get creative:

Valentine's Day

is all about creativity, so make sure your giveaway is unique and stands out from the crowd. Think outside the box and come up with a giveaway that is memorable, fun, and relevant to your target audience.

Make it relevant

: The key to successful

social media

giveaways is relevance. Make sure your giveaway is related to your brand, products, or services, and appeals to your target audience.

Choose the right platform

: Different

social media

platforms have different strengths and weaknesses, so choose the one that is best suited to your giveaway. For example, Instagram is great for visually appealing giveaways, while Twitter is ideal for quick and snappy contests.

Be clear and concise

: Make sure your giveaway rules are clear, concise, and easy to understand. Be upfront about what the prize is, how to enter, and when the winner will be announced.

Promote, promote, promote

: Finally, make sure you promote your giveaway to reach as many people as possible. Utilise paid advertising, influencer partnerships, and creative content to spread the word and build excitement around your giveaway.
With these tips, you can host a Valentine's Day giveaway on social media that is both fun and effective. So go ahead and spread some love this 14 February, and watch your brand's visibility and engagement soar. 
Even if giveaways are not your thing, you should definitely check how social media marketing can help your business.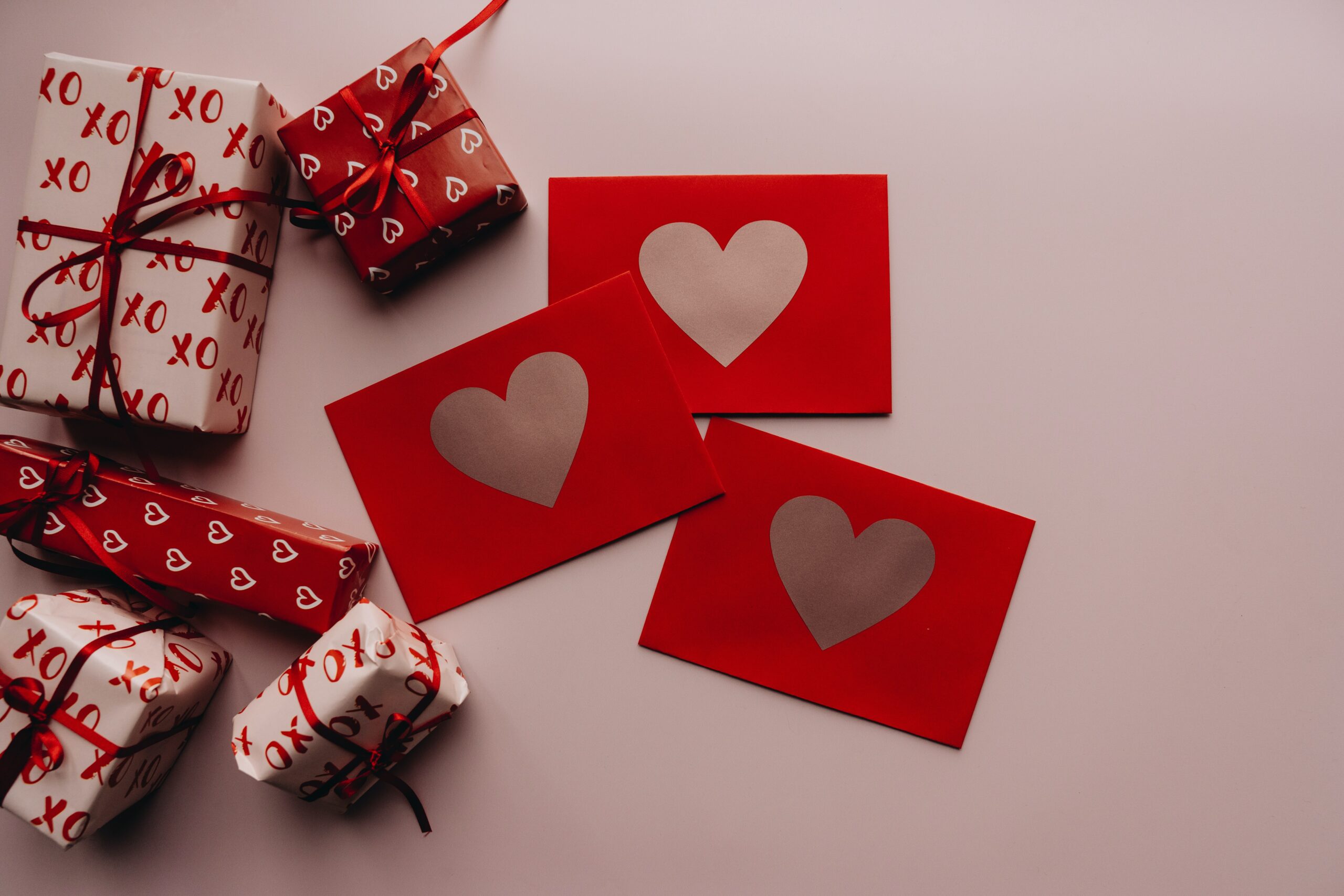 Spread Love and Earn Big
Love is in the air and so is spending.
Valentine's Day might only be an annual occasion, but it is still an optimal season to revamp your marketing campaigns. Follow our ultimate 2023 guide to Valentine's Day marketing ideas to win the hearts of your customers and grow your brand awareness this season!
To get a head-start, make this Valentine's Day unforgettable for your customers with First Page, the award-winning social media agency that combines creativity and expertise to deliver results. Our team of social media experts is equipped with cutting-edge strategies and techniques to skyrocket your revenue with engaging and effective social media ads. 
Partner with us now and get ready to make this Valentine's Day a memorable and profitable experience for your business.