The End-to-End User Engagement Strategy You've Been Waiting For
It's not enough to have a robust social media content schedule. You need to have a comprehensive user engagement strategy to get more conversions.
If you have been following our content, you would know that you need to have a proper user engagement strategy. In the age where micro-influencers rule social networks in Singapore and the rest of the world, engagement is everything when it comes to getting leads and boosting sales. Micro-influencers tend to engage more with their followers by replying to comments and direct messages about various products.
Even pet influencers accounts (pets that probably have more followers than you) tend to get loads of sponsors and followers because they are more likely to reply to their followers than celebrities!
But why is engagement so important? How do you go about crafting a user engagement strategy? Find out more by reading on!
What is User Engagement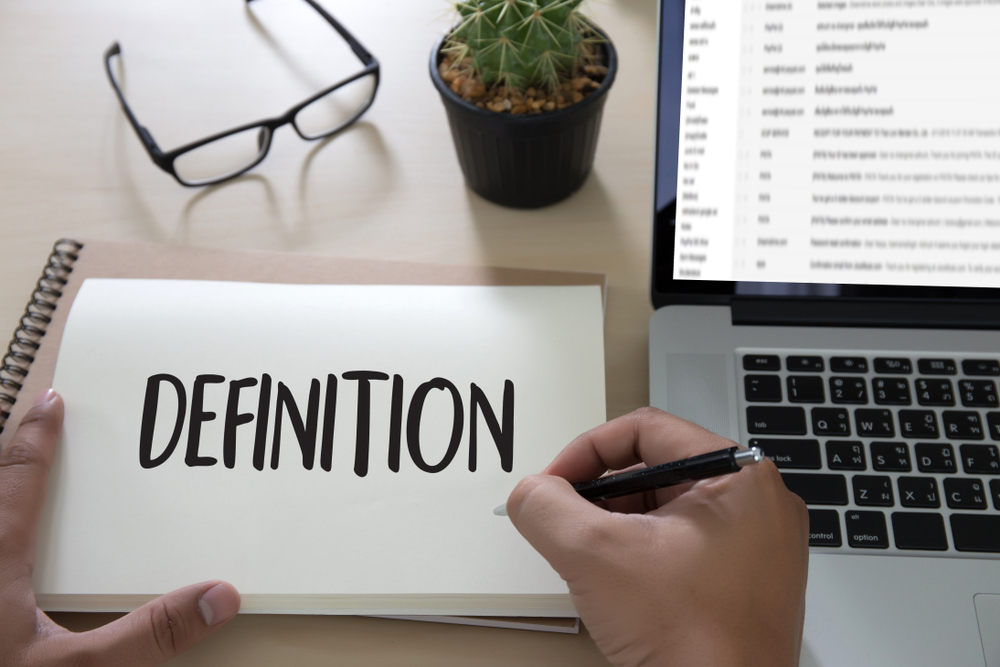 Before delving into the why factor, let's take a look at the actual definition of User Engagement.
Mixpanel defines User Engagement as a measure of whether users get value out of a product or service. It can be measured by clicks, shares, downloads, comments, direct messages, and more. Other valuable outcomes include signups, purchases, subscriptions as well as clicks.
Why Is User Engagement Important
First of all, more engagement equals more profitability.
Attention is the currency of achievement today. If someone spends more time on your website or your social media profile, it is a sign that they actually find value in your content which could help you drive conversions in the form of sales and subscriptions.
Furthermore, users who get value from reading your content are more likely to share your content and even buy your services. This helps you expand your reach – especially when friends of users see your content on their social networks.
All in all, having a user engagement strategy is imperative if you want to see sales grow.
Building Your User Engagement Strategy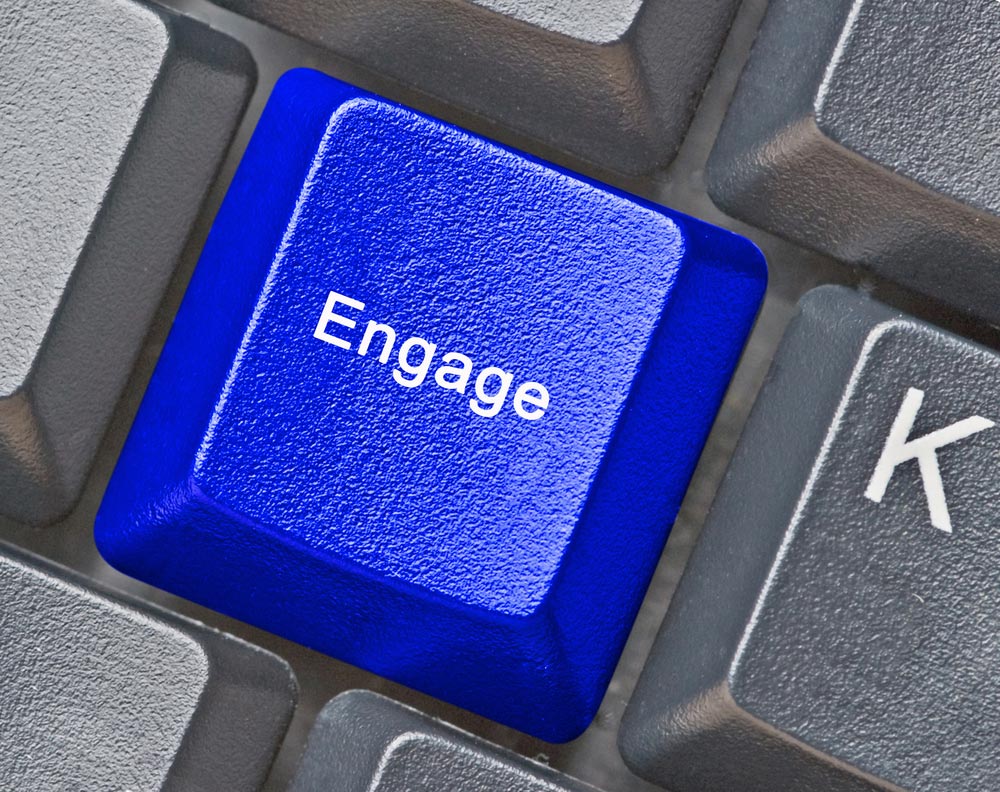 Ready to get started on growing your profits? Here is the user engagement strategy you have been waiting for.
1. Boost Brand Awareness
The first step of building engagement is boosting awareness. You need to make your brand, products and services known.
Share your services, blog posts and more information about your staff on a regular basis on social media.
When it comes to social media content, make sure you are always consistent. Have a regular content schedule and share relevant content about your website and your industry.
Don't be afraid to be bold on social media! Not every post has to hard-sell. If you need some interesting content ideas besides product information, click here for 7 cool ideas.
2. Examine the Needs of Your Target Audience
Once you have built a steady following on social media and you see clicks coming in on your website, the next step involves some research and investigation.
In order to give your followers the best user experience, you need to know what they want. This will probably take a bit of research on your end about what your audience is interested in, what their needs are, and what types of advertising would resonate well with them. Try doing a poll or survey about the types of products, services or content your followers would like to see. You can do this via social media or even newsletters.
Using the data you have gathered, craft content and build landing pages that your audience would be interested in.
3. Encourage Participation and Provide Incentives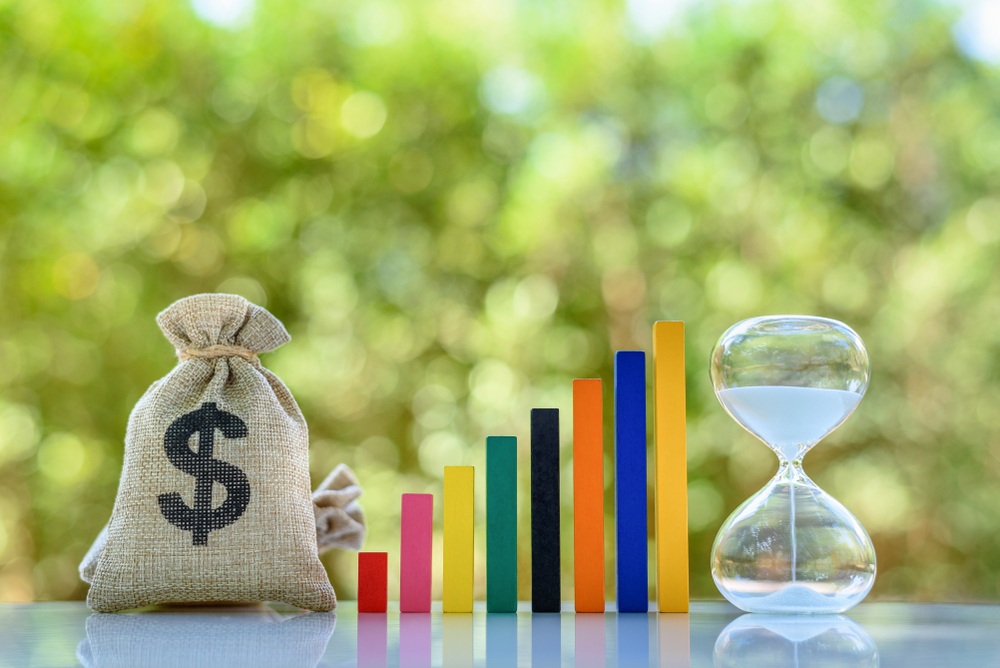 The next step could skyrocket engagement – try crafting content for your social channels that people would respond to.
The best example?
Giveaways are a great way to get direct engagement. After all, everyone loves free stuff.
Try hosting a giveaway and encourage your followers to like or follower you page and also share the post. This helps you get more reach
Bonus: get your followers to tag their friends to further expand your reach.
However, make sure you take note of boosting user engagement on your main website. Social media is vital for content sharing, but ultimately, your website should be user-friendly in order to boost user engagement.
4. Use More Internal Links on Your Website
By now you should know that internal links are a great way to optimise your website for Search Engine Optimization (SEO). But weaving internal links into your website content is also a great way to drive conversions.
The links could point users towards other content on your website that they might be interested in. This way, you could keep them on your website for longer.
Furthermore, internal links make navigating through your website a lot easier. They are a great tool to increase your click-through rate.
5. Interact with Users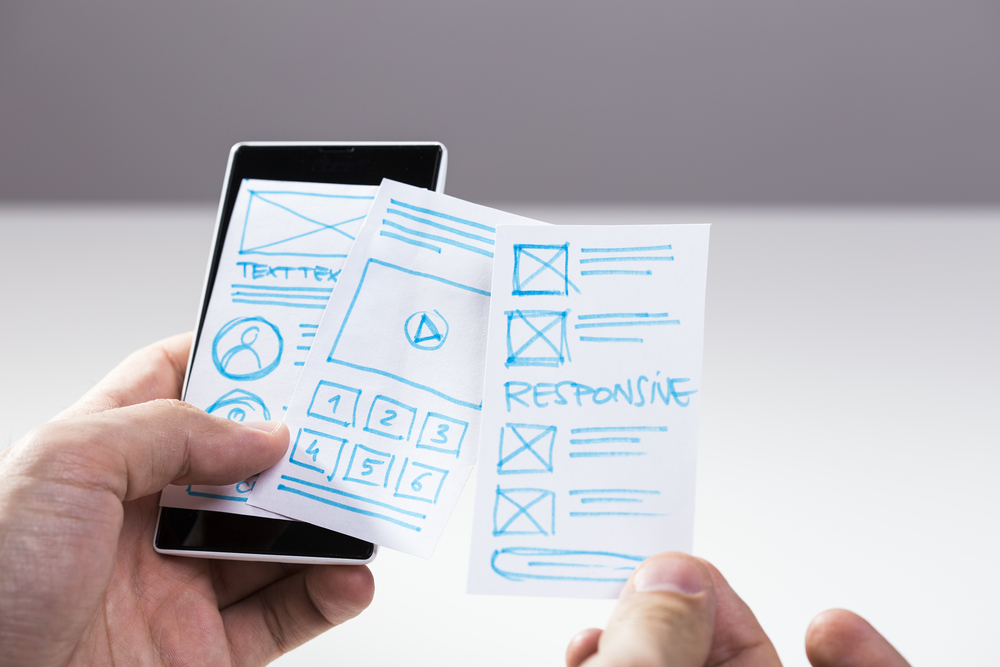 The final step of our user engagement strategy involves direct interaction with your users. You could connect with your users via social media, answer their emails, have a live chat box available on your website and reply to their comments on your Google My Business.
The general rule of thumb when it comes to interacting with your users is:
Never ever ignore a negative review – every rose has its thorns and it is difficult to please every customer. Regardless, take the criticism constructively and use it as an opportunity to showcase your professionalism.
Thank your users for submitting positive reviews – show your gratitude, this would build a more humane brand image.
Use automated responses (if necessary) – while you may not be able to respond to queries 24/7, make use of automated bots to generate responses to address your customers' queries.
Taking Your Business To Further Heights
Plainly put, if you don't have a proper user engagement strategy, your chances of driving conversions are extremely slim. Keeping your customers satisfied and engaged is the way to go in digital marketing today. So make sure you devote enough attention and effort to craft your user engagement strategy.
Sadly, it's not enough to interact with your users and boost participation, you need to give your writers relevant and impactful content. Luckily, we have a guide to help you get started on blogs for your website. Click here to view it!