7 Digital Marketing Trends For 2023 In Singapore
It's the end of 2022 and you know what it means: it's time for us to take a look at upcoming digital marketing trends for 2023!
The bulk of 2022 was extremely challenging, to say the least. With the various COVID virus variants, ongoing war, and soaring inflation, there were still upheavals in work, travel, and even everyday life.
Likewise, the digital space, too, underwent huge changes. Some are here to stay while others are long gone.
Stick around and we'll let you in on some of the hottest new digital marketing trends for 2023 and some you need not worry too much about.
Digital Marketing Trends For 2023 In Singapore
Digital marketing trends in Singapore are always changing with the times. If you want to remain competitive, you need to be on top of them.
Here are seven digital marketing trends for 2023 in Singapore that you need to jump on pronto.
1. Podcasts
"Do people even have the time to listen to podcasts these days?"
Oh, you would be surprised.
It seems like music preferences have changed significantly with booms in podcast consumption. Tech Crunch even reported that Spotify has been prompting users to record their voice reactions to podcasts.
Perhaps this shift could be attributed to most users having more time on their hands to tune in to 1-hour long podcasts at home.
Did we mention we started our own podcast series too? Press play to have a watch (I'm in this one!):
2. Thought Leadership
Now, thought leadership might not be a fresh concept but it has certainly ballooned this year with more people looking for resources online.
The demand for experience-backed ideas has surged in these times of uncertainty. People need assurance and ideas from experts and trustworthy individuals.
Thought leadership is one of the most powerful marketing tools to build trust, build awareness and branding. These thought leaders are pivotal to research and knowledge building.
Executed right, thought leaders could become imperative marketing tools for any business, which brings me to my next point.
3. KOL Marketing
It's one thing to be a thought leader, but what if a brand could use these individuals to influence, empower and grow brand awareness?
That, my friend, is called Key Opinion Leader (KOL) Marketing.
KOL marketing isn't only about using influencers to (well) influence. Instead, it is about empowering with expert advice, knowledge and fact-based truths.
People are more likely to buy from someone they know and respect rather than a brand without a face.
4. Focus On Security And Privacy
Have you been a victim of a data breach?
Well, I received a notification that a software I used had been hacked and it did get me pretty worked up.
In 2021, it's not enough for you just to have an eye-catching website and an extensive catalogue of products at attractive prices. You must have the necessary security measures in place to protect your customers' privacy and data.
After all, we all know how one breach could spiral out of control.
5. Meme Marketing
Ah, we all love a good meme every now and then.
When You are A Digital marketer :#DigitalMarketing #Meme #DidYouKnow pic.twitter.com/s7m2EjjgBI

— Digital Marketing Expert (@meagarwalyash) December 7, 2020
And it seems like meme marketing is here to stay and get even bigger in the new year.
Let's face it – when you are miserably bored at home, a hearty viral meme that tickles you is sure to make an impression and earn a like and share from you and your friends.
Memes seem to receive the bulk of engagement on various platforms from Facebook to Twitter and they show no signs of slowing down in the new year.
6. Digital Transformation
This buzzword has been gaining ground since March 2020.
It refers to the idea of businesses investing tons of budget into going digital. This means venturing into eCommerce, email marketing, artificial intelligence, and omnichannel marketing for business development.
7. Empathy-Based Marketing
The last on this list of Digital Marketing Trends for 2023 is none other than empathy-based marketing.
View this post on Instagram
I've probably said this a good 20 times by now but this year was definitely a difficult one for many of us.
Brands have gone the extra mile this year to walk in their customer's shoes. As long as the pandemic still remains, empathy-based marketing is here to stay for the long run.
Not only does having empathy humanise your brand, but it reminds your customers that you are all in this together.
Digital Marketing Trends To Leave Behind
Unfortunately, it is inevitable that some trends will eventually become obsolete with rising digital marketing trends for 2023. Here are three that you should leave in 2022.
1. Chatbots
I thought chatbots were going to be big this year, but it turns out that chatbots incite more annoyance than customer satisfaction.
I can't remember the last time I hated something as much as I hate chatbots.

Actually, I can. It was flash mobs.

— Tim Burrowes (@mumbrella) July 11, 2017
Nothing is more frustrating than approaching a customer service representation only to meet with a chatbot that does not give you a solution to your issue but only makes you more frustrated.
At the end of the day when it comes to customer servicing, humanness and empathy are what helps you keep even the angriest customer.
2. Contextless Content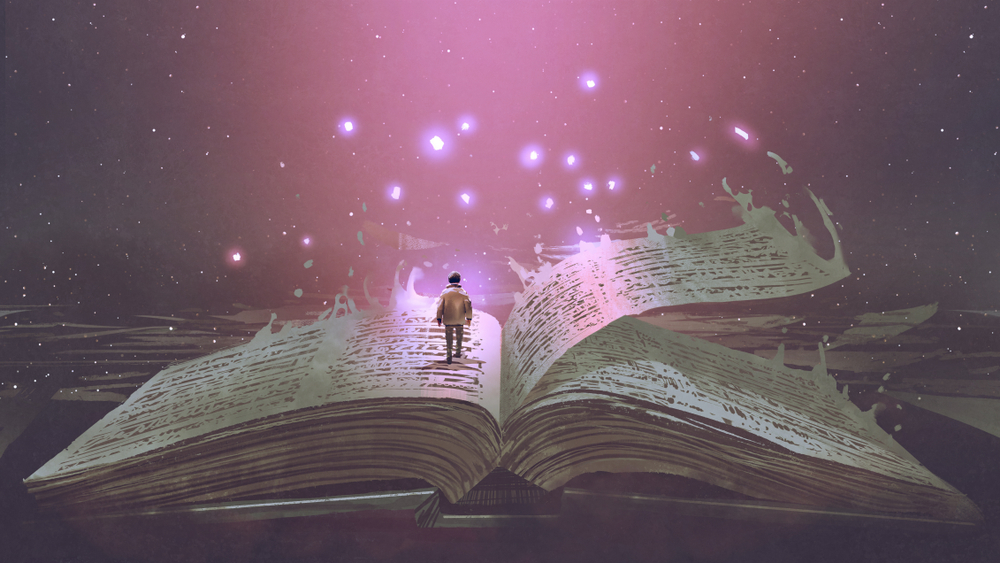 Spamming meaningless texts on your website just isn't going to cut it. It probably worked for black hat SEO marketing back in the day, but it's an old trick that should remain in 2022.
Without context, your content has no meaning and purpose. Plain and simple.
3. Hashtags On Instagram
Remember how adding hashtags helped you get more traffic?
Well, that's an old practice that doesn't show any signs of returning anytime soon.
With Instagram marketing, you will need to pump more budget into boosting your posts to get the traffic and engagement you need.
What's Next For 2023
And there you have it! Seven digital marketing trends for 2023 and three that have faded into the background.
The digital space is constantly changing and evolving. While new trends keep everyday exciting and unpredictable, businesses must respond to them.
Not all trends are worth jumping on.
Not all of them will work for your business.
With this in mind, try integrating these trends into your marketing strategy and observe if they are able to yield better conversions and traffic for your campaigns. Marry them with your existing marketing campaigns and adapting them to your brand messages and ideas.