5 Simple Digital Marketing Hacks To Increase Leads
The internet can be a metaphorically noisy place, making it hard to distinguish between the noise and valuable, relevant information. We find ourselves in an age where everyone has a story to tell and sell, and the internet isn't always the most discerning environment. Unless you can tap into people's core emotions, needs and desires and connect on a human level, getting their attention is difficult. But it doesn't have to be. 
So what can you do to get the word out about your business effectively? In order to successfully drive up sales and build long-lasting relationships with customers, here's what a rock-solid digital marketing campaign can do with the following strategies. 
1. Build Engaging Landing Pages
For starters, if you promised something in your content, then a landing page follows up on that promise. In essence, it's what is needed to convert a visitor into a customer. Landing pages are any page on the web that consumers can land on. They are usually standalone pages that have a single and focused purpose that is separate from your homepage or other pages in the marketing sphere. 
These pages are either click-through pages, which lead to another site, such as your e-commerce site, or they can be lead generation pages. A lead generation landing page typically offers free trials or discounts as a way to capture marketing leads. By convincing potential customers that you're worth providing personal information in exchange for whatever you're offering, a landing page will fulfil its job. 
In fact, it is not necessary to have only one landing page at a time. Marketing experts even advise you to maintain multiple landing pages, each targeted at a different consumer population segment.
Whenever someone finds your website, they are probably going to land on your landing page. Yet, if they don't find the site simple, easy, and trustworthy, they don't stick around too long. So then the question becomes, how do you create a landing page that entices people to navigate and see what you're all about? Here are a few quick tips for a better landing page:
Invest in a web hosting plan that supports faster load times. 
Avoid overcrowding your landing page. Opt for a professional layout and graphics that fit with your brand and message without being overly complex. 
Use HTML5 to build a landing page that is suitable for mobile devices. Most internet users browse on their mobile phones, therefore it's crucial to have a mobile-friendly website. 
Users' attention spans are not always the longest. Keep your message short, simple and concise. Offer users the opportunity to receive further information by email.
2. Make Use of Creative Videos That Capture Attention 
While videos cost more to make than other types of content, their inherently interactive nature makes them a much more effective way to drive traffic to where you need it. Your company could increase its traffic by hiring social media consultants and building a notable presence on popular video-centric apps like Tiktok and Instagram. When you commit to releasing regular content, you will gain more viewers. Why not be a trailblazer in the latest social media trends and try the format out? 
While videography can be an expensive investment to take on yourself, there are affordable services out there that can make video creation a simple task. First Page Digital can guide you through optimising your use of video on your website alongside other digital marketing strategies.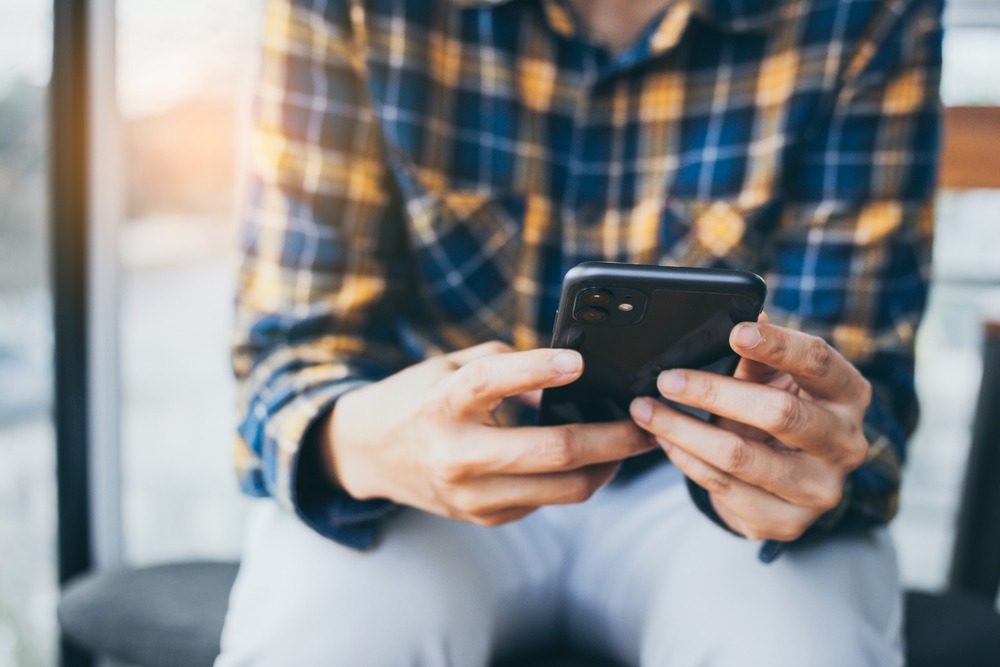 3. Influencer Marketing
An influencer is a person who has a large social following and is regarded as an expert within their niche. Using influencer marketing, people endorse and promote products. In influencer marketing, influencers serve as social proof for your brand since they've built up a high level of trust with their following.
You can use social media to tell your brand's story and promote your products or services. Social media marketing can greatly enhance your brand awareness through the contributions of influencers. As part of this partnership, you broadcast to people that your brand is a leader in your industry.
Alongside effective community management, influencer marketing can present organisations with a way to connect with consumers unobtrusively. As a result, when an organisation gets an influential person to mention and recommend its brand, it fosters the perception that the brand is a reputable company and a leader in its field, thanks to the sentiment and endorsement of the influencer. In today's business environment, building trust and authority is crucial.
4. Test Your Buyer Journey Rigorously
A-B testing is one of the strategies used in lead generation. To create a reliable conversion rate, you must consider customer wants as variable. The test results determine the success of the lead generation service since it is designed to receive feedback. By presenting the information in two different forms, the campaign's motive can be driven by what the consumers appreciate.
The A/B test gives you a real-time evaluation of your customers' responses. Targets will be attracted to your test by its language and its presentation. A small population sample would provide the best indication of the expected reaction to a major campaign instead of making assumptions. Increasing your conversion rate is easier if you present the majority's wants. Every online business's goal is to generate consistent online marketing leads, and the test is a guaranteed means to do so.
Create a prototype test to eventually present the best version to visitors. A-B tests can protect the company from being exposed as incompetent in this case. To remain competitive in online businesses and marketing, you must always provide the best user experience for your visitors. Only then will you be able to convert them into buyers.
You can choose which variables to compare in A-B tests for all campaigns because they have several adjustable variables. 
It allows you to define which landing page is most appropriate for which population. Consistent campaign trends allow you to compare all aspects of your business, as they include at least two variables per test.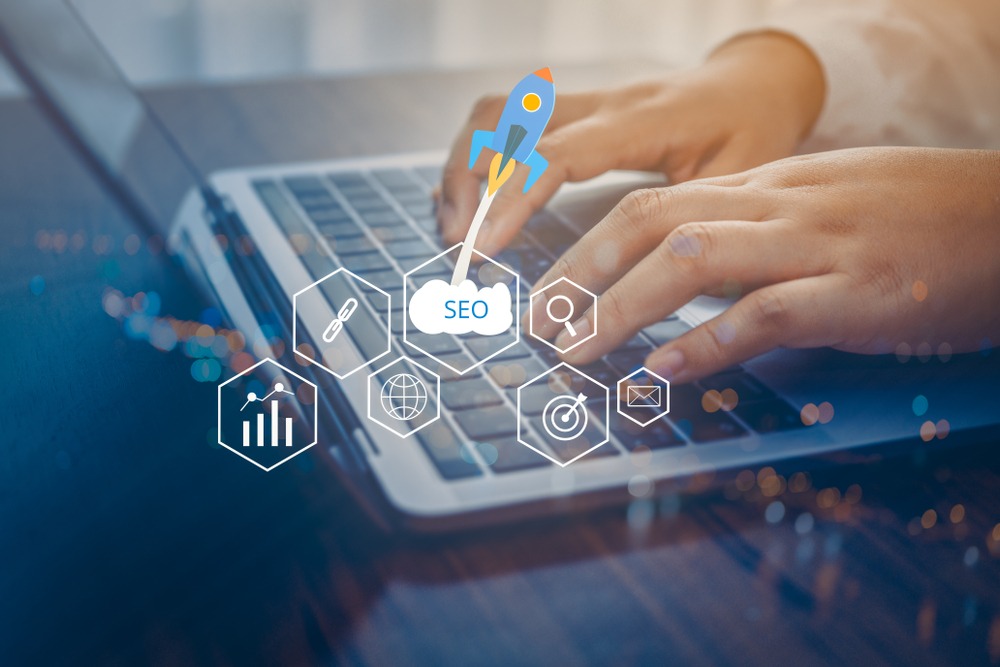 5. Invest in Keyword Research and Prioritise a Sound SEO Strategy
Finally, the importance of SEO Singapore marketing is higher than ever in today's market. Millions of users search for answers to their questions, or solutions to their problems, every day through search engines. Search engine optimisation can help you attract free targeted traffic to your website, blog, or online store. The main reason why SEO is so important is to put you ahead of the competition. If two websites offer the same service, the one with better search engine optimisation will show up first.
Internet users use keywords to search for information. To discover what keywords their target audience uses, businesses need to conduct keyword research. How are people going to find you if you don't know what they're searching for? However, it's not just users who search for keywords. You will be ranked for keywords you include on your website by Google and other search engines. This is the basis for SEO.
Here are a few of the top SEO trends right now:
Answer what the people ask. Google has a section for related searches and questions other users have asked about whatever is typed into the search dialogue box. By reviewing other relevant questions and searches related to your brand and including information-driven by this research into your content, you increase your chance of being featured in snippets on Google. 
Design for mobile. We've covered that most users browse on their phones. Designing your content and websites around mobile usage is, therefore, a strong SEO tactic. 
Increase Leads with First Page Digital Singapore 
With that in mind, First Page Digital ticks all the boxes in every aspect of digital marketing. As a leading digital marketing agency in Singapore, we are the smartest, fastest way to drive traffic to your website. Using our recommended techniques, we ensure that you get qualified traffic and customers to your website. Hundreds of brands have worked with our digital marketing consultants to get on Google's front page and stand out against competitors in Singapore, and we can do the same for you.