How to Start a Podcast in 7 Simple Steps (Plus Podcasting Tips for Newbies)
"You should start a podcast!" – says everyone you consult for new content ideas.
But do people even listen to them these days?
Oh, I'm about to break your world.
Believe it or not, podcasts have gotten huge especially in 2020. In fact, Spotify podcast consumption doubled last year with more and more podcast listening during the early stages of the pandemic. Why is this so?
It seems like podcast consumption is attributed to the rising number of people choosing to stay home due the COVID-19 health measures last year. While we are now in 2021, it seems like this trend is here to stay with more and more businesses starting their own podcasts (us included!).
We launched our podcast late last year. Here's one of our latest episodes where discussed the success of BTS in a bit more detail:
If you have been thinking of jumping on the podcasting bandwagon, it's not too late to start your very own podcast! Kickstarting a podcast isn't as daunting as it seems. In fact, all you need, really, is a clear goal, able hosts and functional audio and filming equipment.
Learn how to start a podcast in just 10 steps by reading on!
How to Start a Podcast in Just 7 Steps
Feeling inspired yet? Make sure you follow our guide to get started on your very own podcast.
1. Think of Your Goals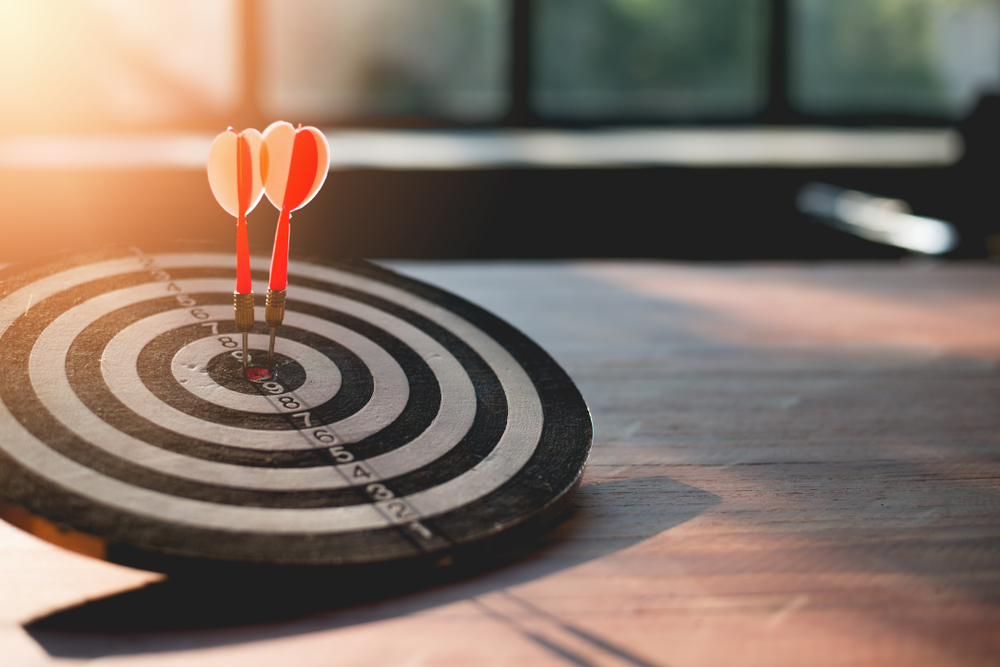 It's easy to start something just because, but let's face it, when you don't have a goal, it's going to be difficult for you to sustain.
Clear goals are the foundation of any solid digital marketing strategy. In other words, you can't start a podcast without having a clear intention in mind.
Think about what your goals are and where you want to see your business by the end of the year. Ask yourself how your podcast can help you reach these goals.
Ultimately, you want your podcast to complement your overall digital marketing strategies.
2. Appoint Your Host
Like how an emcee can make or break a wedding, a host is the key to an engaging and powerful podcast.
Not everyone is comfortable in front of the camera. Do your due diligence by checking in with your team about who would be comfortable hosting the podcast.
The perfect host is eloquent, friendly and outgoing. You might want to have an open audition to select the best host for your podcast.
3. Decide on a Hosting Platform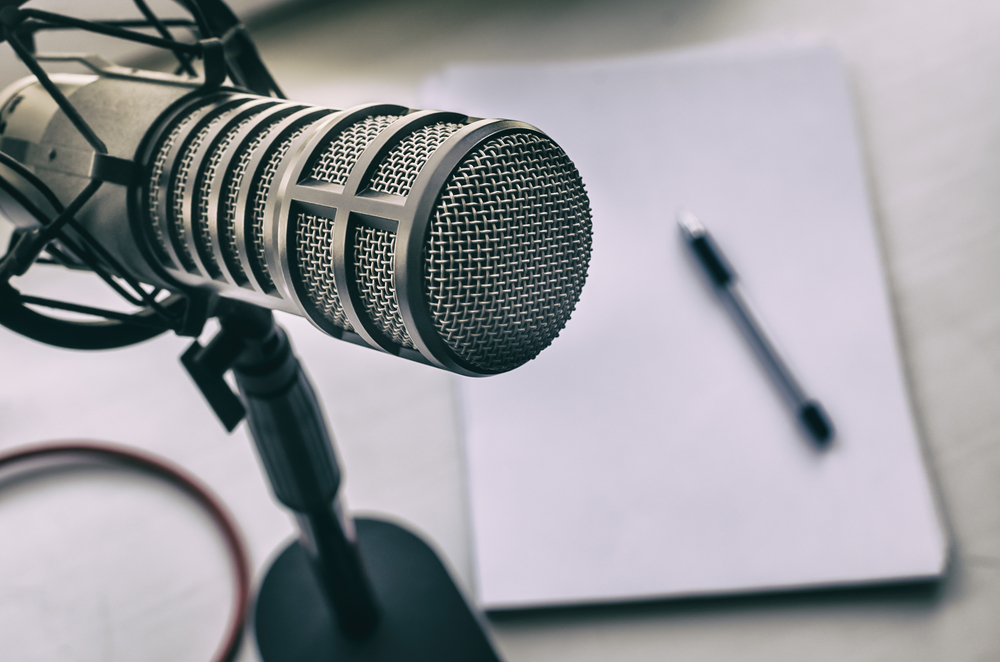 From SoundCloud to Spotify, there is a myriad of podcast platforms in the digital space.
The most suitable platform should be one frequented by your target audience, has pricing plans tailored to your budget, and is able to support your content.
Do some research and compare before making a decision.
4. Plan a Schedule
Ah, this is the fun part!
Consider when and what you will be sharing on your podcast. Brainstorm for ideas with your production team and decide how long your want each podcast to be.
You might want to look out for news and trends that are relevant to your business and try incorporating them into your content.
5. Get Equipment Ready
Even if you are planning to have an audio-only podcast, you must invest in some high-quality equipment. With the right equipment, you can share more appealing and professional content that your audience will love and benefit from.
Here's a quick checklist for podcasts:
Mics
Cameras
Lighting
Video editing software
Audio software
Decent equipment could make the biggest difference.
6. Start Filming & Recording!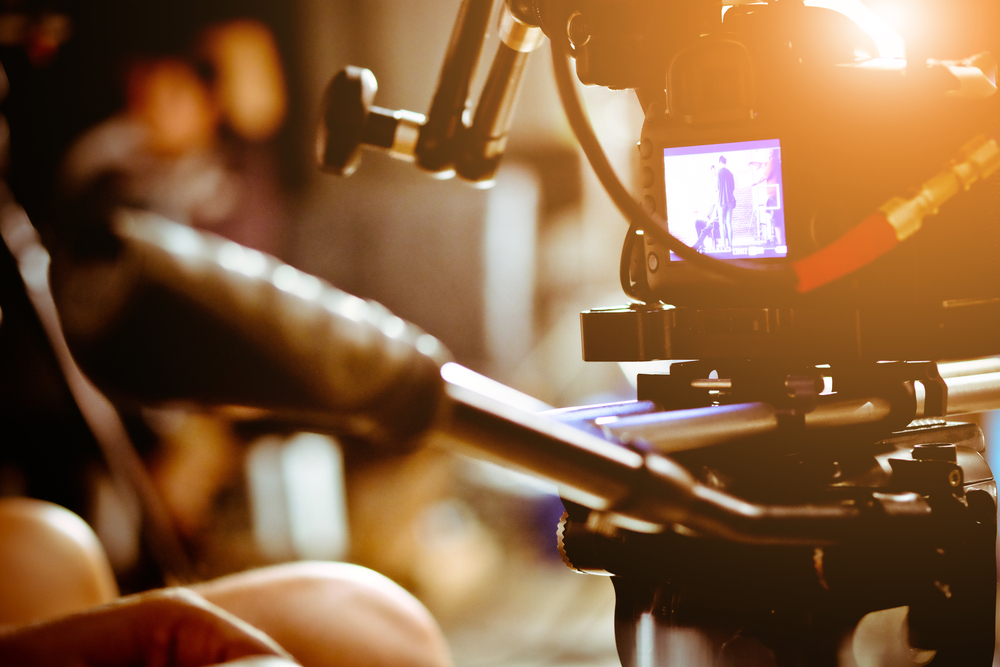 With content, a plan, your hosts and equipment ready, you can finally start filming & recording your first podcast!
Have someone standby to keep time to ensure that your hosts do not end up going overtime. Also, get your hosts to keep their show notes ready for reference.
7. Monitor Your Progress
Last but not least, track the progress of your content. Take note of what types of headlines, topics and visuals (if applicable) get more clicks and listens.
If your hosting platform allows it, have a look at whether your listeners skip certain sections of your podcast and think about how you can keep them engaged.
5 Tips to Produce a Winning Podcast
Seems pretty straightforward right? Here are some tips that are sure to make your podcast even more exciting:
1. Have a Trademark Logo Ready
Visuals matter – even if it is going to be an audio-only podcast! Have a designer draft an eye-catching logo which is on brand and gets noticed by users online.
Here's what ours looks like:
2. Use Timestamps
In today's busy world of work, no one has the time to sit through a 2-hour podcast. Take note of the timing for each section of your podcast and include timestamps in the video or audio description.
3. Get Made Up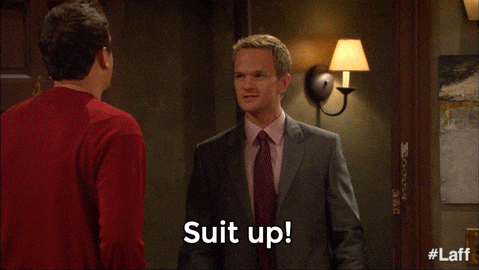 First impressions last and if you want to make a lasting (and good) first impression on your audience, do ensure that your hosts are appropriately dressed and dolled up.
That means: no singlets, stubbles, or graphic t-shirts with offensive language.
Dress up like how you would if you were going to meet your girlfriend's parents for the first time.
You might need to apply some makeup to cover up any blemishes.
4. Have Backup Equipment
Your camera batteries might run out if you are not careful.
Have some spares ready and get the crew to respond accordingly.
5. Have a Glass of Water Nearby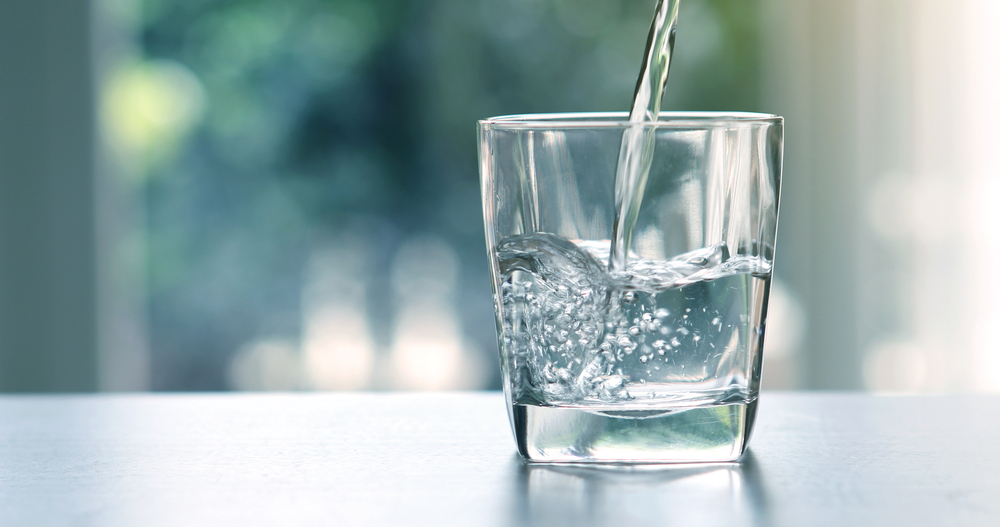 Chances are your throat might get a little dry if you speak continuously during the podcast, Have a quick sip of water every now and then to soothe any phlegm or soreness in your throat.
Is Podcasting for My Business?
The short answer is that you never know till you try.
There are endless ways to promote your business and grow brand awareness. While it might be tempting to start a podcast because more and more businesses are doing it (and it's really fun!), give it a try before committing to it. At the end of the day, there is no one-size-fits-all in marketing (or anything for that matters).
That being said, don't knock it till you try it!