Here's How Blog Content is Enhancing Content Globally
Did you know that the first-ever blog came about in 1994 and was managed by then-student Justin Hall? Fast-forward to 2021, blogging is still very much alive and has come a long way in influencing global content. Brands are now focusing on publishing dedicated blog posts to build their brands and stay relevant in the ever-changing digital landscape. 
Blogs are the key drivers of content marketing in Singapore and the rest of the world. Statistics show that 86% of companies produce blog content compared to other formats, and content marketing alone generates almost three times as many leads as traditional marketing but costs 62% less. Moreover, blogs also help businesses generate online visibility, increasing your chances of ranking higher on search engine results by a whopping 434%!
Why Businesses Globally Are Now Using Blog Content
Let's take a closer look at the reasons why most businesses all over the world are using blogs and will still be using blog content to achieve their goals for many years to come:
1. It Is an Effective Content Marketing Strategy 
Today, most small and large businesses are focusing on producing relevant, high-quality blog posts as a primary driver of their marketing strategies. Blogs are a creative and highly effective way of promoting your brand, products and services in today's highly competitive market. 
Consider including diverse content types in your blogs, including relevant videos, images, podcasts and interviews to better inform and engage your target audience. You can also repurpose blog content to keep up with your social media presence.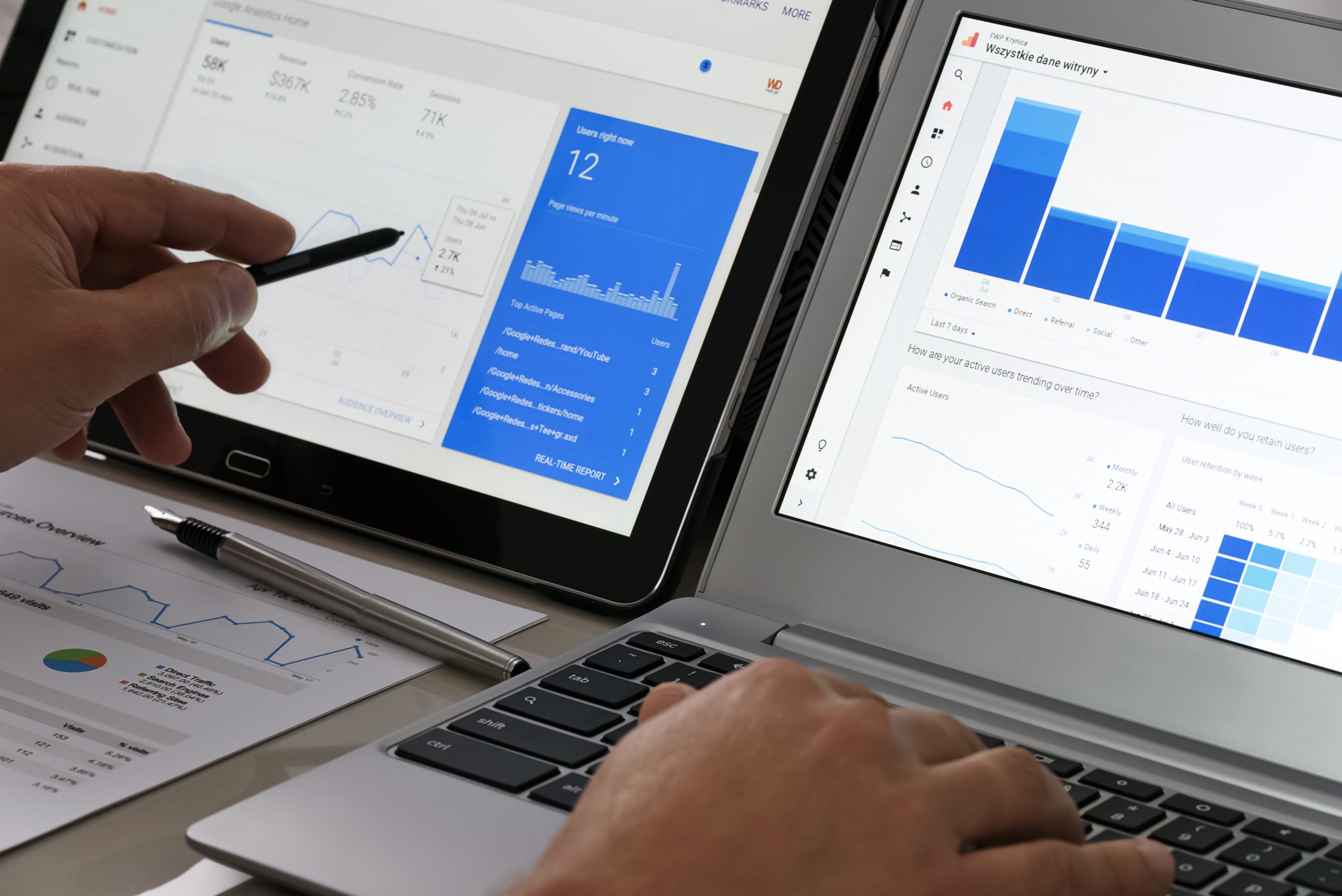 2. It Attracts New Customers
Blog content helps to drive web traffic to your website, landing pages, product pages, and other online properties. 
With the right SEO and other promotional strategies, businesses can use blogs to gain more brand visibility and attract more customers to their websites.
3. It Boosts Your SEO Ranking
When you add a new blog post to your company website, you give Google and other search engines a good reason to crawl your website again and index the new content, which helps to boost your SEO ranking immensely. 
4. It Helps to Build Your Reputation as an Authority in Your Industry
With the right blog content, you can build a solid reputation as an authority in your industry. 
When you consistently create blog posts that address your prospects' concerns or provide in-depth information on your products and services, it positions your business as a reliable and helpful resource. This builds a relationship of trust with prospects and helps to drive results in the long run.
5. It Is a Clever Advertising Tactic
Blogs serve as a creative and effective advertising tactic. Research shows that almost 80% of companies today prefer to advertise their products and services through a series of blog articles rather than the traditional "Buy Now" button. Apart from conventional advertising methods, consider using blog content as a creative way of presenting products and services to customers. 
Elevate Your Content Marketing Strategy With Blogging
If your business does not run and manage a blog, you are missing out on one of the key reasons your customers go online in the first place. Whether you wish to increase website traffic, attract new prospects or establish your brand as an industry leader, blogging is a great way to get started. Reach out to the content marketing experts at First Page Digital today to find out more!