4 Amazing Charity SEO Content Secrets For a Christmas Miracle
This might be shocking to read about – but charity SEO is critical for nonprofit organizations. In the internet-dominated world where clicks and likes on Google and social media help to grow your name, nonprofit organizations can benefit immensely from a smart SEO master plan. In fact, Google dominates all forms of research and discovery today. With high rankings on Google, you could actually attract more donations and volunteers to your charity website.
If you are part of a nonprofit organization, you're going to need all the help you can get this Christmas to spread the festive cheer to the less fortunate. Luckily with SEO, you can easily boost your web presence to raise awareness about social causes this holiday season. Crafting SEO content is key for connecting with potential volunteers and helpers. It also solidifies the key causes of your charitable organization.
If you're wondering how you can spread charitable cheer during the holidays, then you will find this article helpful. We'll share 4 tantamount charity SEO techniques that could help promote your causes.
See a Christmas miracle unfold when you transform your website today – read on to learn how to boost awareness now.
1. Restrategize Holiday Charity SEO Game Plan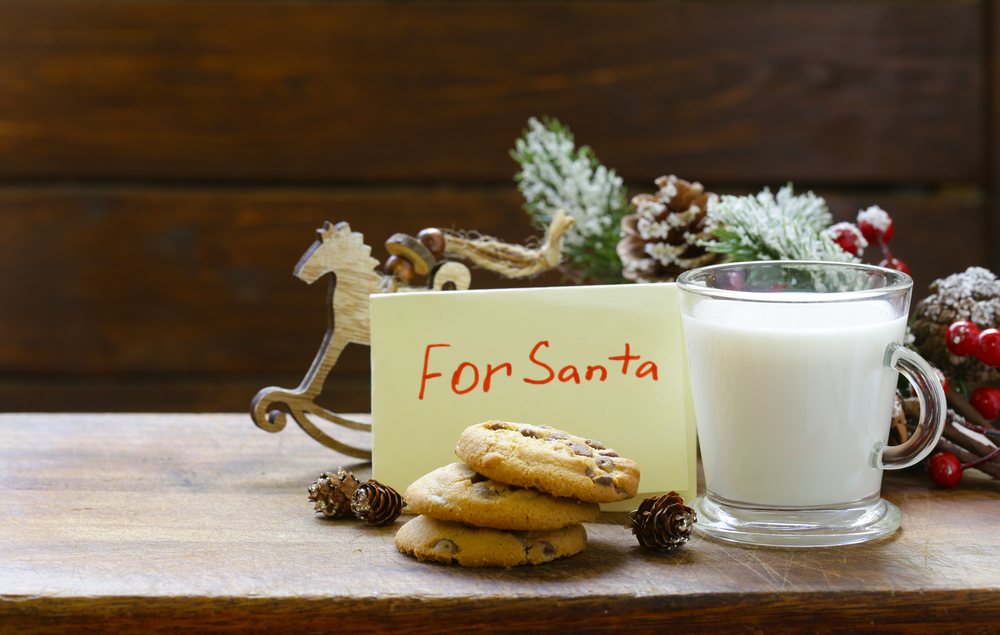 The world of keywords is constantly evolving – thus, you have to reconstruct your charity SEO game plan too.
With the holidays coming, high-ranking and low-competition keywords would often carry Christmas and Holiday motifs. Do your keyword research on long-tailed holiday phrases that rank high and have tons of search volume and weave them into your website content. Use a reliable and handy keyword research tool to save you most of the heavy lifting. Also, to focus your keyword strategy on keywords which have low competition but high search volume. This way, you could skyrocket your ranking on Google!
However, make sure that you retain the key messages and visions of your organization. One of the hardest issues for charity SEO lays in the fact that it is challenging to make your organization and visions stand out. This brings us to our next technique…
2. Retain Key Missions and Visions of Your Institution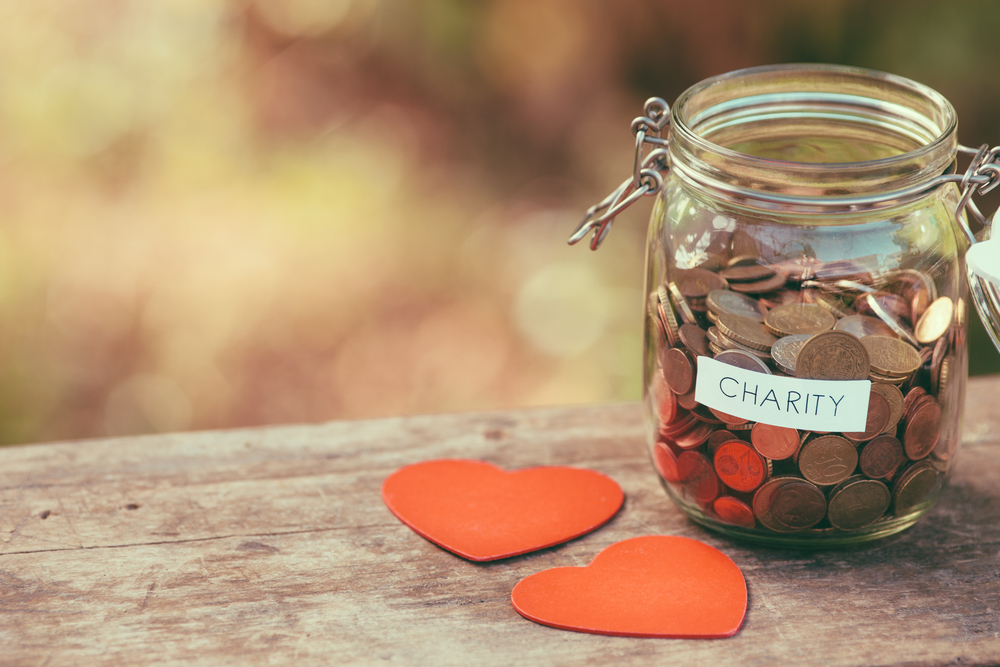 With the extensive number of charitable organizations in need of helping hands to reach out to the less fortunate, it might be challenging to stand out. This is true especially if the nonprofit organizations use similar high-ranking and high-traffic holiday keywords. It might be difficult for your charity to set itself apart from other nonprofit organizations.
This is where it is important to distinguish your organization using your website's content. You could make your organization stand out among other charitable foundations by staying true to the key missions and visions of your institution.
Have a clear set of long-term goals in mind and weave them into your content. Educate your readers about the causes of your institution and inform them about how their participation can help change the lives of the less fortunate this Christmas. Make the long-term missions and visions of your charity distinct and clear so that your readers will understand where their donations are going. In addition, encourage your readers and users to partake in the season of giving by lending a helping hand to the less fortunate.
This is where an "About Us" page would come in handy. Indicate charity SEO-friendly content about the long-term goals of your organization and how volunteers can do their part. Include a brief story about how the organization was founded as well as major milestones the organization has had. Additionally, indicate how the less fortunate have benefited from your organization and events.
If you need some ideas to beef up your "About Us" page, then click here to learn how your "About Us" page could improve your online reputation.
3. Create Emotional Connections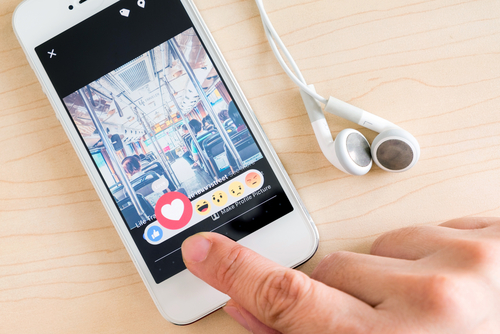 Next, try to connect with your audience by building emotional connections.
Emotional communication is an effective way to reach out to potential volunteers. It taps on your audience's emotional consciousness. In addition, emotional communication would encourage them to take some form of action in favour of your organization's social causes. Furthermore, in illustrating that your charity's missions and visions are in-line with that of your users, you could build better connections with your audience and gain a wider followership.
Here's an idea: try sharing simple Christmas and holiday stories from members of your institution which inspires and motivates readers to play their part in helping the less fortunate. Keep your Christmas tales sincere and honest. This helps you connect with your audience without coming across as pushy or desperate.
4. Online Donations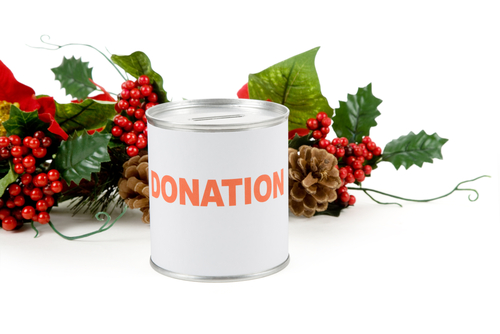 Sadly, not everyone can lend a helping hand in activities on Christmas Day. However, let them play a part in helping the less fortunate by making online donations available on your website.
These days, even banking has gone digital. It's convenient, secure and hassle-free. Moreover, it's safer than snail mail and can be done under 3 minutes. In this sense, making online donations available gives your users a greater incentive to contribute to social causes.
Furthermore, in utilizing third-party transaction platforms, you could also build more external links for your website – which is excellent for optimizing your charity SEO according to Moz, as Google favours websites which utilize external links to build superb content.
Everyone Has a Role to Play
"We cannot do great things on this Earth, only small things with great love." – Mother Teresa (source)
In 2017, the Straits Times Singapore reported that numerous major charitable foundations including the Boys' Brigade and the Singapore Red Cross had failed to meet their donation targets in late December. In fact, now, more than ever, it is crucial for nonprofit organizations to utilize digital marketing methods like SEO to spread awareness about social causes.
With Christmas approaching, charity SEO remains one of the most valuable ways to raise awareness for the holidays. Luckily, it's not too late to restrategize your charity SEO. You have no time to waste, so start now. Spread good festive cheer and remind your readers about how they can do their part in giving back to the community!