In this free report you'll uncover...
The MUST DOS to cultivate a resilient growth strategy for your business and establish it as a leading name in your industry.
The latest SEO tactic that many businesses are overlooking which is predicted to make a significant impact in 2023 (get ahead of the curve to scale up swiftly this year).
A unique method to identify high-yield, low-competition keywords that will swiftly put your business on page 1.
The TRUE cause behind why most Singapore SEO agencies' fail to deliver results (hint: if they're not using secret sauce #5 they will exhaust your marketing budget at a shocking pace).
And so much more.
These SEO secrets have enabled us to...
Generate over $3.8+ billion in sales
for our Singapore clients
Receive over 500+ Google reviews in Singapore
with an impressive 4.9/5 rating
Be honoured with 14 digital awards in Singapore
and the number keeps rising
From Singapore startups to Fortune 500s, we are the trusted choice.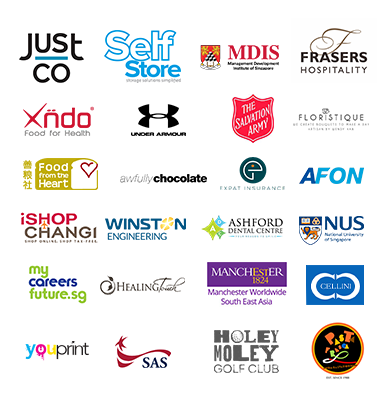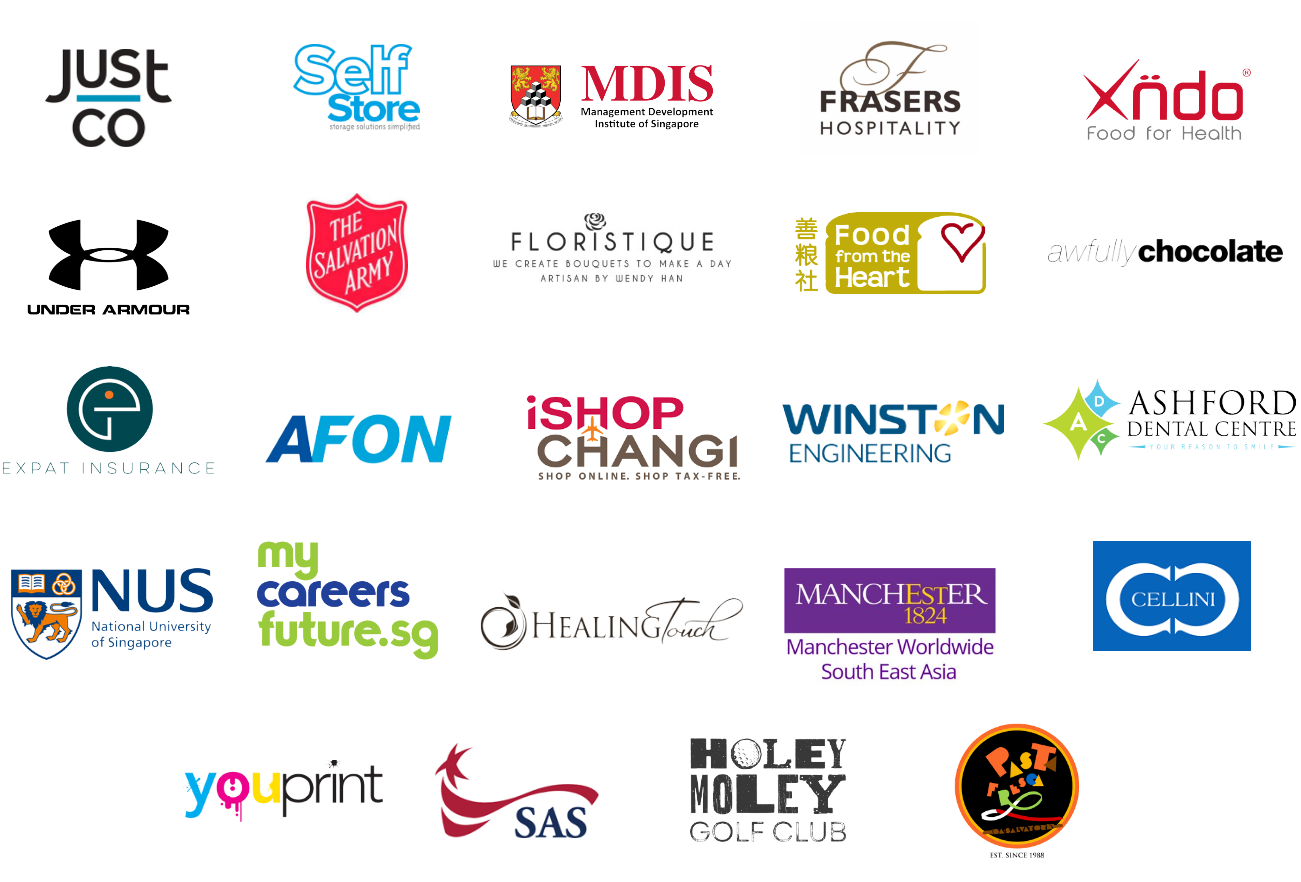 So, are you prepared for exponential growth in Singapore?
Don't let Singapore's fast-paced digital market leave you behind.
This is "One Step Ahead" SEO wisdom, specially curated for you. It's the most current and innovative from Google's Algorithm. Leverage it to gain a competitive edge in Singapore, or dismiss it at your own peril – the choice is yours!