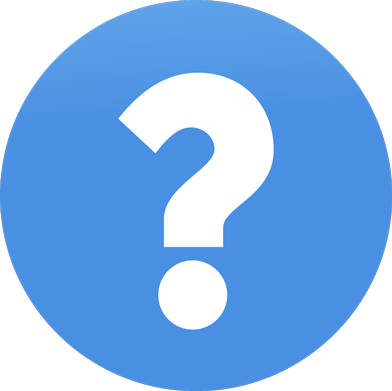 What am I doing wrong with my website?

This question may have been haunting you for some time when you notice your website's poor conversion. Frustrating as it may sound, you must accept that your website needs a lot of improvements. Here are the six common issues faced by site owners.

#1. Insufficient website traffic

This problem applies to newly created websites and those that have been running for at least a year. A low traffic website simply means very few people viewed your webpages.

One of the biggest reasons for this: you do not have a Search Engine Optimisation (SEO) strategy for your website. SEO improves your rankings among the million results on search engines. This strategy is imperative if you want to boost your online visibility in your target market.

It takes some time for an SEO campaign to show results, but it is worth the wait because it will provide a lasting impact on your site's performance on search. Since many of your competitors have been ahead of you, they were able to establish a strong online brand already. Starting early is thus important. Some of the SEO tactics key to a solid strategy include optimising web content with targeted keywords, simplifying web structure and executing a link building plan.